Strategies for teaching /r/ in speech therapy
Do you ever feel like your therapy room sees trends with articulation errors? Well, I do!
One year was loaded with /s/ errors. Another year was full of unclear "th" sounds. Last year, I was swimming in /l/ issues (I'm pretty sure I mumbled "tongue up" in my sleep.)
This year is looking to be "r."
R is tricky. We all know it. Yell, "who wants the R kid?" into a crowded room at ASHA and see how quickly you find yourself alone.
And one can't help but wonder if there's a reason "R" in ASL looks like crossed fingers…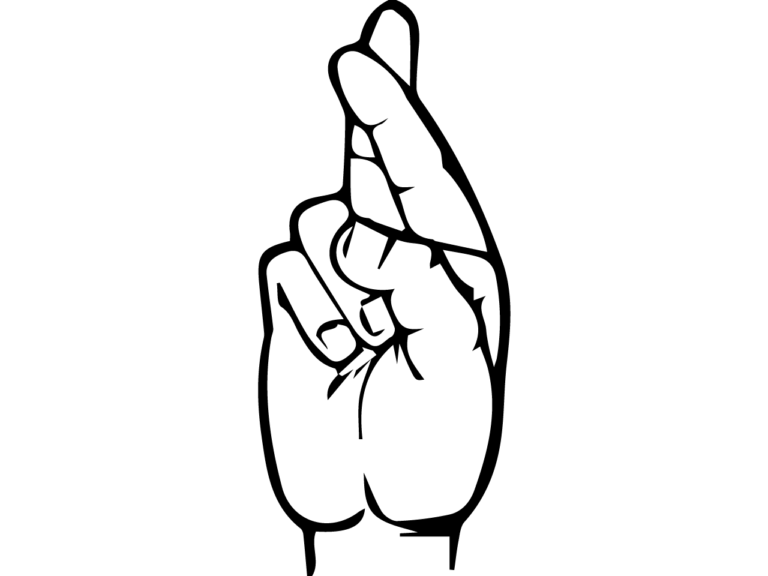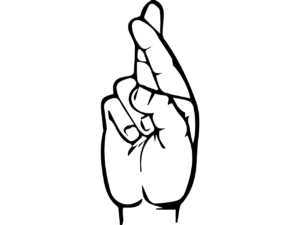 Honestly, I like working on "r." Not because I have a magical trick up my sleeve but because with hard work it can be fixed and it has such a HUGE impact on overall speech.
How to start treating /r/
Because /r/ is a time consuming sound, one of the biggest challenges is keeping kids engaged as you scale this mountain. Stay positive as you help your kids through this process.
Let me share some of my favorite tips with you so you can jump in with your R kiddos with excitement too!
Be realistic and consistent
There is no getting around the fact that you'll need to put some serious time and attention into this sound (though I've had a few that once they got some momentum took off pretty fast).
Try to give one technique a shot with each child (at least for a couple of hours), before moving on to something else.
Use evidence-based programs
These are some of my favorite programs to use to remediate /r/ in therapy
The Entire World of R
disclosure: I've authored two books for them and one is for R
This program focuses on the different vocalic Rs (ie. EAR, OR, IRE).
Vowels have a huge impact on R, and there are definite perks to folding in at least some of this approach. This approach begins with an in-depth analysis of each R in each position to determine the beginning target. This eliminates a lot of guess work.
The disadvantage is that unless your kiddo is a decent reader, you need to have them repeat the words/sentences. This doesn't seem to "help" as much as it sometimes does with other sounds.
SATPAC by Stephen Sacks
SATPAC is a computer-based program to remediate speech sounds. It's designed to move kids through therapy quicker.
I've personally tried this program with several students working on /s/. Check out more on that here.
SATPAC starts with nonsense syllables. Starting with "words" a student doesn't have a habitual error pattern for is particularly helpful with "r."
It takes practice to get the hang of reading the nonsense words rapidly. Some students of mine have gotten a little weird with them (start messing with prosody, voice, etc.). Although it doesn't recommend a massive time commitment for the SLP, it does demand a huge number of trials in a short period of time. Not all of my students can work that way.
Successful R Therapy
by Pam Marshalla
This program by Pam Marshalla isn't so much of a program as it is a wealth of tips for elicitation.
A variety of articulation therapy tricks and oral motor placement techniques are found in this book to help even the students with the most difficult R sounds.
Eliciting Speech Sounds
by Wayne Secord
Wayne Secord's Eliciting Speech Sounds is a great resource of elicitation techniques for all phonemes. I'm a little geeky for Wayne Secord and love the wealth of knowledge he has to share.
This spiral-bound book is one I frequent back to often when working on new sounds with kids, especially those who don't have the targeted sound in their sound repertoire yet. There are SO MANY techniques found here!
*As an Amazon Associate I earn from qualifying purchases.

Other tricks for teaching /r/
Some kiddos aren't ready for a deep assessment, so you will need to try a few things in the hopes something will help, even if just a little.

Blends: Focus on "tr" words (or even "dr" words) initially.

EAR /AIR-Y words: Help your students who have a w/r substitution achieve better lip positioning. The "ear" words can help because your mouth has to retract into a "smile" for "ee". "Air-y" words work similarly (e.g. berry, fairy, scary).

L to R: For students who have worked on /l/, use the correct /l/ position then drag the tongue back and up for a "ler" type approximation.

Minimal Pairs R/W: Have your student

feel

the difference between two words (R words and W words). Help them realize that they mean very different things. Try my R/W freebie

here

.
Let's do this TOGETHER! If you have a great elicitation technique, program, or game, let me know in the comments below.
And please take a moment to check out my newest bundle, Getting Started with R. It contains SIX different R activities (vocalic R variations included) at over 20% savings! Click here for more info.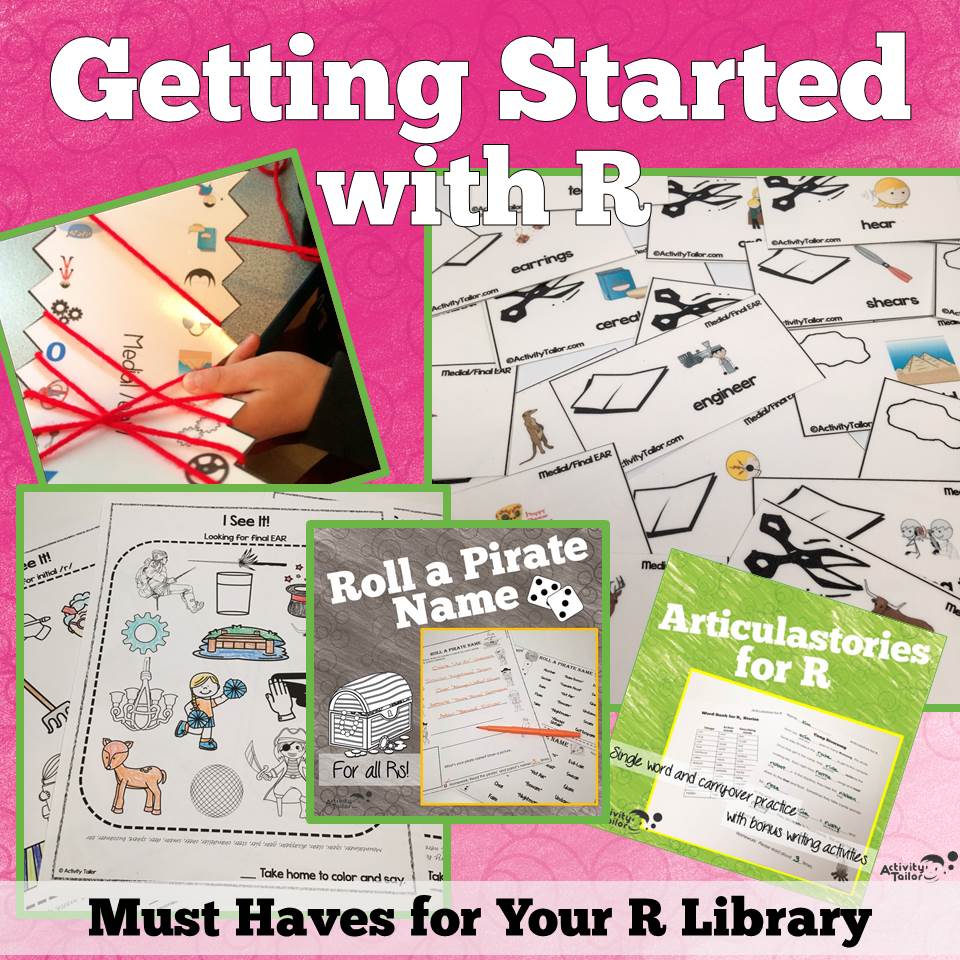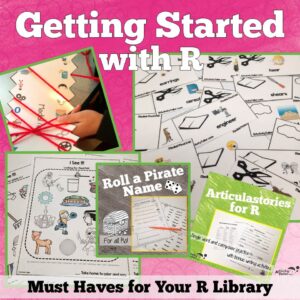 Connect with me!