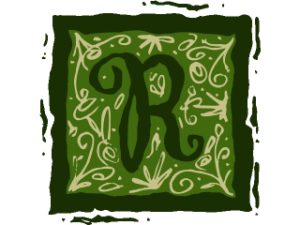 You may know by now that it seems my therapy room sees trends in single articulation errors. I had one year that was loaded with "s." I had another year in which it seemed I couldn't get a clear "th" sound to save my life. Last year, I was swimming in "l" issues (I mumbled "tongue up" in my sleep it seemed.) This year is looking to be "r."
Yell, "who wants the R kid" into a crowded room at ASHA and see how quickly you find yourself alone (hmmm….something to try in the Orlando Starbucks line). One can't help but wonder if there's a reason "R" in ASL looks like crossed fingers…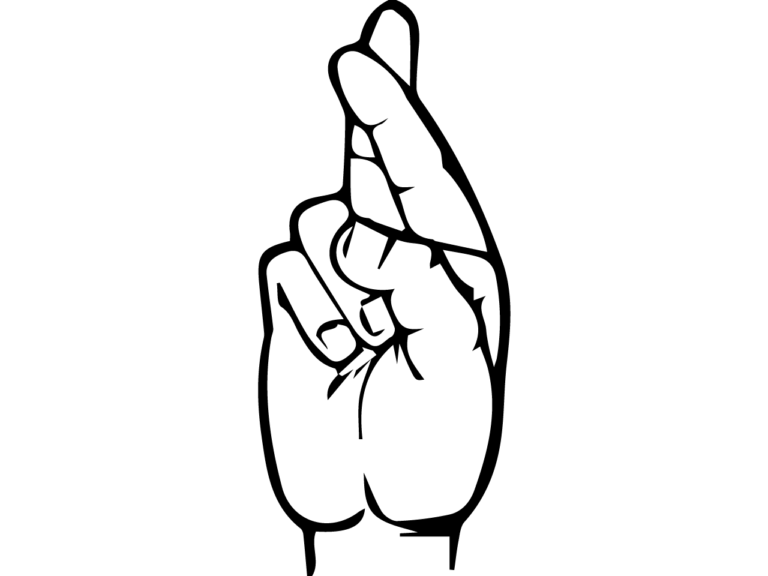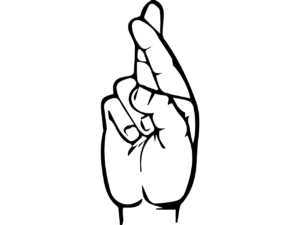 Well, honestly, I like working on "r." Not because I have a magical trick up my sleeve but because with hard work it can be fixed and it has such a HUGE impact on overall speech.
Here are a few tips I've used over the years as a starting point. There is just no getting around the fact that you'll need to put some serious time and attention into this sound (though I've had a few that once they got some momentum took off pretty fast). I would suggest really giving one technique a shot (at least a couple of hours), before moving on to something else.
Programs:
Techniques:
Some kiddos won't really allow for a deep assessment, so you may be forced into trying a few things in the hopes something will help, even if just a little.
Blends: I've had some luck focusing on "tr" words (or even "dr" words) initially.
EAR /AIR-Y words: Many kids have a w/r substitution and the first thing we need to do is get their lips in a better position for "r." Because your mouth has to retract into a "smile" for "ee," the "ear" words tend to help. "Air-y" has a similar impact (ie. berry, fairy, scary).
L to R: Particularly if I've worked with a child on "l," I might have them get that "l" position and then drag their tongue back and up for a "ler" type approximation.
Minimal Pairs R/W: Sometimes having the child feel the difference between two words and realizing that they mean very different things can help. I have a new R/W freebie you can try, here.
Because this is a time consuming sound, I think one of the biggest challenges is keeping kids engaged as you scale this mountain.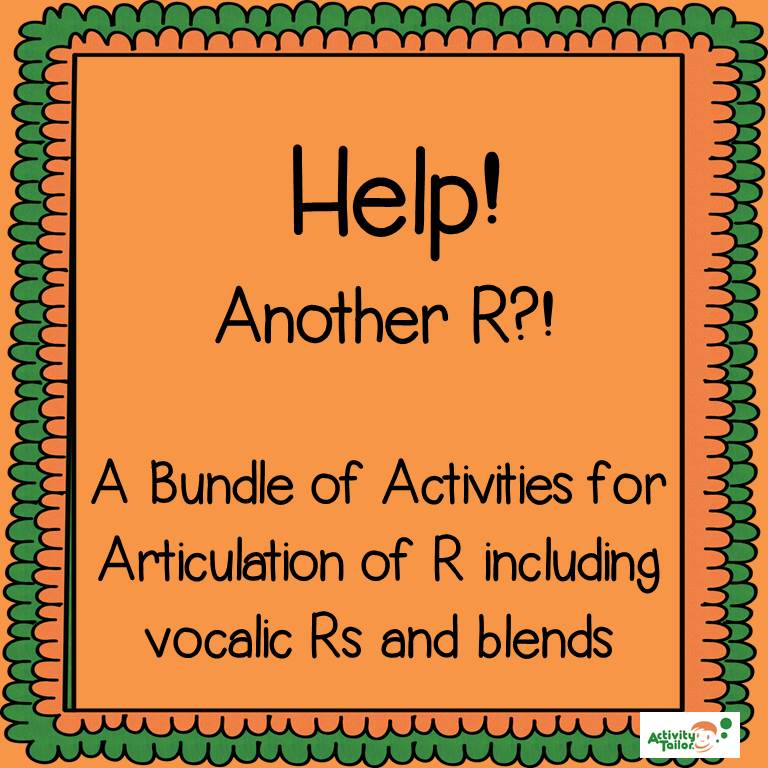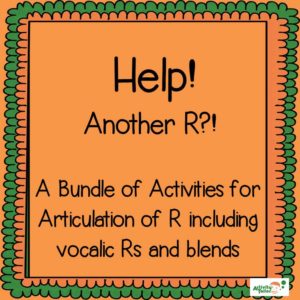 So, let's do this, if you have a great elicitation technique or program, let us know in the comments below. If you have or know of a fabulous R game or other material, link it below. And please take a moment to check out my newest bundle, "Help! Another R?!". It contains SIX different R activities (vocalic R variations included) at over 20% savings! Click here for more info.