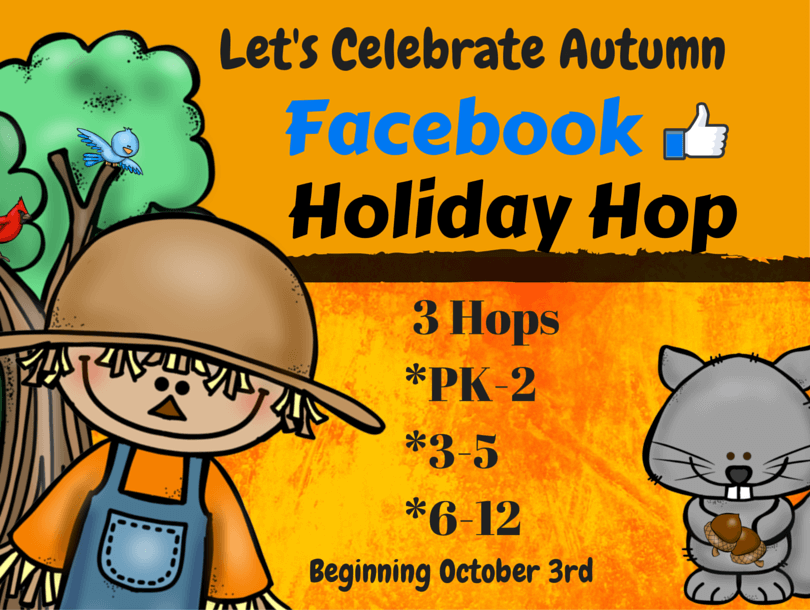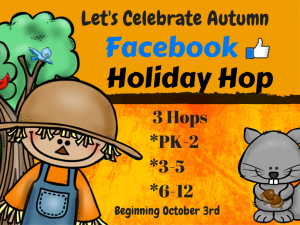 I'm participating in a Holiday Hop (Gr. 3-5) this weekend. Spend 30 minutes hopping around any of the THREE age groups and you'll be ready to go this Monday morning (not to mention the rest of the fall)! To start, go to my Facebook page, and click on the "Holiday" tab. You'll see the link to my Halloween Synonyms FREEBIE as well as the link to the next Facebook page.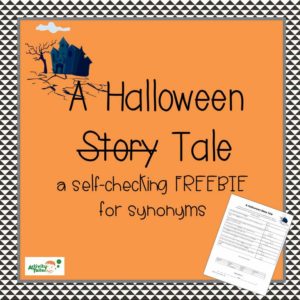 If you'd prefer to start with the PK-2 hop, click here. For the Gr. 6-12 hop, click here.
Our fellow bloggers and TPT sellers put a lot of time and love into their freebies. If you download, please take the time to say thank you with a like, a follow or feedback!