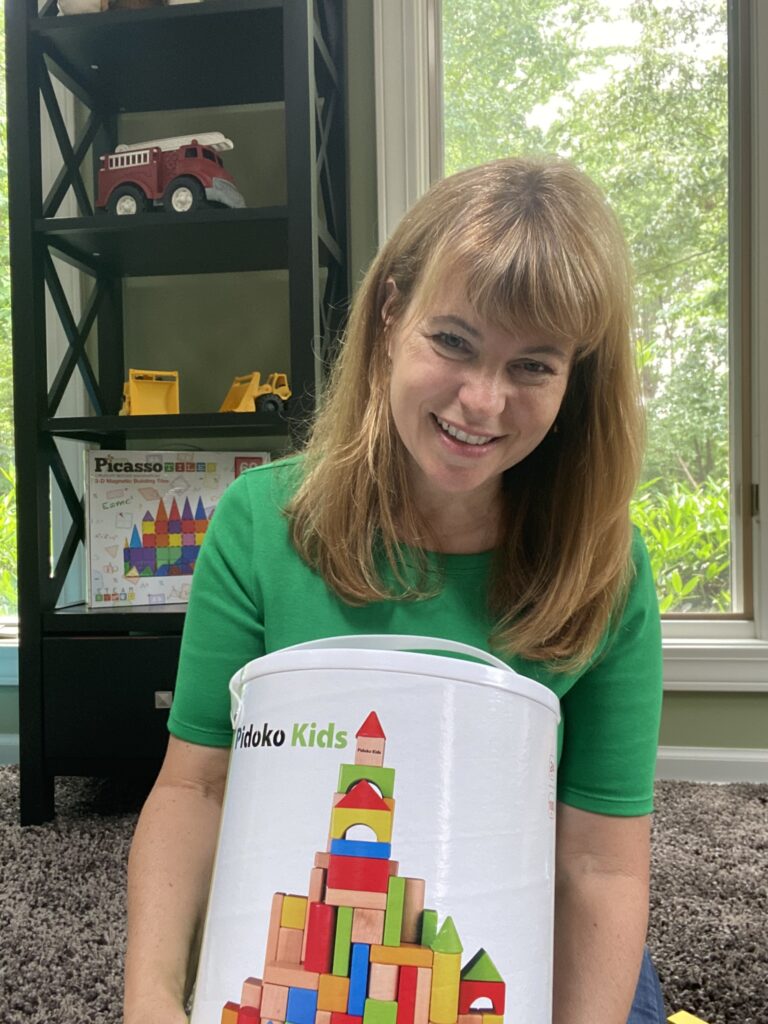 I'm a sucker for first words. Not mama, dada—though those are nice—but the first true word. I was sitting on the floor of our family room rolling a plush ball back and forth to my 10-month-old daughter who was sitting in one of those wide-legged baby sits and giggling with delight every time is started her way.
She'd grab it like she was an Olympic soccer player preventing the buzzer-beating tie goal and I was the first-time mommy anxious she'd topple herself over. And then, ball slipped out. It was so unexpected and exciting and perfect.
Jump ahead three years and I'm the exhausted mother of two. I've dropped "ball girl" off at preschool, parked next to the paved walking trail, wrestled the jogging stroller into submission and settled my 10-month-old son.
I was feeling a little virtuous because I usually met a friend or two to walk, but this day I was on my own and still showed up. It was a beautiful morning and we were passing lots of joggers and walkers with dogs and then doggy slipped out. Unexpected, exciting, perfect.
Now, I like first words so much, I made a career of it and started well before I had my own kids! And I've heard plenty that arrived at 18 mos., 24 mos., 3 years or later.
I'm Kim Lewis, the creative spark behind Playtime Patterns by Activity Tailor.
I am passionate about helping other mommas hear that first word.
I'm here to share the activities I use in my pediatric speech and language practice that not only encourage first words, but all the vocabulary and language concepts that blossom during the early childhood years.
You are more than enough; you are exactly what your child needs.
So pull up a chair, take a deep breath and get ready to play with a purpose. We're gonna have fun!