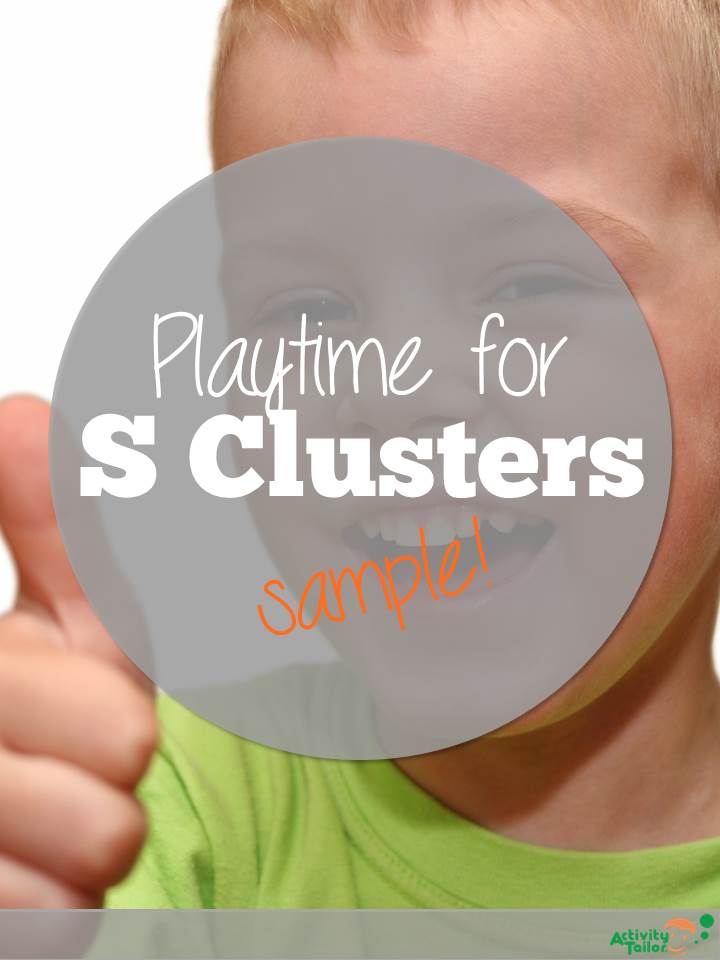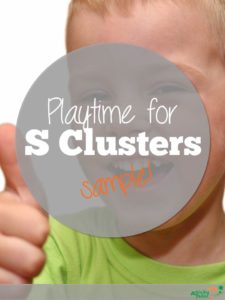 My little ones don't want worksheets, they want to play, play, play!
Meeting them with motivating toys and games that allow me to target the goals I've set is a win-win, plus it's super low prep and lots of fun!
I usually have a few kiddos with phonological processing disorder that are working on /s/ clusters (and a bunch more traditional artic kids working on /s/ blends), I've compiled all of the tried and true play activities that I've used with great success in my room so I can access them on those days I need to grab and go.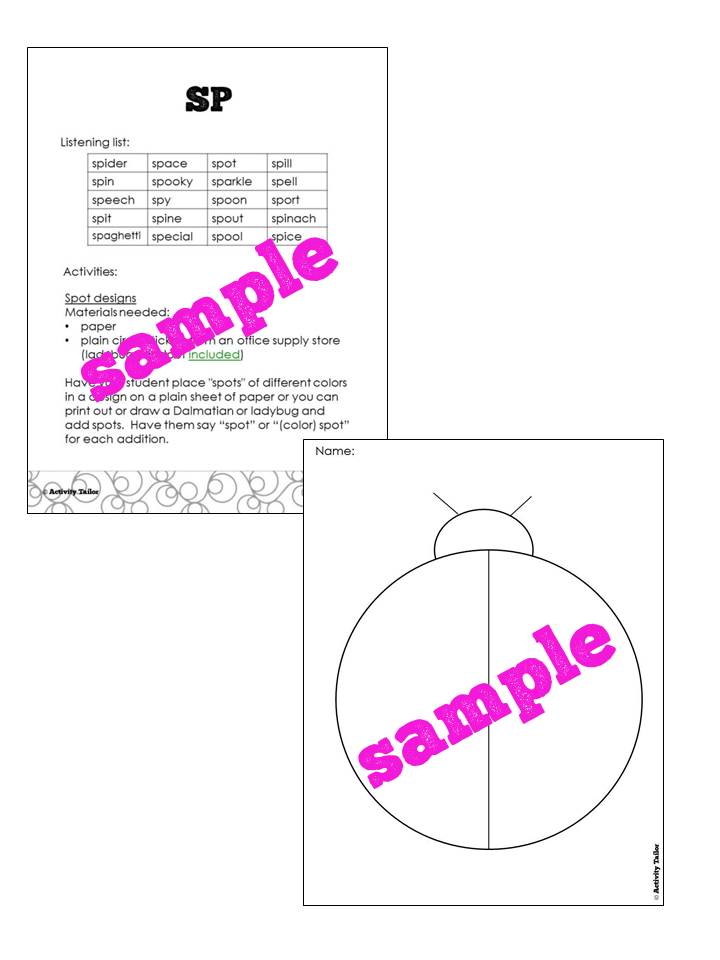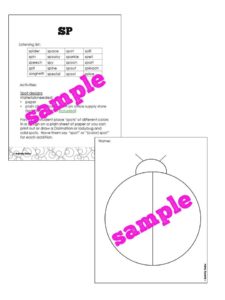 Each target (SK, SP, ST, SM, SN, SL and SW) has a listening list, one printable activity to do at the tabletop,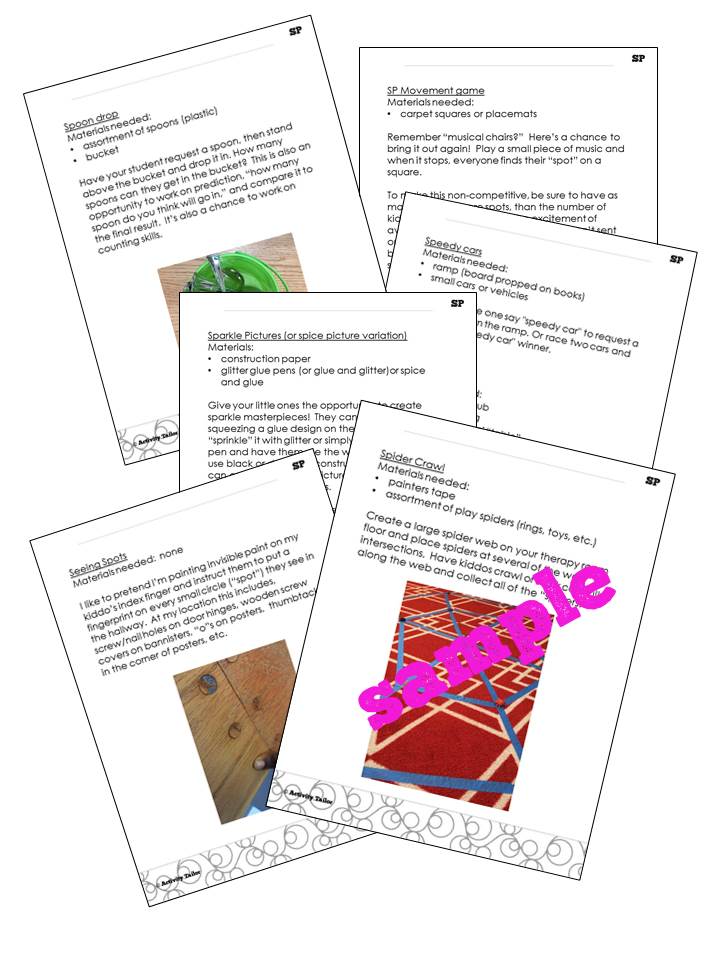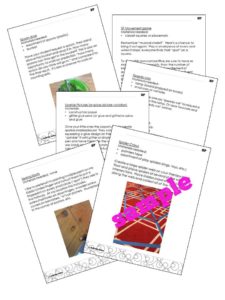 six playtime activities (check out the sample below) and one gross motor movement activity perfect for kiddos with extra energy or for OT/PT co-treat sessions.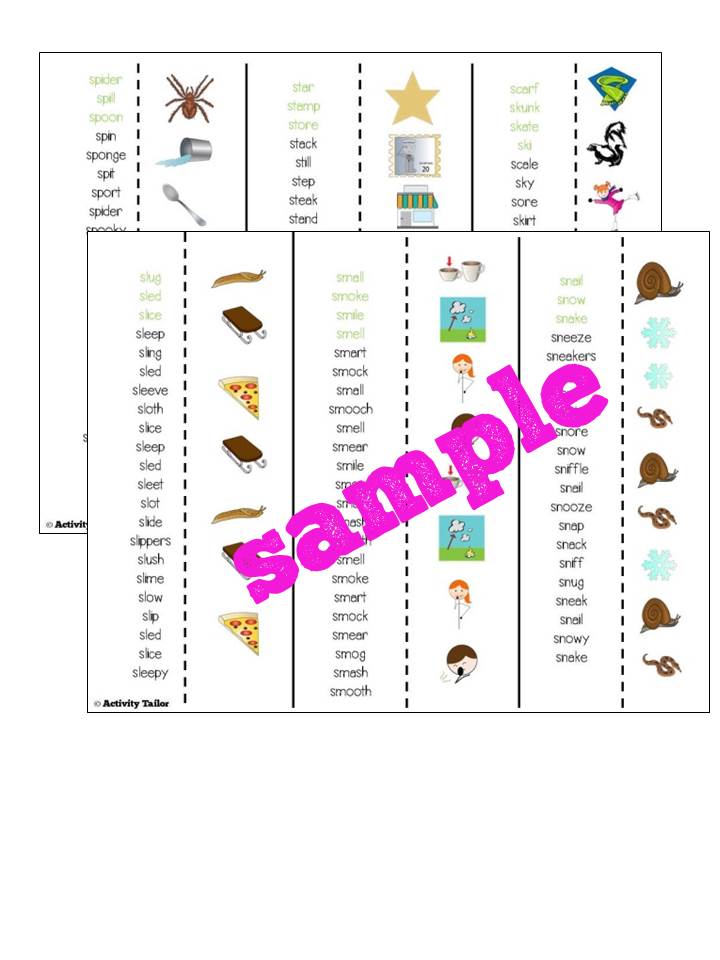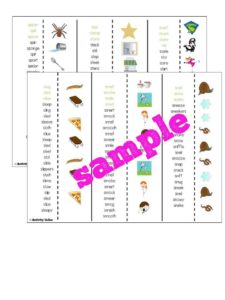 Bonus! There are also listening lists and pacing boards with directions to send home!
For all the info, click here.
Here's a playtime example for SP: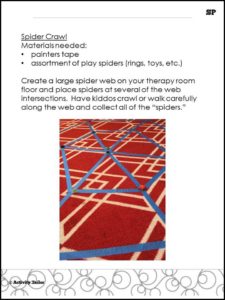 Spider Crawl: I make an easy to clean up (promise) spider's web on my carpet using painter's tape. Throughout the web, I lay an assortment of pop-up spiders or spider rings. As my little ones crawl along the web (or walk along the strands, or try to avoid sticky strands–whatever I decide that day), they collect the spiders and–of course–say "spider" each time they pick one up. They love this game!
Who else likes to get down on the carpet and play all day? Who else thinks we have the best job!