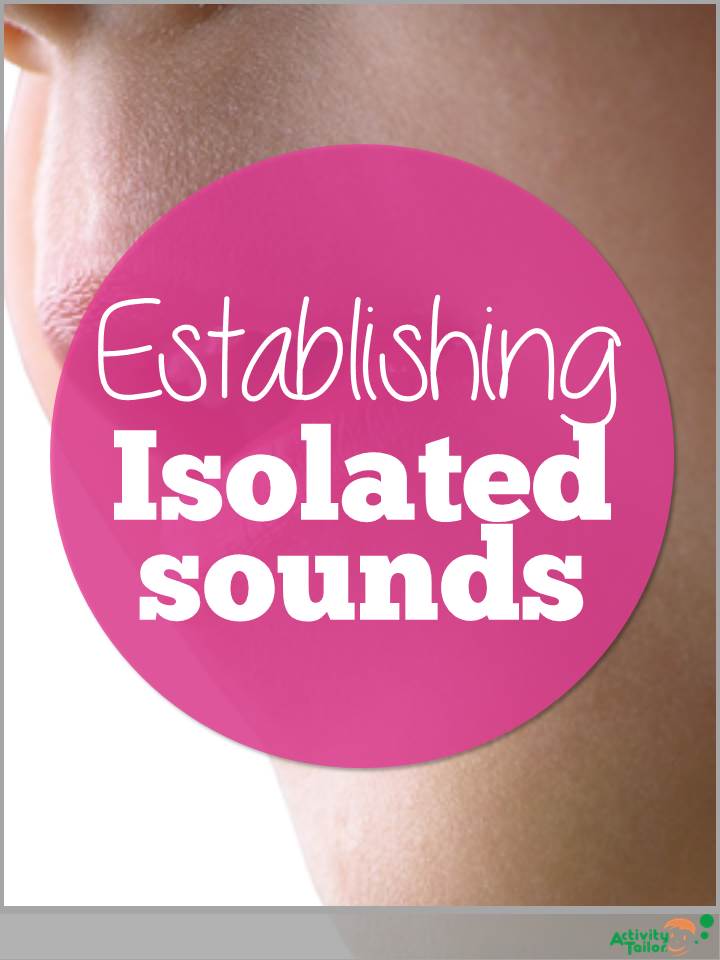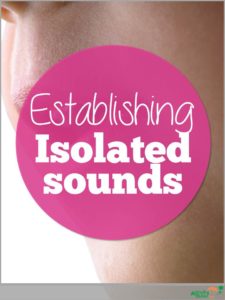 Sometimes I feel like I have an uphill battle (especially when I'm trying to establish isolated sounds). Although I see my students in a (private) school setting, in essence they are private practice clients which means "selling" is a part of my job. And since I'm seeing the kids on their own, what they report back is often the first impression parents have of speech therapy. Which means I need to walk a fine line between work that looks like work and work that looks more like fun.
The evaluations themselves are working against me. No matter how good I am at building rapport, you have to admit that 30 minutes into the CELF, nobody is really loving anybody anymore. They just want to be done.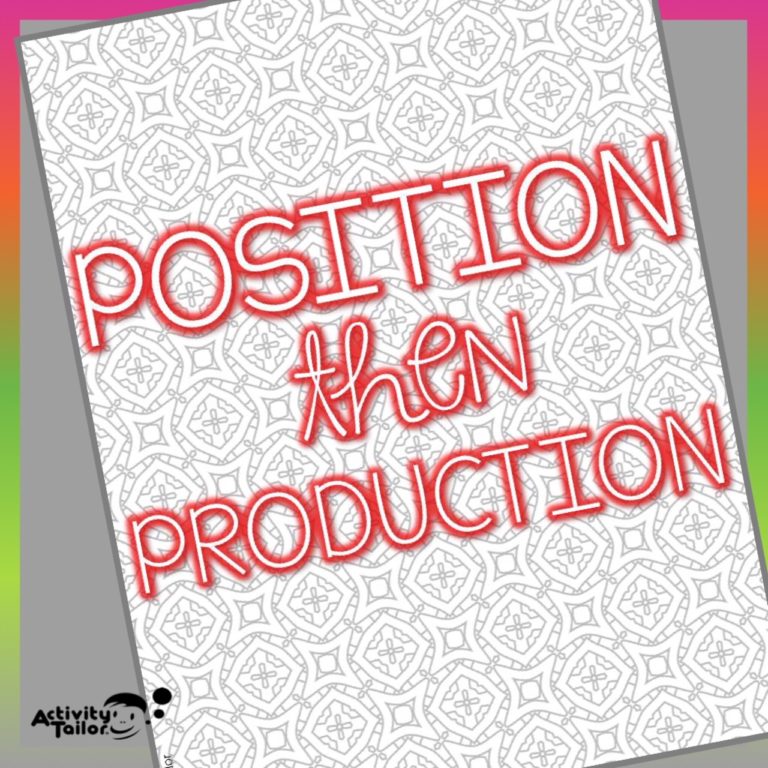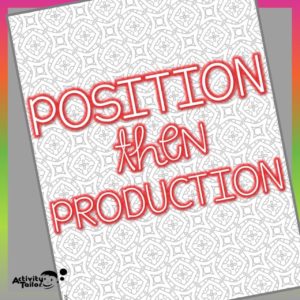 Which leads to a semi-issue with articulation. I know that we are more likely to have success if we take the time to establish the correct position/production of the sound in isolation or syllables. It's also a really good time to work on phonemic awareness of "their sound." But practice at that level is kind of dry.
Getting to the functional word level is key (and the activities are so fun!), but we can't skip the foundation.
Here are a few activities I use to spice things up when I'm establishing isolated sounds.
Block building/tower: I have a bin of colored blocks and I'll pull out a bunch in two different colors. The "game" is to build a tower with only one color. Your sound accurately in isolation gets you one color, incorrect productions get you the other. Correct the production and I'll switch it out for you.
Dump truck variation: For each sound in isolation you produce, I'll put a block in the dump truck. Get five blocks in and I'll push the truck to you so you can unload and start to build.
Beanbag toss: Stand across from your student about 10 feet away. Have 5-7 beanbags near you. For each correct production in isolation your kiddo makes, toss them a beanbag. For each error they make, take a step closer to them ("I'm gonna catch you!") instead. Can they get all the beanbags before you catch them?
I also use print and go sheets so I have something to send home for parents to see.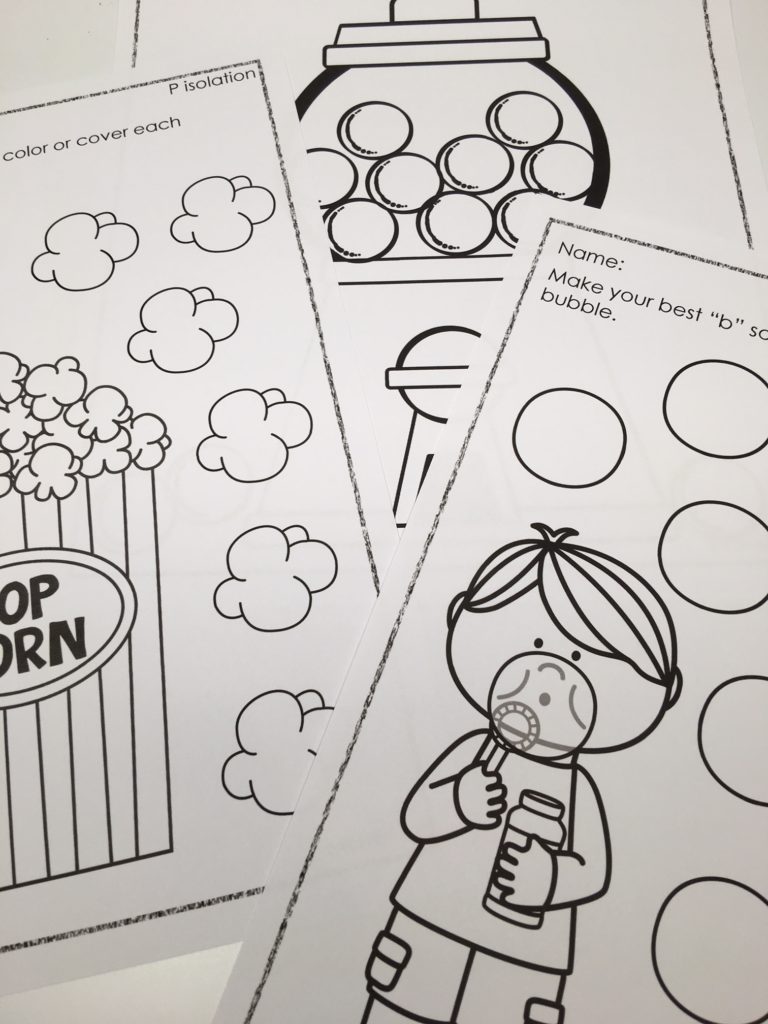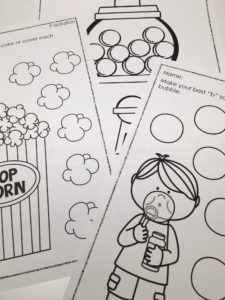 These isolation sheets can be used with daubers or chips and have 12 trials.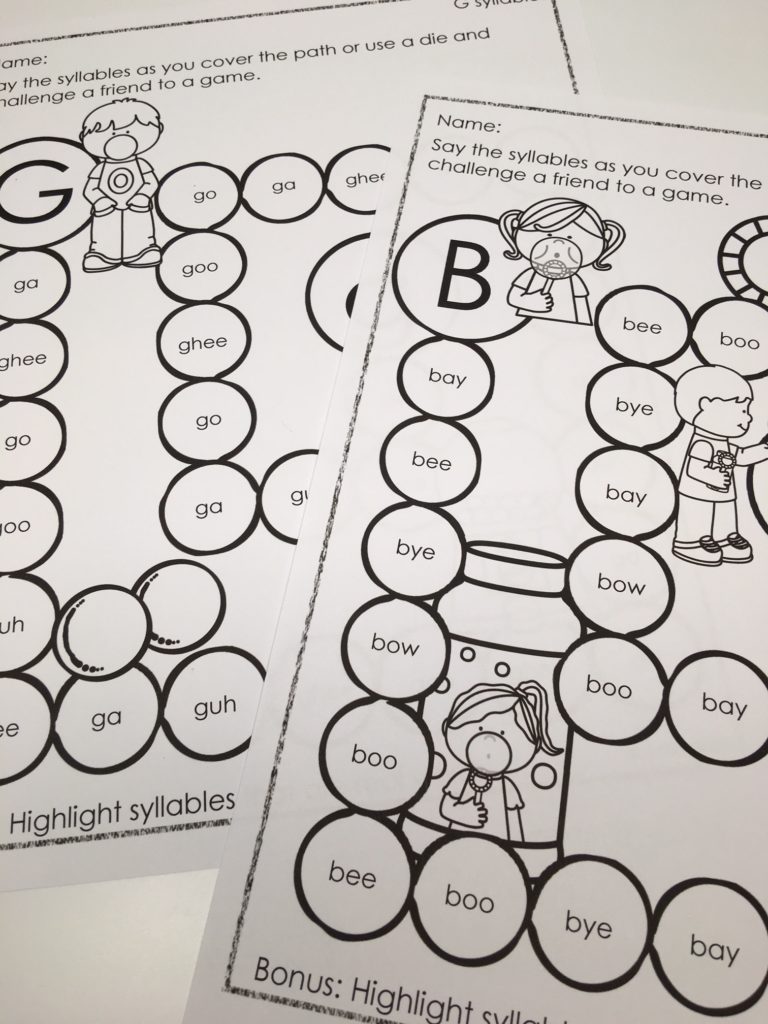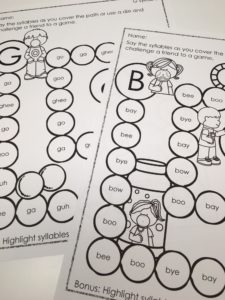 The syllable sheets can be used as a worksheet or a game board and have 29 trials.
You can view all the details here.
Do you have open ended activities you use when establishing isolated sounds in speech therapy? Please leave your ideas below!
Want to save these ideas for later? Pin it!