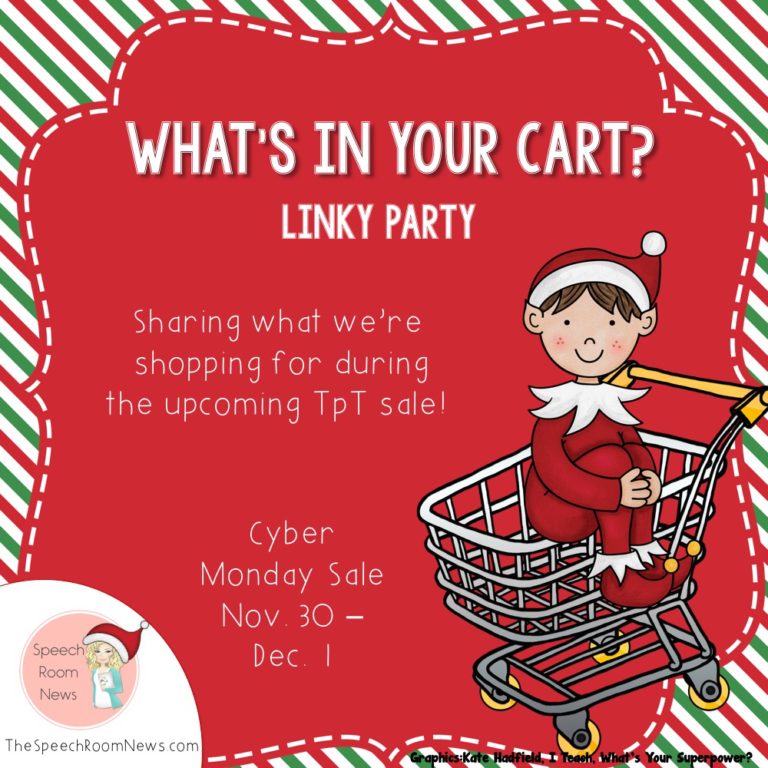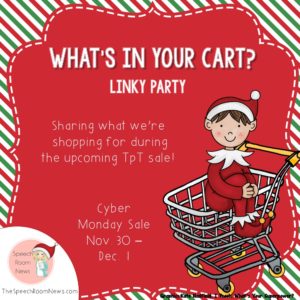 The TPT Cyber sale is taking place this Monday and Tuesday and you can get some great deals on all kinds of speech language activities! My entire store will be discounted 20% and by using the code: SMILE you can increase the savings to a total of 28%!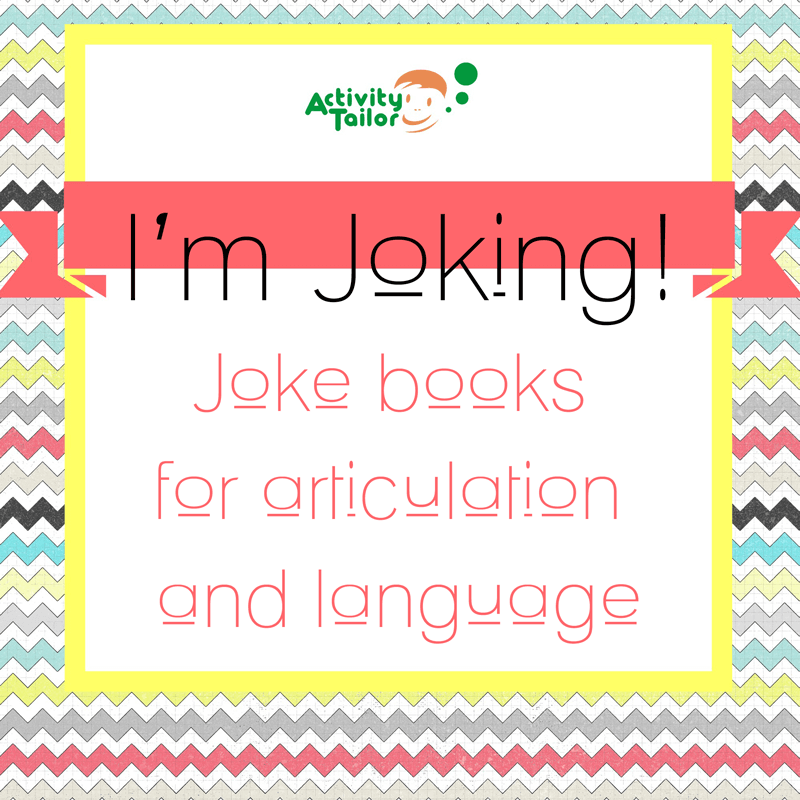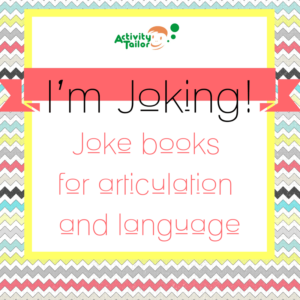 I'd love if you'd consider my best-selling product, Joke Books for Articulation and Language, which has been a huge hit with kids. "I was able to use these with students with all different sorts of goals – thank you for the versatility! And we had fun to boot!" It includes 300 jokes that are sorted and organized to be used with all sorts of speech language activities. Use specifically as an articulation activity (there are even specific vocalic /r/ jokes) or for more general language therapy.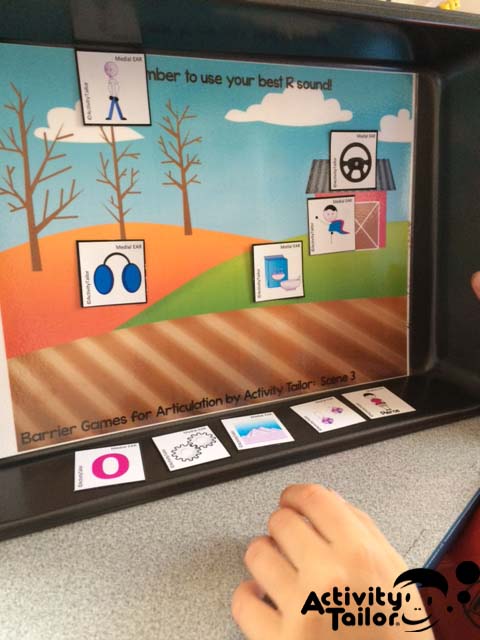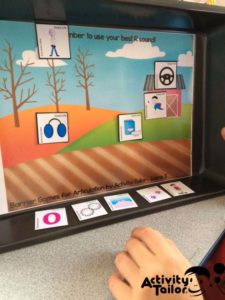 One of my newest ideas incorporates following directions with articulation of R activities because this duo is a constant on my caseload! It includes all vocalic Rs, something else I always need! Check out Barrier Games for Articulation of R.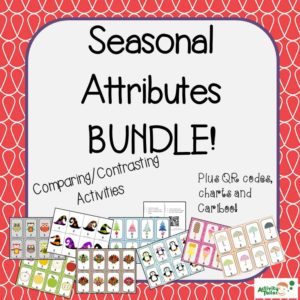 And if you love seasonal language activities, check out my Seasonal Attributes Bundle! There are seven different holidays/seasons in this pack and all work on attribute concepts such as size, color, quantity, location…even "not!"
"I love these! My students love QR codes and Cariboo, so this is a big hit! I'm always looking for more ways to teach compare/contrast."
I'm looking forward to picking up,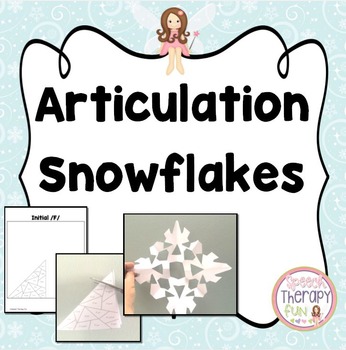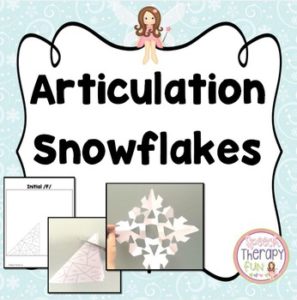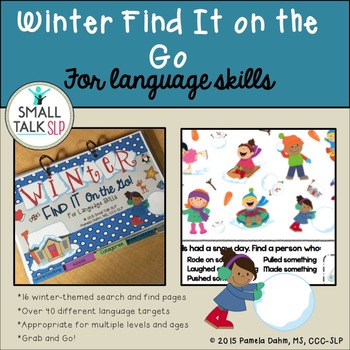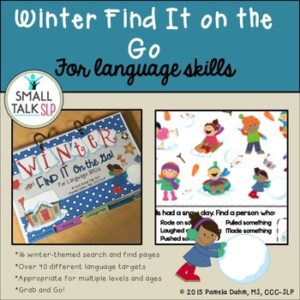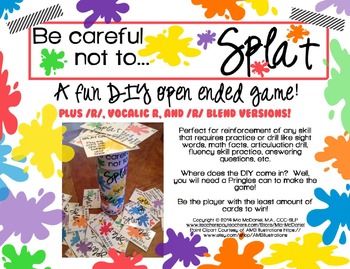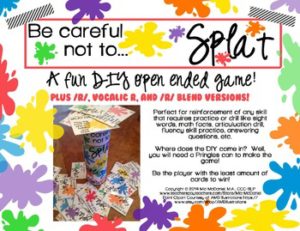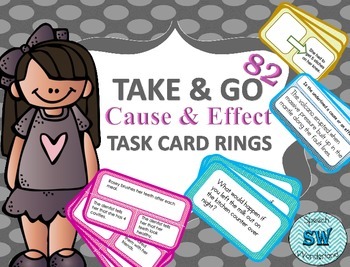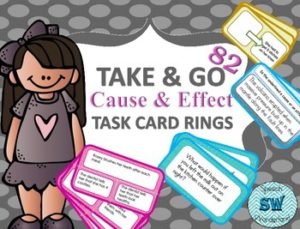 Take & Go: Cause & Effect Task Cards
To see what others are buying, head over to Speech Room News (thanks for the linky party, Jenna!) by clicking here.