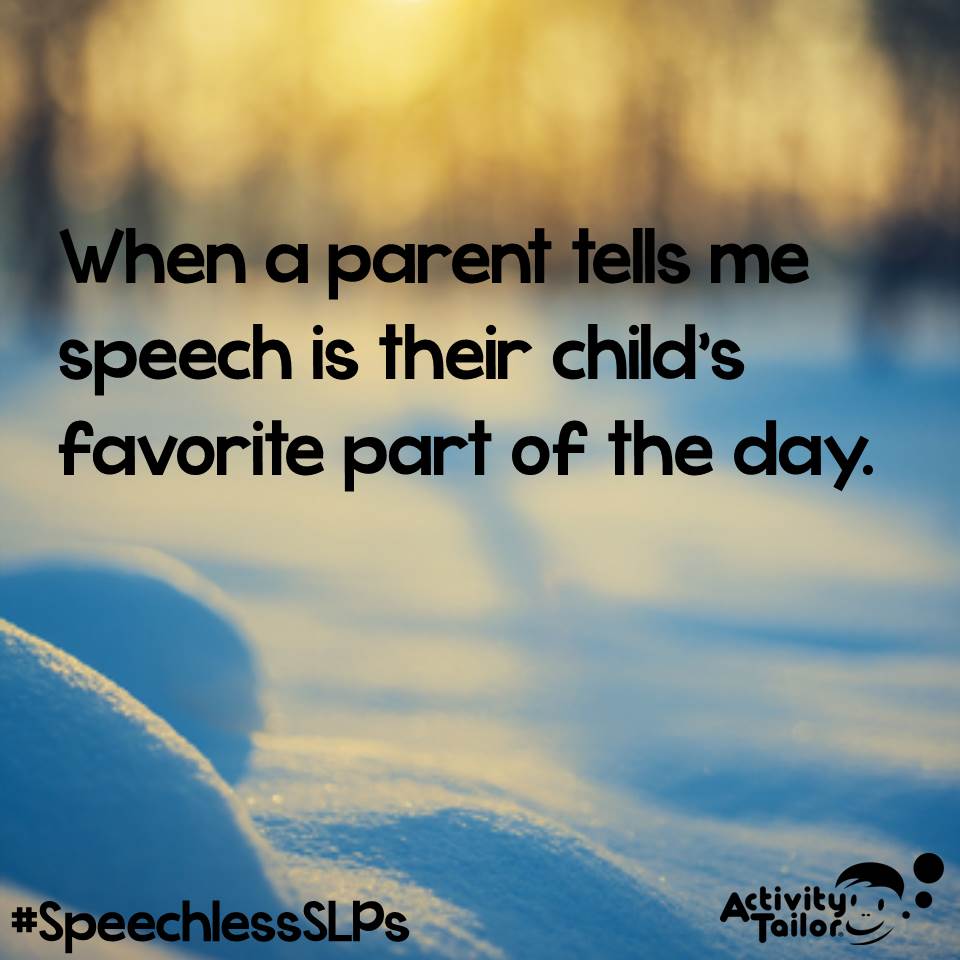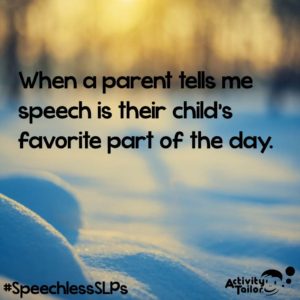 SLPs are a talkative bunch. We spend a lot of our time talking about talking! But there are many moments throughout the year, in which I'm rendered speechless.
An entire herd of deer, including two babies, on a very brisk morning walk
My daughter performing on a huge horse in an overly crowded arena
My teenage son who yells "Love ya, Ma!" everyday when he leaves the car despite witnesses
Fall foliage in the Blue Ridge mountains
A virtuoso dance number especially if it's live
Almost any Christmas tree
We all have those students that linger on. And on. Longer than we expected and longer than they really should for all sorts of reasons. I've had a few students that I've discharged with crossed fingers only to have them come back to me at a later time. Sometimes for a new reason, sometimes because they slid backwards just a bit.
This happened to me early this year and I had mixed emotions. Of course I was disappointed that the student needed additional support, but it was a very favorite student of mine so I'd certainly relish the "extra" time. My worry was that now with "big kid" status and more awareness of peers' opinions that speech wasn't going to be a welcome addition to the day. A report of some new behavior problems added to the concern. Teachers didn't hold out a lot of hope for cooperation.
But I received an enthusiastic "Yay! Speech!" and a hug in the hallway. I'm still a little speechless from that one.
We are so blessed to have a profession filled with speechless moments and I'd love to hear some of yours. Whether you have a full story or a sentence, a speech related item or a life experience, please find a way to share.
Grab the blank template, customize and post on Instagram, Facebook or Twitter with the #SpeechlessSLPs tag. If you are inspired to tell us more, please write a post and link below.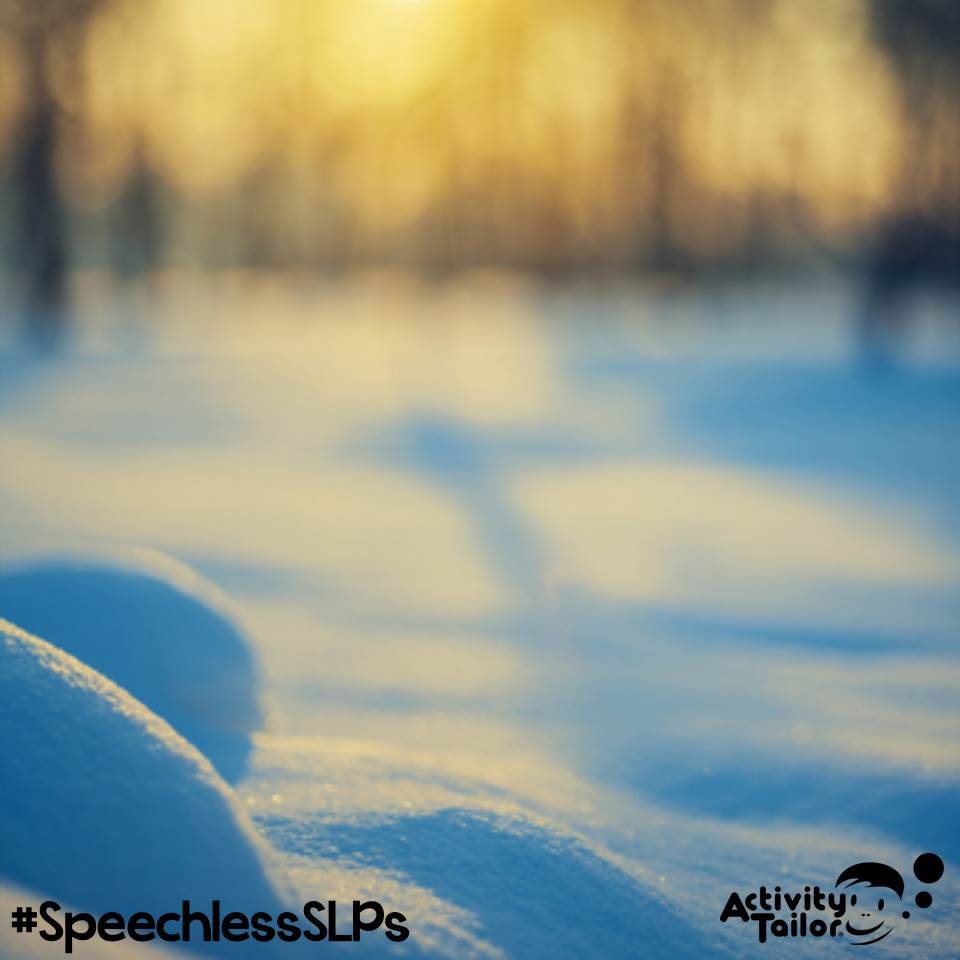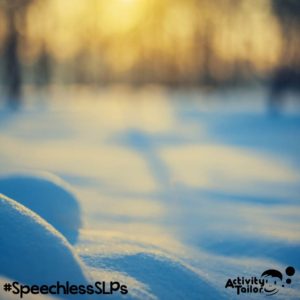 [inlinkz_linkup id=586812 mode=1]