Hard to believe that the school year is already coming to an end (or perhaps you can't believe it took this long to get here). In honor of all you do all year long, the Teacher Appreciation Sale can help you finish with a bang.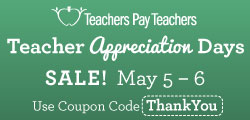 My entire store will be discounted 20% from May 5-6. Use code: ThankYou to score an additional 10%!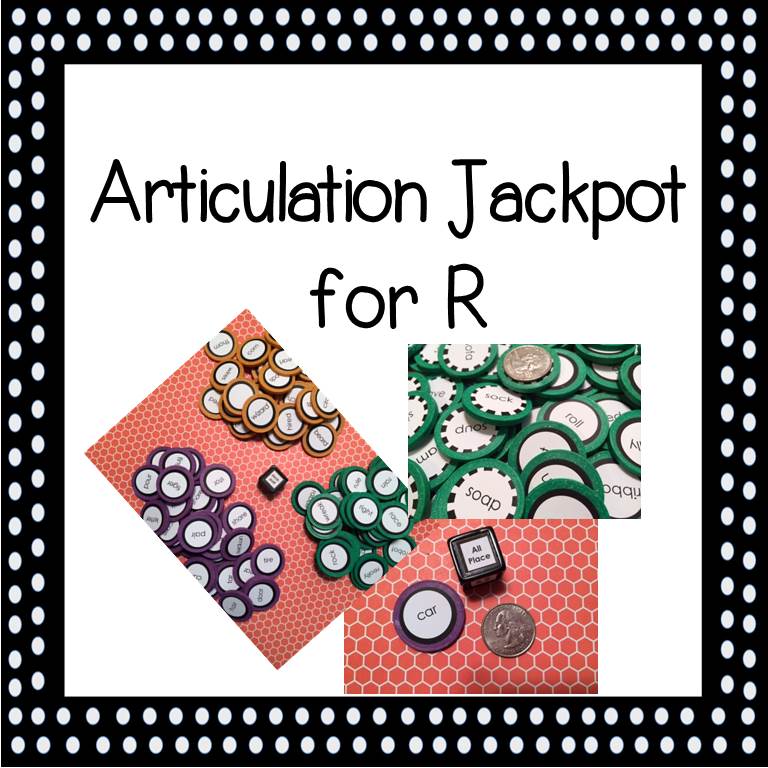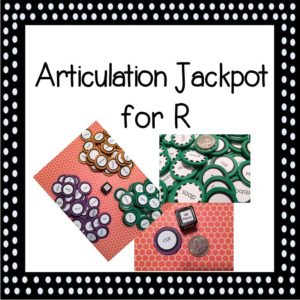 The site wide sales on TPT are a great opportunity to pick up more expensive items like bundles and hard goods (check out my books and games), but are also a guilt free time to grab fun activities for those last few weeks or on into summer.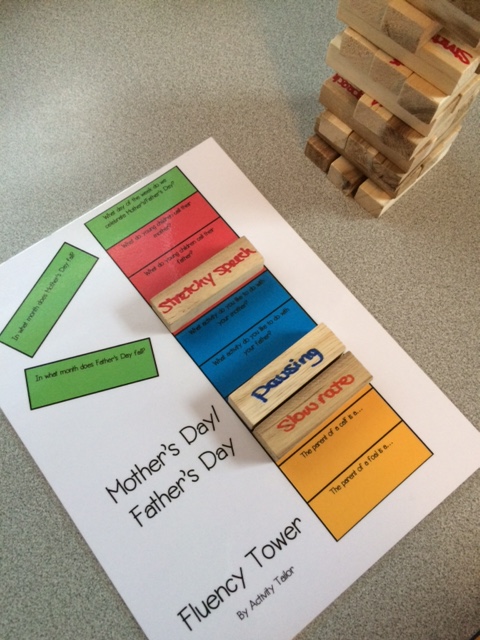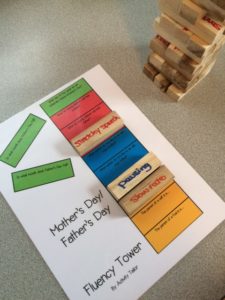 I recently updated both versions of my Fluency Tower games. If you already own these, be sure to download again. If you haven't seen these yet, check out why one user said, "So happy for this!! My 4th graders (fluency boys as well) who are normally very shy were more than happy to get talking and trying these out. Thank you!"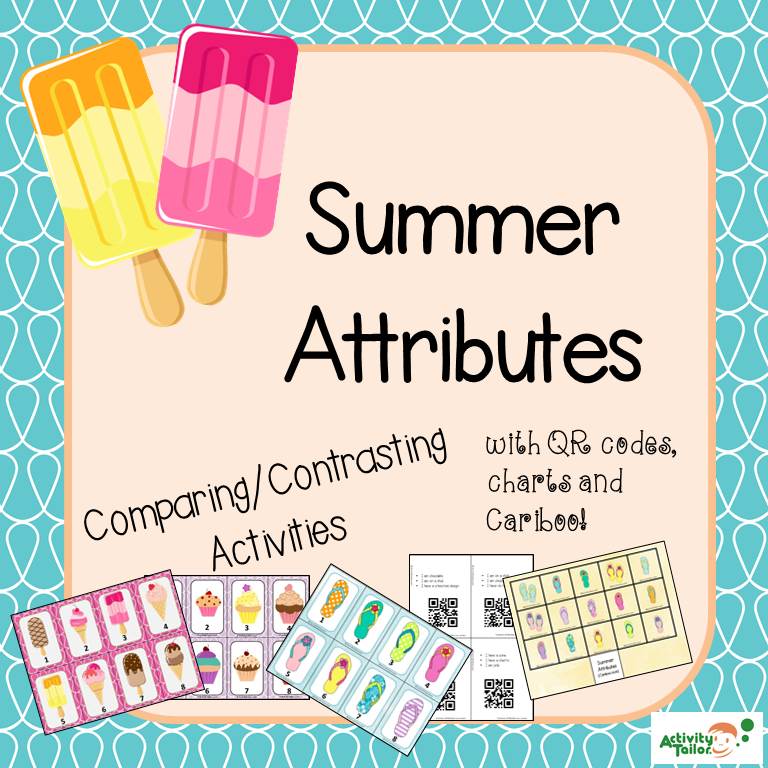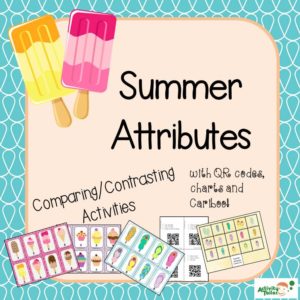 Summer Attributes includes several activities with bright graphics. Students eliminate pictures based on descriptive clues and check their work with a QR code. Includes a Cariboo option (and a mat for those of you who haven't located one yet)! One buyer said "What a fun way to address naming to a description! Quick and easy to prep, with adorable graphics. My kids will love the QR codes. A well thought out, quality product for an important skill. Thank you for your hard work, you have made planning easy!"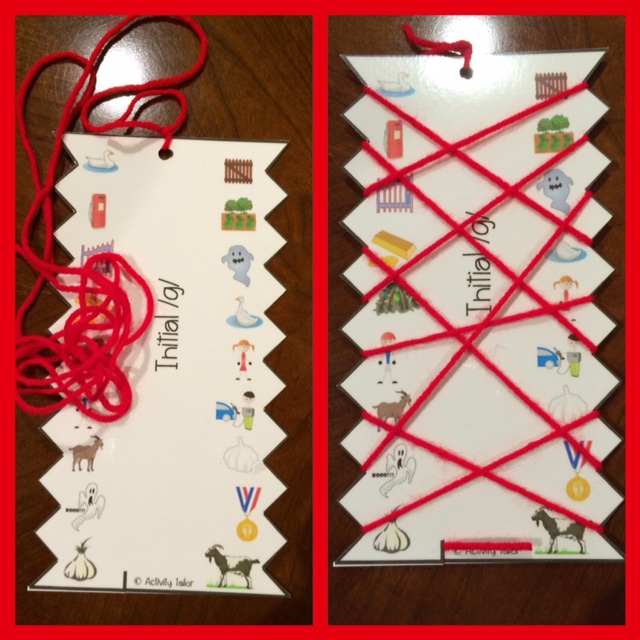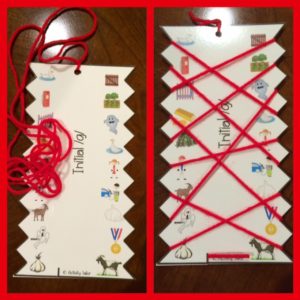 My Zig Zags continue to receive great feedback. Whether you are looking for a different kind of articulation or language product, you'll love the way these easy-to-assemble cards engage students! "Just finished preparing these and I can't wait to use them in therapy! I am always thinking of ways to keep little hands busy and incorporate multiple senses in speech and language therapy so thank you very much for creating these!"
In my cart, I have: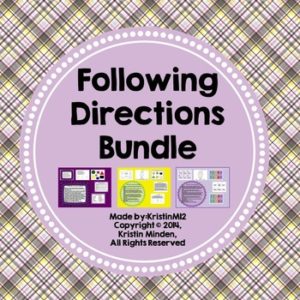 Following Directions Bundle from KristinM12: I like that this includes seasonal packs in addition to everyday sheets and that there is an assortment of language concepts targeted.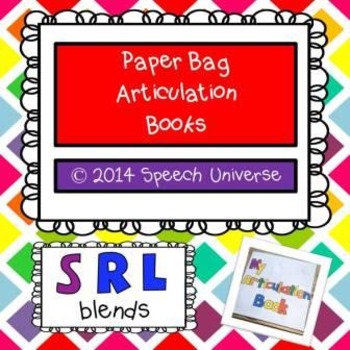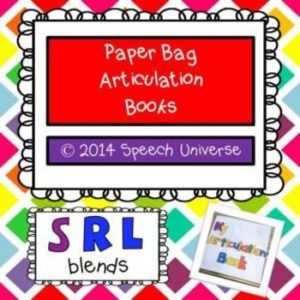 Paper Bag Artic Books by Speech Universe: These cute activities will be great to send home for practice because I know little ones will be excited to "read" them to caregivers.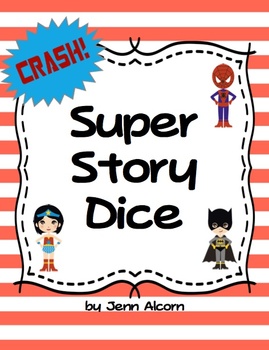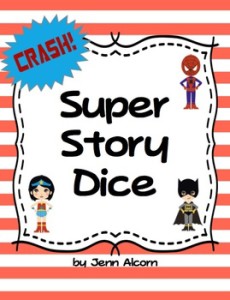 Superhero Storytelling by Jenn Alcorn: A great theme for working on sequencing and storytelling skills.
To see what others are recommending, hop on over to Speech Room News. Enjoy!