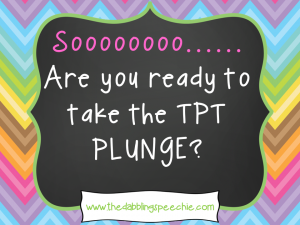 I was astounded when I discovered Teachers Pay Teachers. Not only was it a fabulously economical way to build my therapy library, but the activities were often more on point than those from large companies (since they came directly from the field). Plus, I love supporting my fellow SLPs!
The first purchase I made was Speech Room News' "Candy Town Artic Cards" and I still use them all the time! (And I quickly went back and bought the fluency version too.)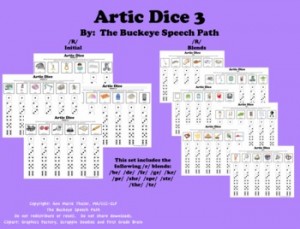 Then I picked up Artic Dice bundles by the Buckeye Speech Path. Again, a great investment!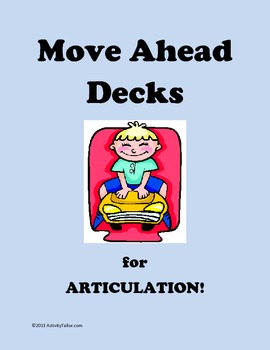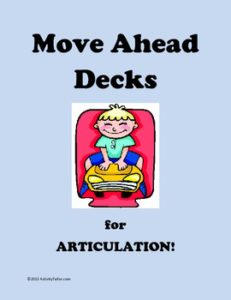 While Rock, Paper, Scissors tops my personal best seller list, my Move Ahead Decks are what I use the most frequently because they're so versatle. I had them out again yesterday!
Check out what other SLPs are saying about TpT, by hopping over to the Linky Party at the Dabbling Speechie! What made you take the plunge?