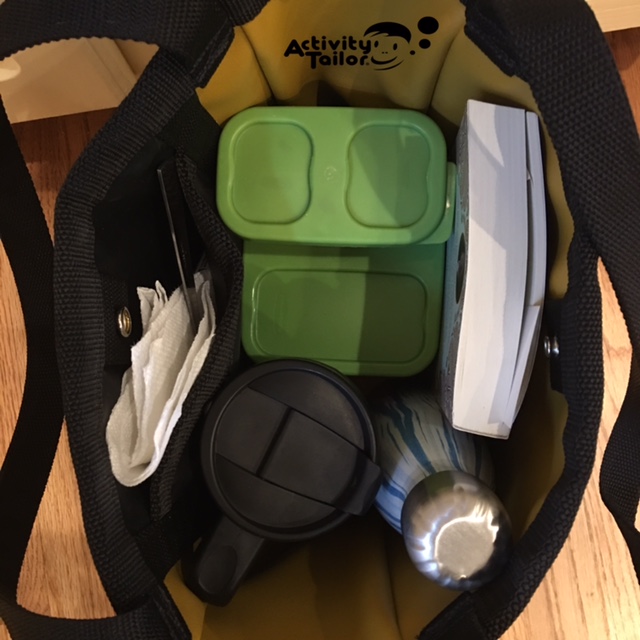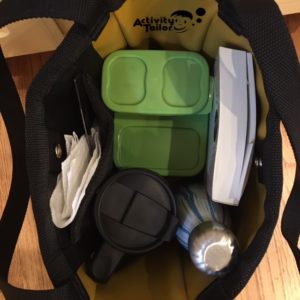 I was one of those kids who always had their nose in a book. I read at the table (I know), sprawled on my bedroom floor, in the tub, in the car (makes me carsick now), even surreptitiously from the cubby below my desktop at school (I'm sure they knew). These days I carry a book in my lunch bag, usually have one in my card and on the nightstand. I have so little time to actually read, I want to make sure I'm ready if the opportunity arises!
When the whole book club thing started to take hold, I thought this would be my thing. I was in for a while that focused solely on children's picture books (I was working in children's publishing at the time) and then another as a desperately exhausted new mom eager for adult company that focused on….something, but I have little memory of it. Over the years, I've had other opportunities, but I just wasn't that into it. Too often the choices were "assignments" for me and I have no qualms in putting down and moving on from a book I don't like.
But now Super Power Speech has started an SLP Book Club and I'm feeling enthusiastic. She's selecting three books—read what you can—and giving a couple months for you to finish. Then the discussion is done on-line which means read opinions and comment that day or get to it a little late. Read one book or all. Participate with this grouping and skip the next. It's extremely low pressure. You can bring your favorite wine and cheese for one and not fret about whipping something up for the group!
The first book set focused on stuttering. Let me mention the brilliancy of having a group of books here—you're bound to like at least one and the chance to compare them is fabulous.
While the topics are speech related, the books are fiction (or memoir-esque) which brings so much humanity to the subject and something we often lose if we simply focus on clinical/journal writing. The next set centers on Downs Syndrome and the discussion begins on April 28th. For all the details, including how to sign up, click here.
Fellow bookworms, leave us the title of a favorite book or two with a speech-ish theme. I'm a fan of Say What You Will and Eye Contact both by Cammie McGovern.