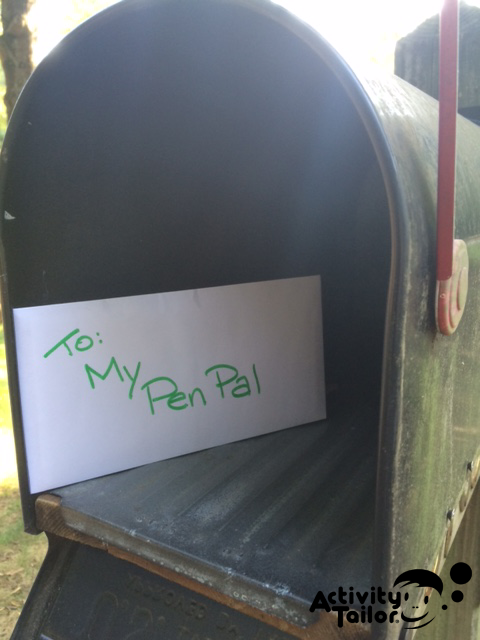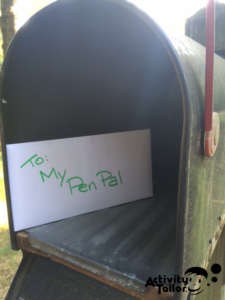 It's that time again! Gabby at Middle School SLP and I are gearing up our pen pal project again. You'll even be able to read about it in the October issue of the ASHALeader!
Wondering what the project is? Here's the lowdown.
We will match speech/language clients based on age, target goals and varying geographic location as much as we can. Letters are sent to the SLP at their clinic/school location so no personal information is shared. You are expected to send at least five letters to their match by May 15, 2016. You have the option to match an individual client or a group.
The program was a huge success this spring! Therapists told us how motivated their students were, how the real life experience brought to light skills and deficits that weren't always apparent during "therapy tasks" and that the comradery of "meeting" a student facing similar challenges was invaluable. Many used the opportunity to practice letter writing/mailing skills (ever buy a stamp?!) and research different areas of the country. A wealth of speech language activities for you to work on year round! Click here for the complete recap.
Now it's your chance to participate! And while we roughly follow the school calendar, we welcome adults as well! This would be a great opportunity for adult fluency clients or elderly patients with aphasia.
To participate, click here and fill out a matching form. You will need to fill out a form for each match (individual or group) you want made.
You have until October 16, 2015 to fill out the forms. Matches will be completed and sent to you by October 23, 2015.
Who's in?!