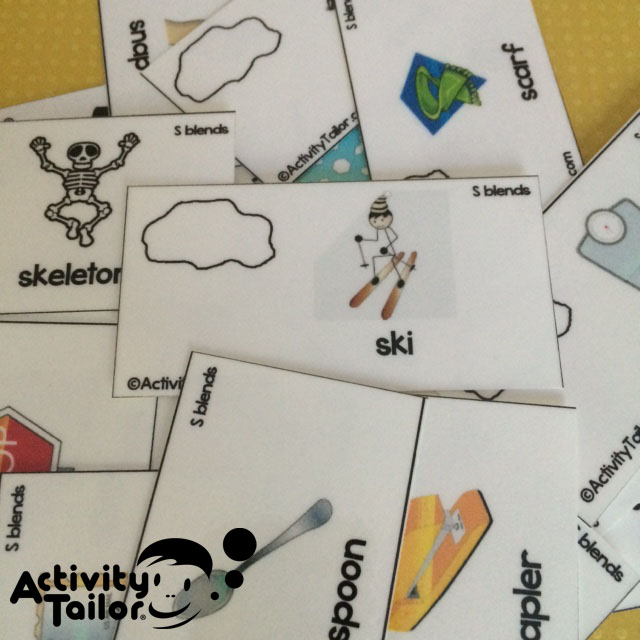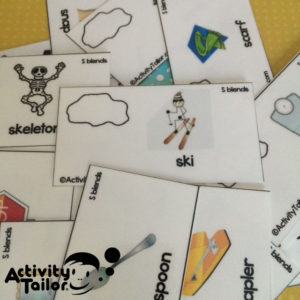 Let's have some fun today! Who has students working on /s/ blends? I know I always do!
This summer I revamped all of my Rock, Paper, Scissor products so that they were easier to sort (each card now has a position/phoneme label), plus I added picture prompt decks!
I know many of you had badgered requested this option so, please, if you haven't already, go back and redownload your purchases (this is also the case if you have an Help! Another R?! or Help! Another S?! bundle)!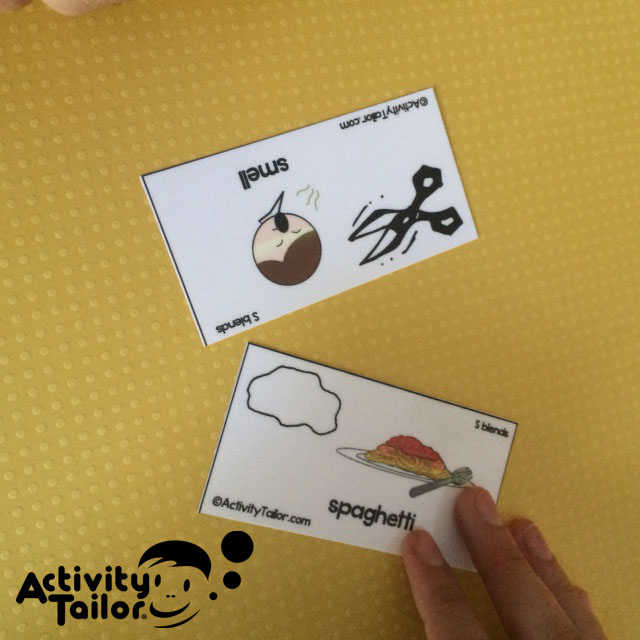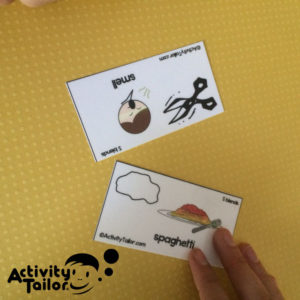 The game is very easy to play and because it's based on "Rock, Paper, Scissor" most of your students will pick it up quickly. Simply divide the deck between two players and start flipping cards like you do in "War." The player with the winning object collects the cards. If both players put down the same object, those cards stay on the table and you flip again. Now the winner gets all the cards in play! The winner is the player with all/most of the cards at the end.
My complete sets contain cards with written prompts in each position of words. The picture cards, also included, have decks for sounds in the intial and final positions. You can see the complete details for each pack in my store. To view the discounted bundle click here.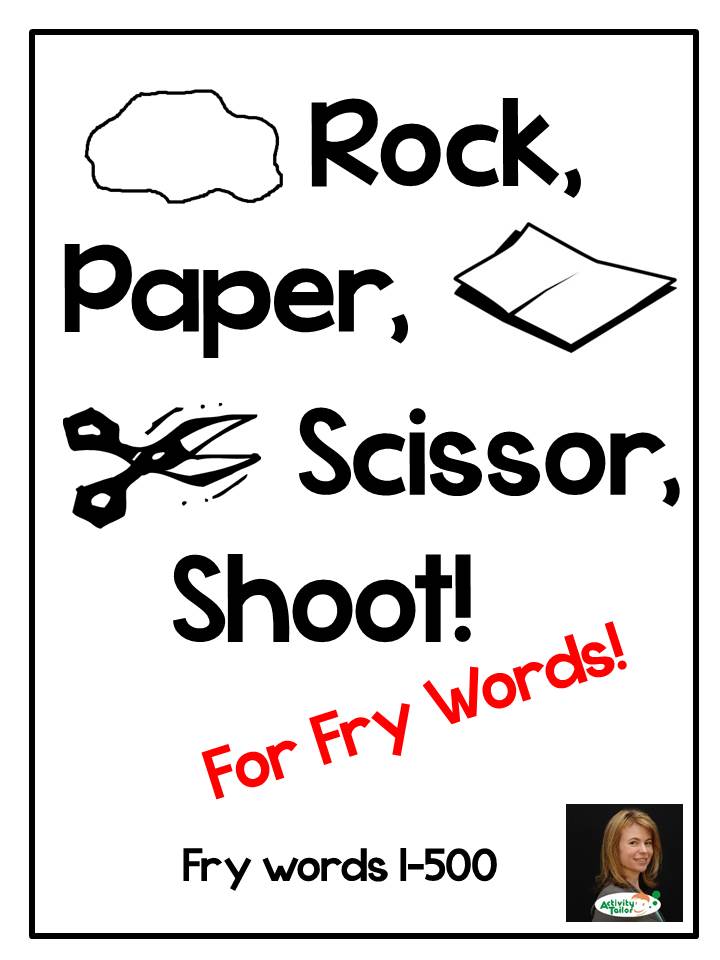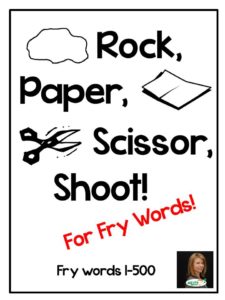 I've also added Rock, Paper, Scissor for Fry Words which is a great way to get your students practicing their sight words at home! This game contains the first 500 Fry words, sorted by each hundred, though the cards can be used in any combination.
To grab your S blend freebie, click here.