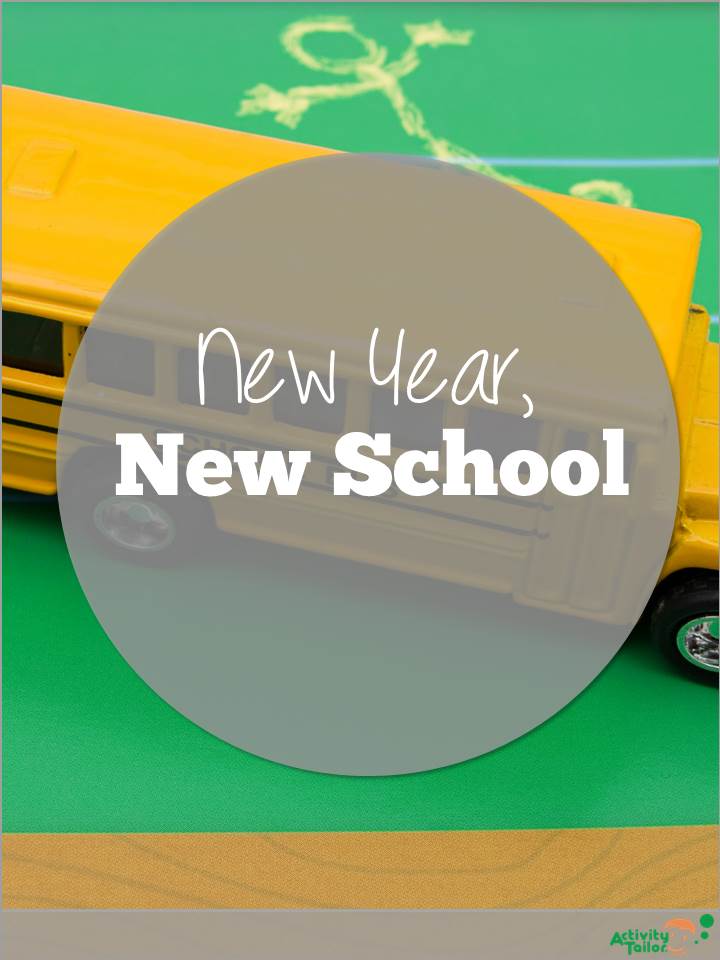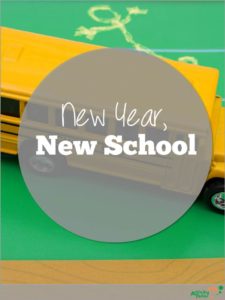 This year back-to-school has a different meaning. We'll be dropping our oldest off at college. (cue watery eyes)
She's appropriately excited. And nervous. And, oh-so-ready for this next step. But it will still be a big change….for everyone.
I've spent the past couple of years touring schools with her and really reflecting on what school should be and provide (or at least what we hope it does). And repeatedly telling her and her friends that, despite the overwhelming message of needing to "win" an acceptance at the most competitive school you can get into, you are the customer and if a college or university isn't offering you what you are looking for, well, move on to one that can. This might mean adjusting your expectations and it probably applies less to graduate programs that are in high demand, but for an undergraduate degree….there are a lot of really good choices out there.
For my daughter, school will be a literal second home, but for our little ones school is still providing a second home of sorts. We spend a lot of time with our students. Many of them are fed twice a day at school, receive instruction as well as recreational time, hear positive messages and boundaries.
My students are not usually the ones excited to go back to school. Why would they be? It's the place they struggle the most. Lessons move too quickly or classrooms are overwhelmingly distracting, classmates are unpredictable.
I work hard to make sure my room and our time is as nurturing as possible while still addressing what needs to get done. This means my room is cute, but not over decorated and I'm lucky enough to have a space that is generally very quiet. Though it's a bit of a walk, especially for the little ones, I can use the time to get them calmed and ready for speech. I use toys with my preschool students and when I use worksheets with my older students they have a lot of white space and clear text.
Wish me luck as we start packing up this weekend! And help distract me by sharing what you do to provide a second home for your students–comment below!