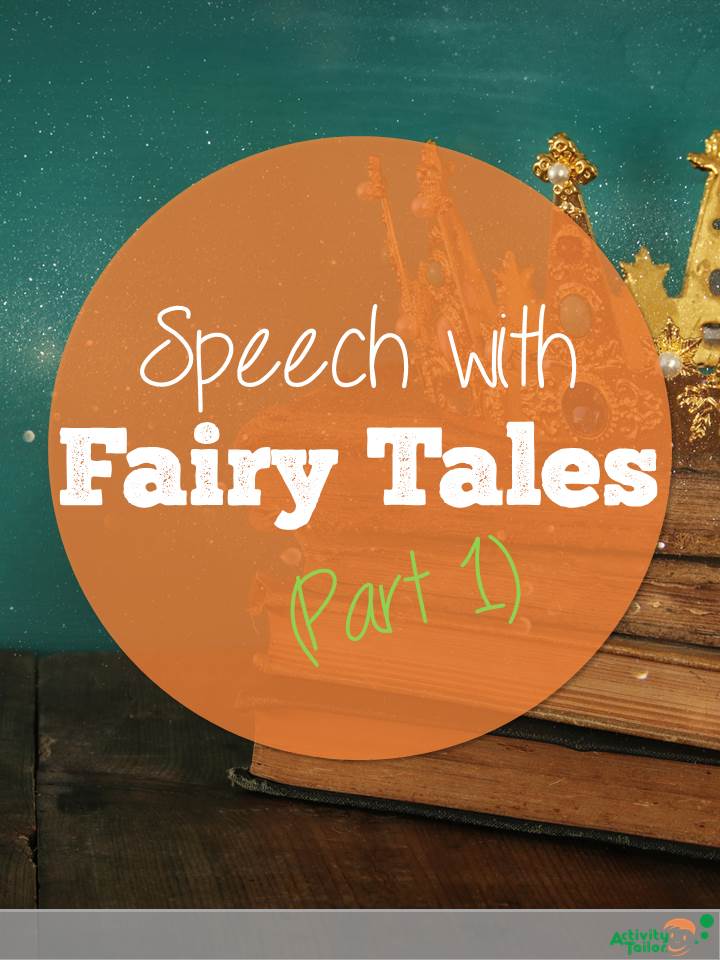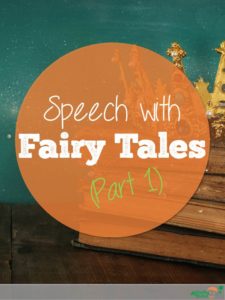 What is it about fairy tales? So many of them persist despite not following cultural trends. What's the appeal and should we promote these with our speech and language students?
My opinion is a resounding "yes!" The reason I love fairy tales are:
They have well known and set scripts which means my little guys that struggle with play might be able to entice a playmate if everyone already knows the story.
Parents, grandparents and caregivers know the stories (unlike modern TV or movie scripts) which means lessons surrounding fairy tales are more likely to be supported at home.
The popularity of fairy tales is beyond our own culture. You can tie in similar stories from all over the globe which helps my students hold on to detailed information since the general story line is already known.
They're a little scary! I firmly believe children should feel safe and sound and cringe at the movies and TV shows (let's not even discuss the news) that most of my little ones are exposed to regularly. But fairy tales are manageably scary and that's because we all know that in the end good will triumph.
A little research suggests that fairy tales also boost imagination and develop critical thinking skills. The clear line between good and evil allows children to project violet "dangerous" thoughts on villains and allows the child to fully identify as the "good" hero.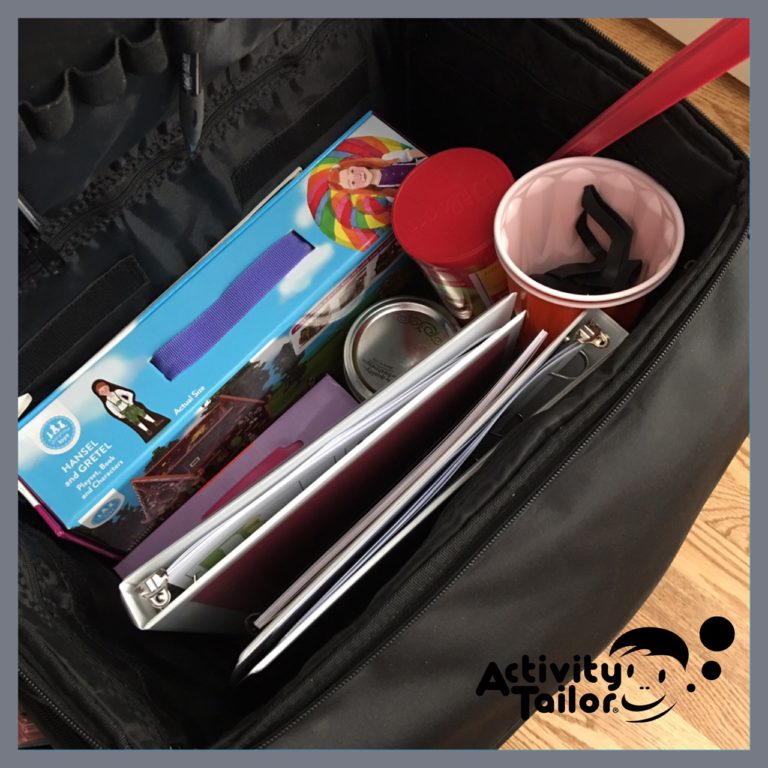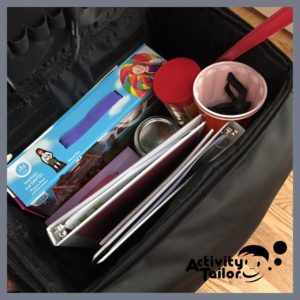 This summer, I simplified my planning by tackling a fairy tale each week and using it with nearly every student. We covered:
Goldilocks and the Three Bears
Little Red Riding Hood
Hansel and Gretel
Jack and the Beanstalk
The Three Little Pigs
If I had time, I would have included the Little Red Hen, Rumpelstiltskin (maybe my very favorite), The Three Billy Goats Gruff (another favorite) and The Gingerbread Man.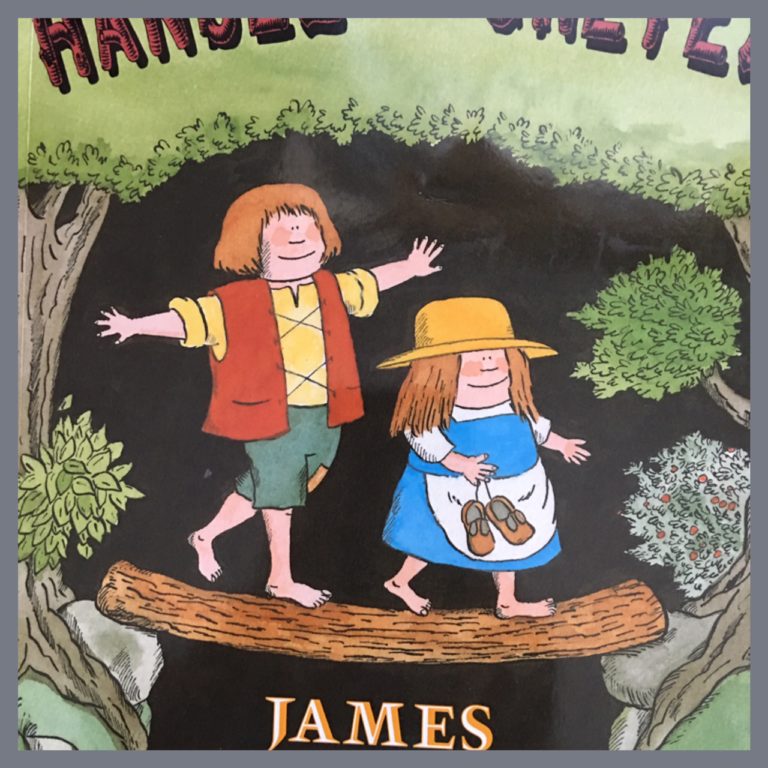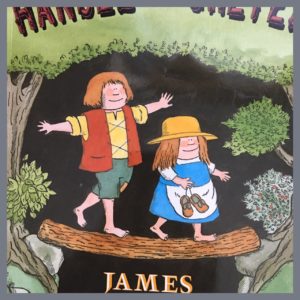 We always started our session with a reading of the fairy tale. I'm a big fan of the James Marshall versions—such funny illustrations and expressions!
Many of my students had the chance to do a little play acting or dramatic play after this. Sometimes they'd do it while I re-read the story (or sections of it), sometimes we'd each take a couple of characters and act it out, sometimes they could re-tell me the story independently. My students that struggle with intelligibility read "scaffold stories" to me. (More on this in my next post.)
Next, we'd do some activities to support their specific language goals that centered around characters or themes in the story.
Finally, I'd leave them with home activities that included elements from the story.
In my next post, I'll show you all of the specific activities that we did. We had so much fun!
If you follow me on IG, you might have already seen these pics of me from the summer. I was in LA at The Broad museum and posed with a couple of installations from Robert Therrian that made me feel like I was living a fairy tale!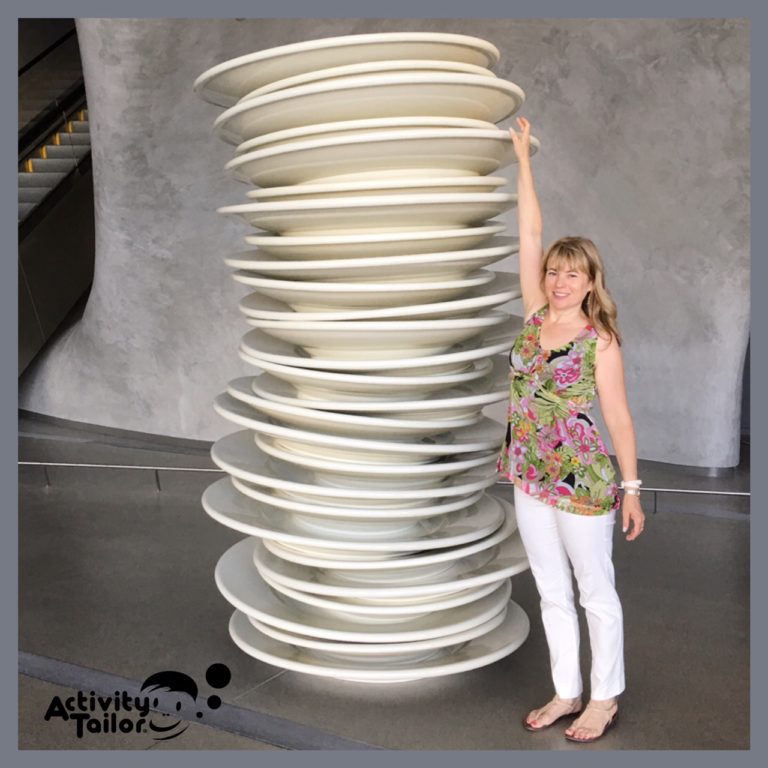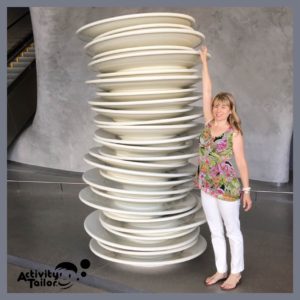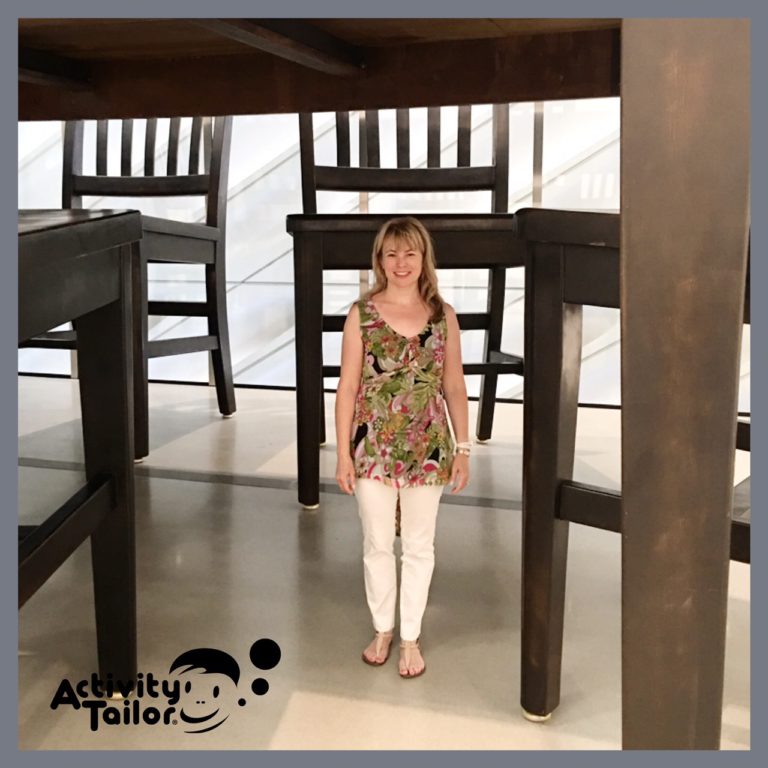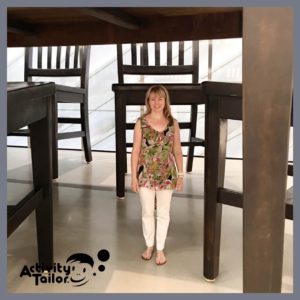 Let me know your favorite fairy tale below!
Looking for more tips and activity ideas? Join my weekly newsletter! You'll receive immediate access to my virtual therapy closet of free resources too.