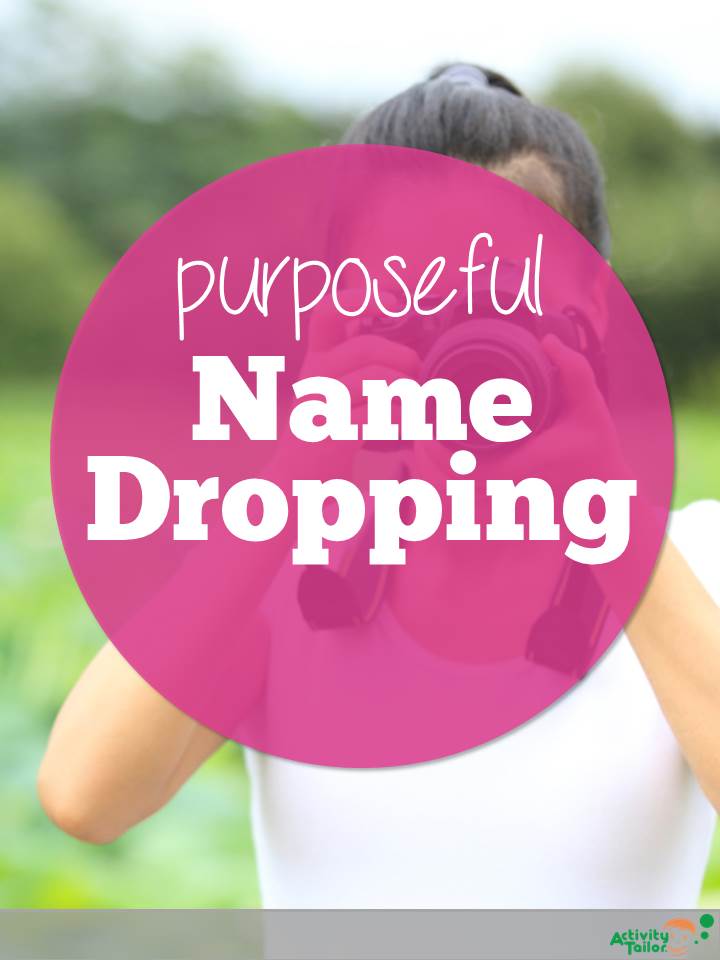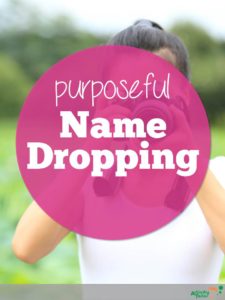 Last week on Facebook I mentioned that I am so not above name dropping celebrities when I can (because, really, how often does it even come up?). So when I used a couple of Erik X Raj apps, favorites anyway, I made sure my kiddos saw a pic of me with Erik and understood he was both the developer and the voice. They were ASTOUNDED. "I thought that stuff was done by robots." Yeah, no.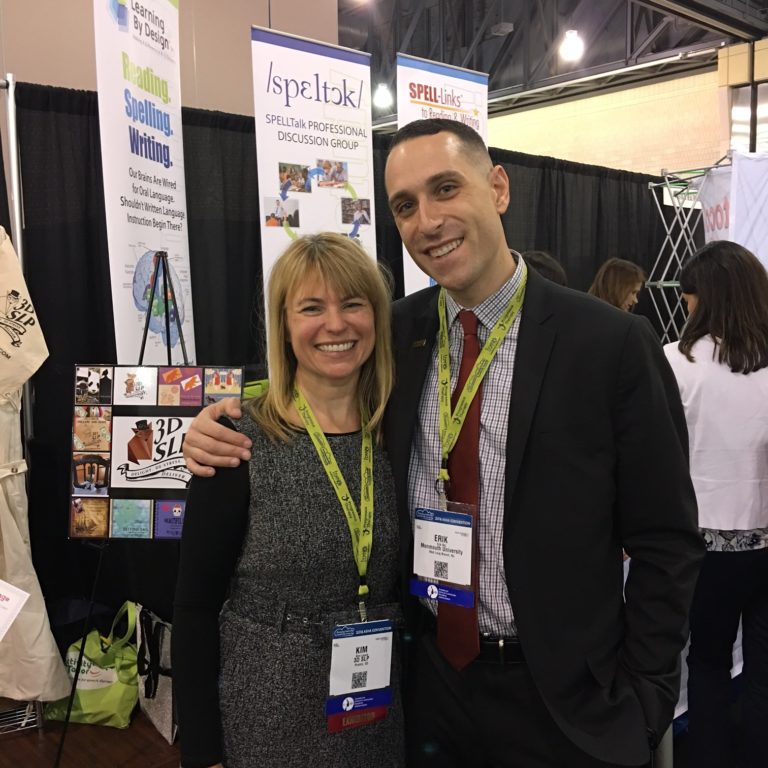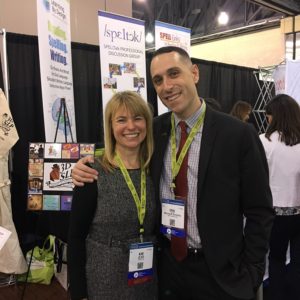 But I think it's so important that we show kids what is possible beyond school. Real people, real people we know do some of the coolest stuff.
Erik responded with, "Today, now more than ever, we need to inform our kiddos that behind every do dat, thing a mah bob, and knick knack – there's a person behind it. A person who had an idea who wasn't afraid. She or he was courageous enough to go forth and attempt the idea. The kiddos you and I work with, they too have ideas. At all times, we need to encourage them to share their ideas and go for it, even if the idea seems 'silly' or 'not possible'." (By the way, he has a line of super cute SLP pins now too. Be sure to check them out!)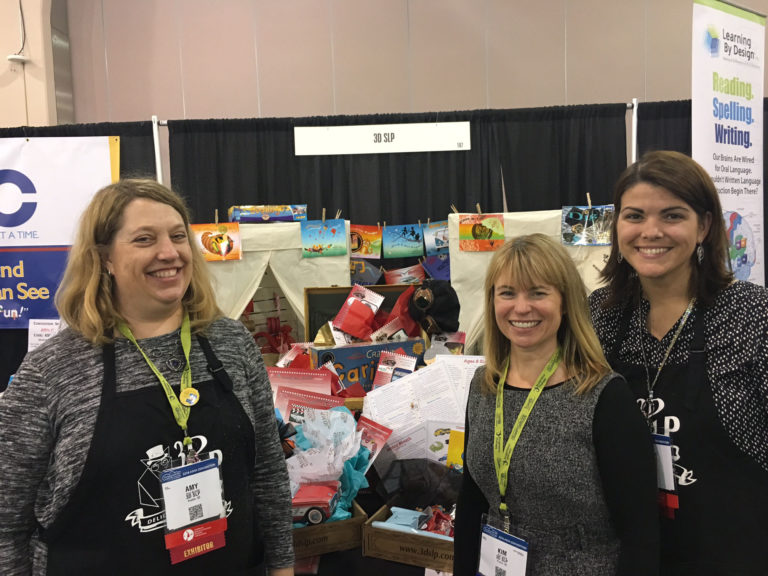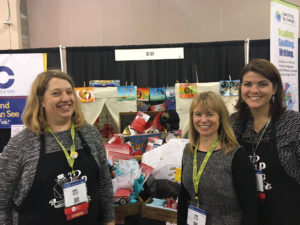 I've got pictures of me with other creators, Amy and Allison from 3DSLP (literacy based materials), Dean Trout (adorable felt sets) and Barbara from Smarty Ears apps/Smarty Symbols to pull out too. It's so empowering to say, "yes, I know these people. They had an idea that they acted on and look! Now it's in our speech room and we use and love it. All. The. Time." Offering a concrete example of possible is so much more realistic than holding up the success of Bill Gates or Ariana Grande.
Drew Dudley, who opened the ASHA convention, has a TED talk worth listening to on the importance of leadership. (Even if you don't listen to the entire thing, don't you just love the optimistic water drop music that kicks each TED talk off? Is that just me again?) He speaks to lots of different groups and says that no matter the occupation or grouping, seldom do you get more than a quarter of attendees raising their had to the question, "who considers themselves a leader?"
We are so quick to sing the praises of teachers, singling them out for their hard work and easily consider them leaders. Why not you? Outside of work, do you play a role in a volunteer organization or as a hobbyist? We need to start showing our kiddos what it really means to lead and that successful leadership isn't measured in money or likes.
I am very low-key about my accomplishments, but I did share the pen pal project information with some students, teachers and parents this year (still desperately seeking a match for a 13 y.o. with mild/moderate pragmatic goals. Email me.) It's always easier to shine the spotlight on others, but I'd really like you to dig deep, push insecurity aside and share in the comments below an achievement of your own.