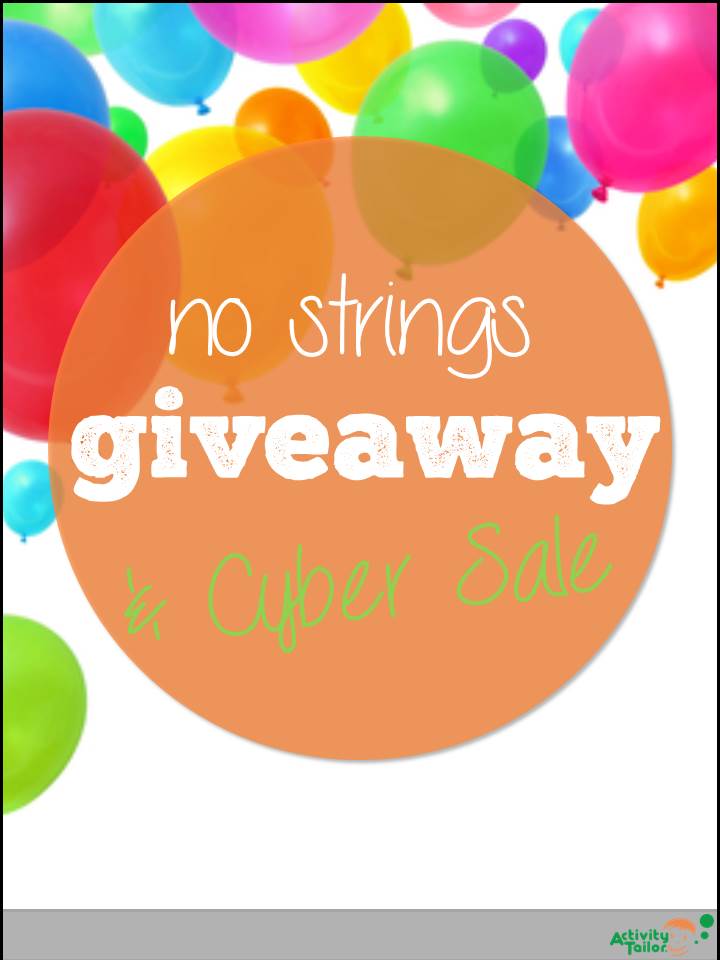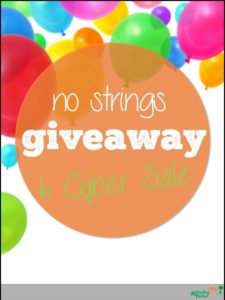 I don't know about you, but Cyber Monday sales are much more appealing to me than the Black Friday, brave-the-crowds crush. Unless I have a very specific list or item that I need, it just never seems worth it.
I've got a bunch of Christmas items I'm hoping to get good deals on tomorrow (though, truth be told, if I've decided that's the perfect gift, I'm likely to pick it up anyway). Fingers crossed!
In the meantime, if you are hoping to pick up some items for your therapy room, this Monday and Tuesday are the days to do it. TPT is having a site-wide sale and most stores will be 20% off. Use code: CYBER2016 for an additional 10% savings.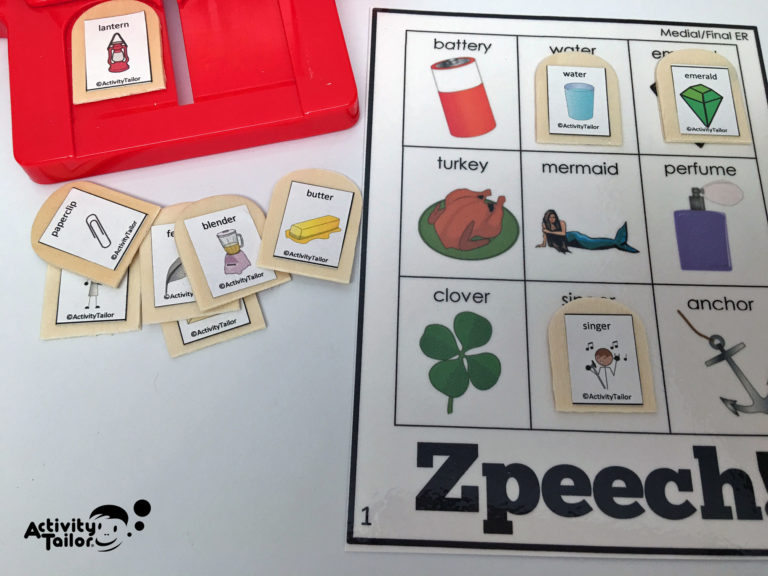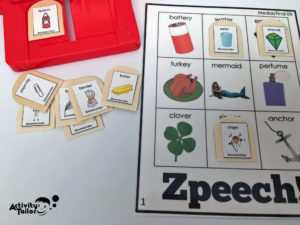 My newest item are Zpeech! games–an easy way to hack your Zingo! and target all of your articulation, language, vocab or phonological process goals. Click here for more info.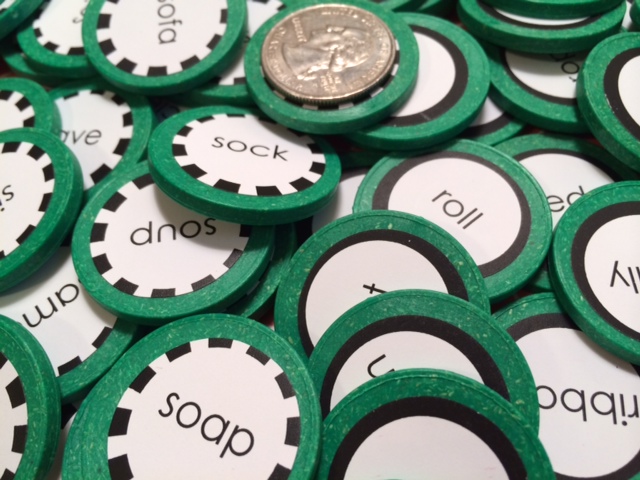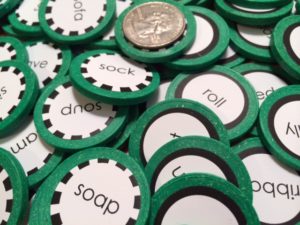 If the thought of prepping materials (or even printing) raises your stress level, take a look at my Playtime books which will give you lots of ideas for targeting final consonant deletion or s blends with the toys you already have in your closet. Or try my Jackpot games which are a shipped, token and dice game that older children love.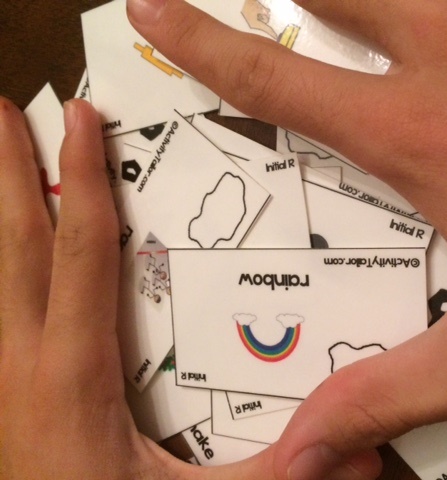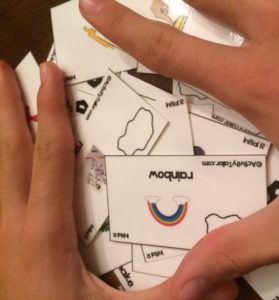 Start the giggles with my Joke Books for Articulation and Language or rack up a huge number of articulation trials with Rock, Paper, Scissors.
Blogging and the interaction I have with all my online #SLPeeps have improved my clinical skills so much. Thank you for all the general awesomeness you share with me and your students each week. Enter below for a chance to win a $10 TPT gift card that you can use during the sale. I'll contact the winner bright and early on Tuesday.