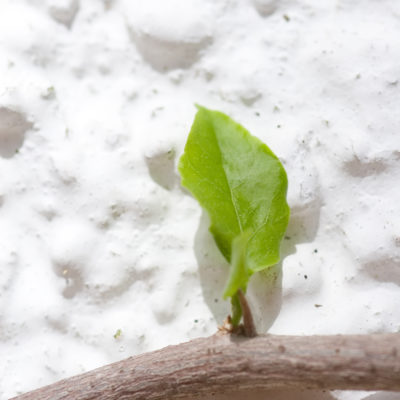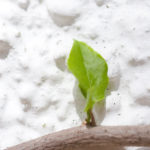 I contract with one of those delightfully liberal private schools—no sweets in the lower school, child signed contracts lay out the terms of large projects, heavy emphasis on technology and working in groups. Each summer, all school personnel are assigned a book on cutting edge educational theory. Since the school is autonomous, at least compared to the public system, they are free to shift/modify teaching approaches as new research recommends.
This past summer the selection was Mindset by Carol Dweck. I fall outside the requirements of teachers/administrators so I missed the dialogue between educators, but I did attend the book group for parents and it was fascinating to participate as both a parent and therapist.
Mindset posits that there are two modes of thinking—fixed and growth. Those who approach life with a fixed mindset as "fixed" believe we all have a set level of ability, for better or worse, and little affects it. That's not to say a young child has nothing to learn, but a child with an average IQ will have the average ability and no more. These personality types are often reluctant to take risks because they feel innate ability is the best predictor of success—and why risk failure.
Inhabiting a growth mindset, on the other hand, sees potential and embraces perseverance and effort.
As you might imagine, an educational approach that emphasizes practice and on-going improvement without an "achievement" focus—from both students and teachers—results in creative thinkers and great learning.
Ponder that. It's a lot of work. You can't rest on your laurels. You know that curriculum of sorts you've developed for articulation? Time to shake it up. You know how you keep referring voice and fluency clients to others because you don't have the knack? Um, not so much. You may have a lack of experience or require additional training but the ability absolutely lies within you. I'm not suggesting you start treating disorders out of your comfort range, but proposing that if you have the desire to expand your horizons by all means do. Get a mentor, take some classes, join the SIG group.
Let me digress for a moment to touch on another topic as well, using students and assistants to help cover large caseloads under the supervision of a certified therapist. The Mindset philosophysuggests that blindly following a "recipe" of treatment does no favors for our clients; only carefully tailored plans will. Certainly I'm not suggesting that students or assistants have no place in treatment, just that proper oversight is critical. Any supervisors care to comment?
The themes are similar to those in Talent is Overrated by Geoff Colvin, but by highlighting the dichotomy of fixed vs. growth, it was easy for me to see in which pockets of my life I fall into a fixed mindset. "I'm not tech savvy." Or "Ask Dad. Physics baffles me."
I'm, let's say, mature enough to let physics go. I truly have no desire to improve that part of me. But I love the idea of developing my "genius" in other areas. It's a little scary because it means taking risks and welcoming some failure as the learning experience it is, but my life and practice will certainly be richer as a result.
It's a new year. I'm mapping out my goals like destinations on a map. I can't wait to see the route I take.
Subscribers receive access to a free speech diploma. Sign up and you'll receive the password within the day (and I never share email addresses).