I just returned from visiting my in-laws at the beach, and I'm not really ready to acknowledge how far we are into the summer and that back-to-school is looming. I grew up in New Jersey and we always went back the day after Labor Day. Not in the south! Students start here around August 20 which means lots of teachers/SLPs are going back even earlier than that!
To get you prepared, TPT is holding their sitewide sale on August 3-4 (next Monday and Tuesday). Many, many stores will be discounted 20% and with the additional code, BTS15 , you can bring that total savings to 28%. Awesome!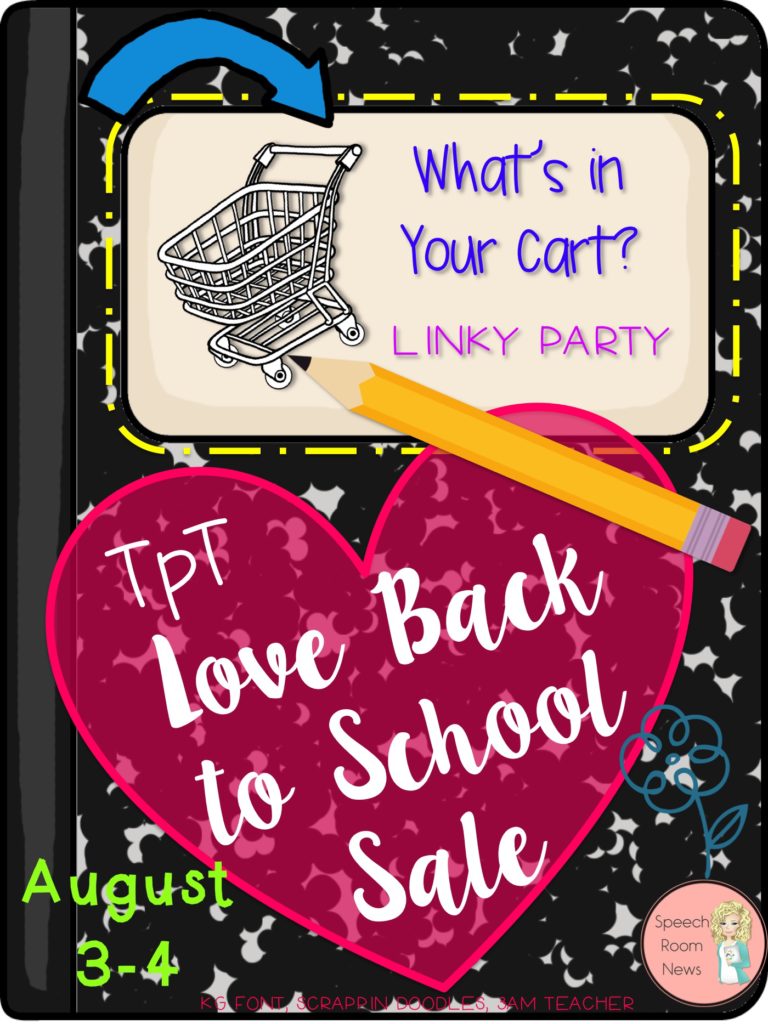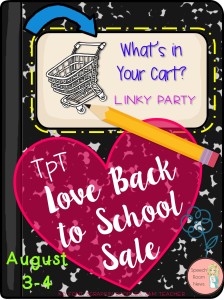 The most frequently wishlisted items in my store are my Rock, Paper, Scissor games. This summer they received a complete overhaul and now include (by popular demand), additional decks with picture prompts! This game requires almost no explaination and gets you lots and lots of trials. The design has great appeal even up to middle school. Also available in a wide variety of phoneme groupings.
Running a close second in the wishlist departement is my I'm Joking: Joke Books for Articulation and Language. My students love selecting their favorite jokes (sorted by season or target phoneme) and creating little books to share with their class and families. (Shhh….they don't know that's homework!)
My Seasonal Attribute games are one of my favorites. They incorporate lots of practice with in/exclusion and attributes, plus they have the option of QR codes! (If you haven't used QR codes before, it's easy. Just download a free app and watch your cool factor go way up!) This is a great way to reasonable incorporate technology since the bulk of the work is still done in a traditional, manipulative manner. The QR codes are only used to check your work! Also available in individual seasons/holidays. (Halloween is the most popular!)
I'm planning to pick up a few things myself.
To see what others are planning to have in their speech room this fall, head over to Speech Room News and check out the Linky Party!