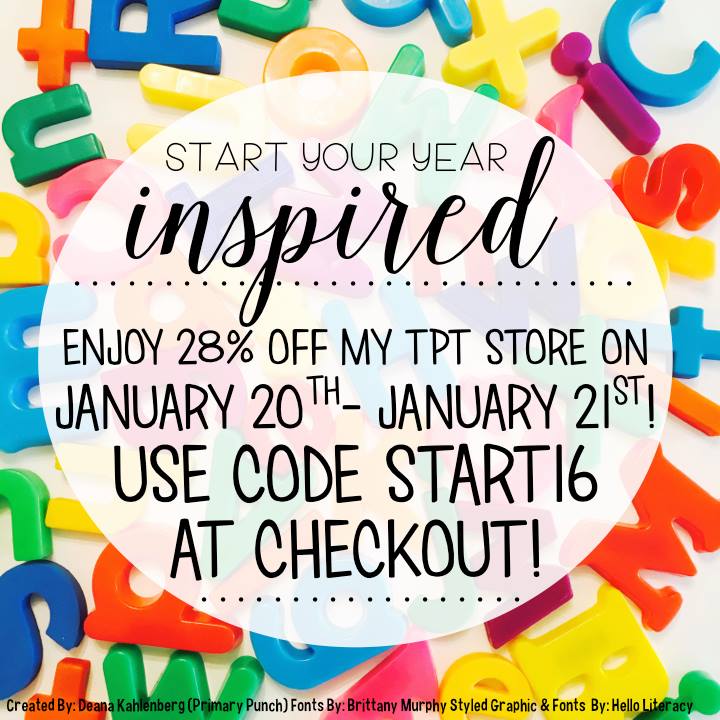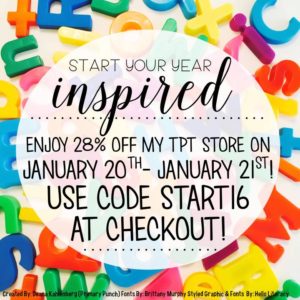 Looking for some inspired speech activities to get the new year under way? Look no further! TPT is hosting a site-wide sale and you can save big! My store is already discounted 20% and with the code: START16, you can gain an additional 10% off (total savings 28%).
I recently updated a couple of items (re-download if they are already in your library) and I added a new packet to my Sliding Worksheets. Take a look.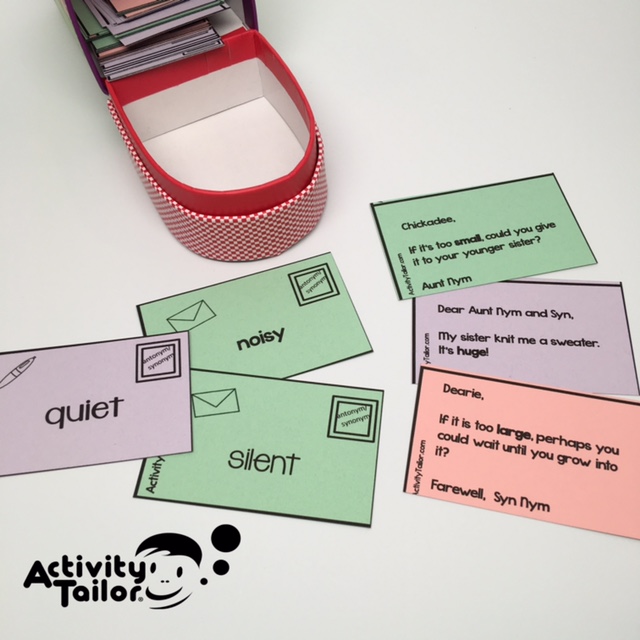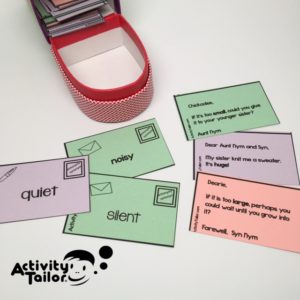 Letters to Aunt Nym and Syn Nym
Kiddos match antonym and synonym pairs and then flip the cards over to read the humorous letters which provide deeper understanding and promote recall. This pair of sisters—one scatterbrained who does the opposite of what is asked, the other a bit of a fussbudget who revises sentences "just right"—keeps my kiddos in stitches. There are 15 antonym pairs, 15 synonym pairs and 8 antonym/synonym combination sets. (Recently revised with graphics and new fonts for easy sorting.) The mailbox isn't included, but you can easily pick one up to store the cards at the Dollar Store or Target at this time of year. These are language activities they'll love!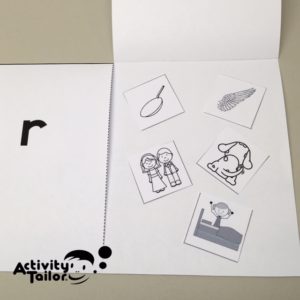 Maximum Fun with Minimum Pairs!
Many of my articulation kiddos struggle with phonemic awareness skills. Since minimal pairs are an evidenced based method for targeting speech skills, we capitalize on the opportunity to say, listen/feel, and sort, based on phoneme. These flip books (two for each minimal pair) can be done in therapy and sent home for color and say practice. Dauber sheets are also included. (Recently revised with improved graphics and fonts.) Try out the S/T freebie! These speech activities will become a staple in your therapy room!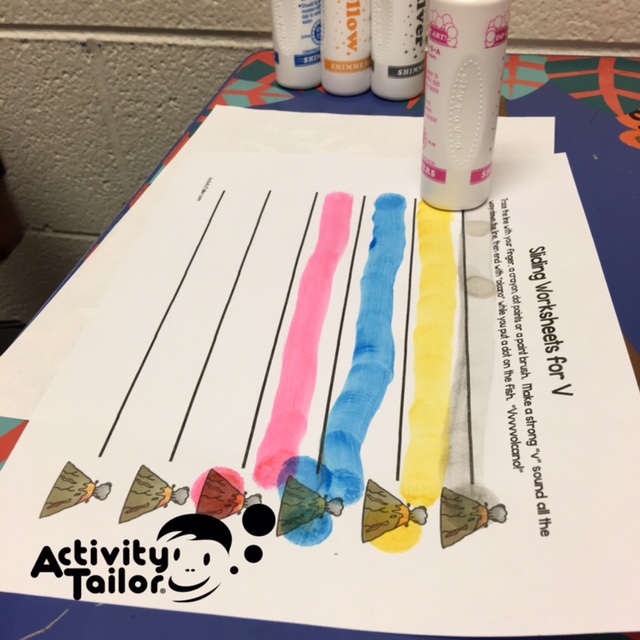 My Sliding Worksheets provide a much needed visual for those continuant sounds. I already had packets for SH/S, TH and S Blends, but now there's F/V too!
The sale runs from 1/21-1/22, so don't delay! And remember, leave feedback to receive credit on future purchases!