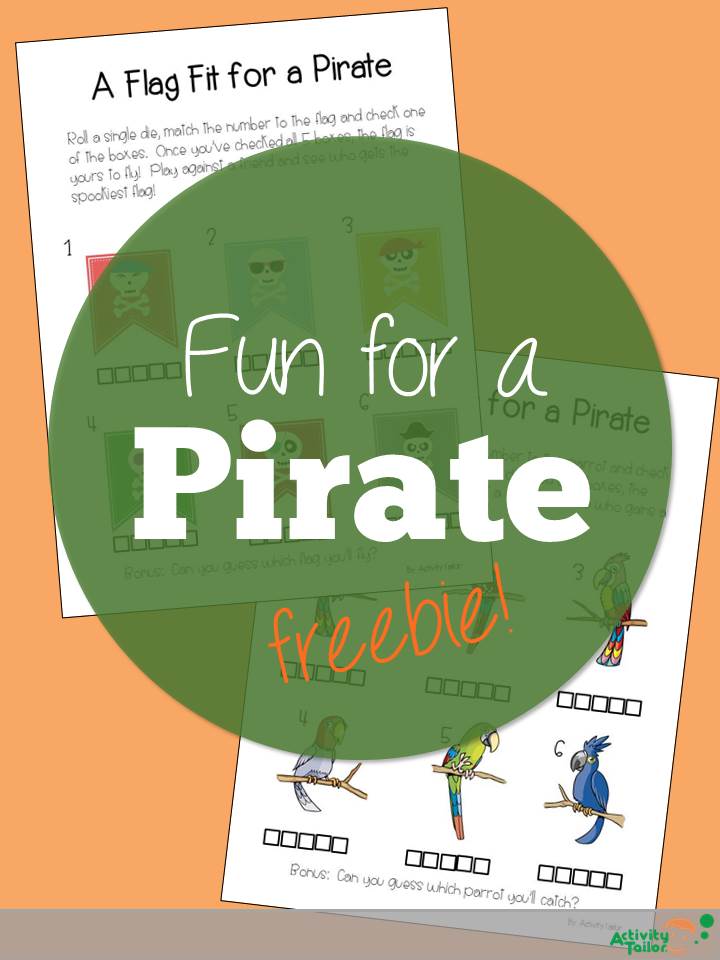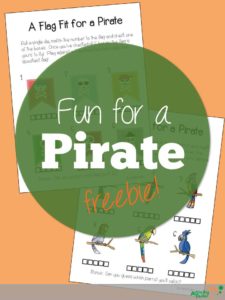 SLPs have a real love of pirates, don't they? Is it because of the /r/? The fun language and costuming? Or is it that, especially in the school system, we might feel like the misunderstood, devil-may-care renegade working on the high seas of bureaucracy and childhood emotions? We may never know.
Regardless, "Speak Like a Pirate Day" is looming (Monday 9/19) and it's a fun, non-holiday holiday that kids enjoy and is easily incorporated into nearly all of your therapy sessions.
A couple years ago, I created an open-ended reinforcement sheet that allowed your dastardly pirates to acquire a parrot sidekick. I've recently updated it so you can find a Jolly Roger to run up the mast as well!
Click here to grab a copy.