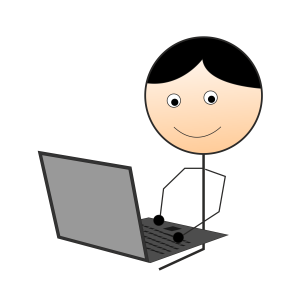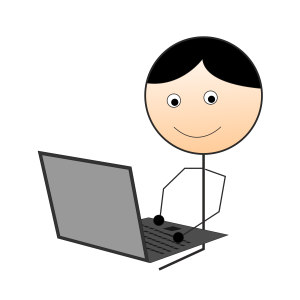 Next month will be my 4th blogiversary! I'd love to receive feedback from you–whether you're a devoted fan, new reader or just occassionally drop by. Please take just a moment to answer a few questions. Your answers are anonymous. Click here.
Now a contest for the new bloggers out there! If you have been blogging for 18 months or less, I'd like to help get your voice heard! To enter, submit your strongest blog post (click here). You have until July 3, 2015 to enter and the winner will be selected and notified by July 8, 2015 and have their post appear on Activity Tailor within the month.
Good luck and thank you so much for all the help!