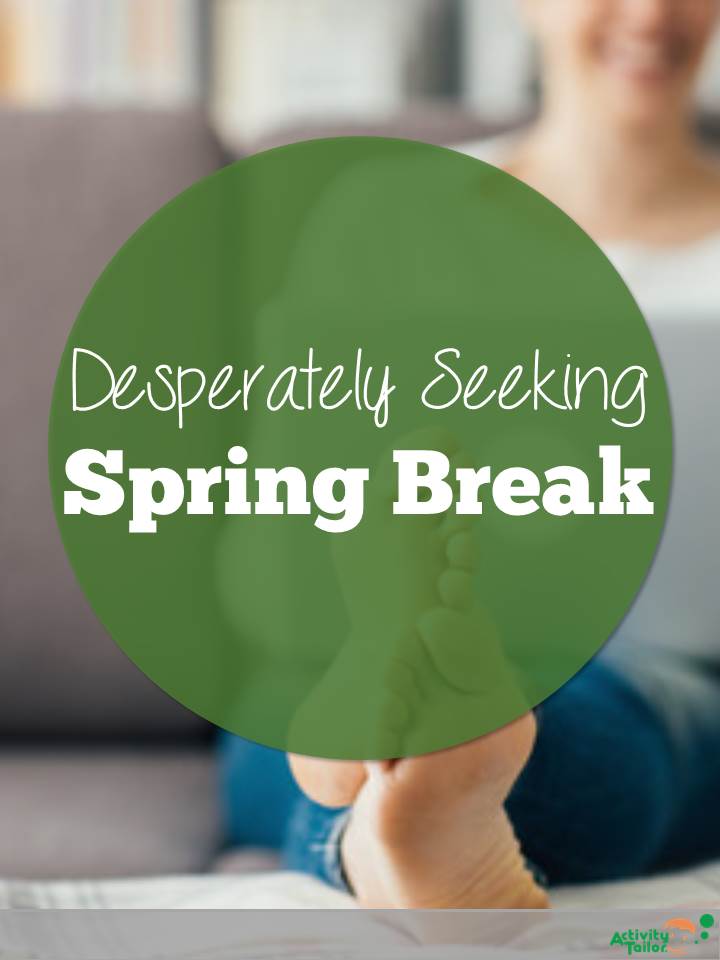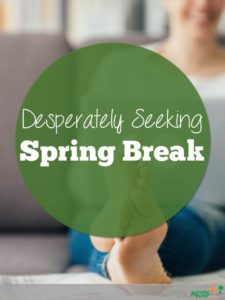 Social media is currently awash in memes of teachers/SLPs hanging by a thread in the hopes of making it to spring break. I sooooo get it.
I've had so many students out with illnesses in the past month, or students that should have been out with illnesses in the past month. The days can be kinda….yucky. And we're far enough into the school year (with the end sorta looming on the horizon), that those kiddos who aren't progressing very quickly, or at all, are beginning to wear on one's self esteem.
I think it's the time of year that we are most susceptible to "get rich quick" schemes.
I don't mean setting up leprechaun traps in the hopes of a pot of gold (though there will be plenty of that this week too) or sending away for a binder of day trader tips or perusing the real estate section of the paper in search of a flippable property that will start your own Joanna Gaines empire; I'm talking about buying into unproven therapy techniques that promise speedy progress.
I know that the evidence based practices we use were, at one time, unproven and there's certainly an argument that can be made for being open to new ideas. However, I'm not a researcher and while I take data during every session, I'm not taking the kind of data under consistent circumstances that I'd need to demonstrate efficacy of a new technique.
Now this is not to say innovation and creativity don't play a part in my room. They certainly do. I know my particular students better than any textbook does and I might have a student that would blossom with Pokemon-centric lessons or requires frequent breaks or a silly game to stick with my therapy plan for the day. And we work with real people, so I'm always ready to adjust when a child takes a huge step backwards one week because they're overwhelmed with another area of life/education or if we need to change our focus for a few weeks.
The materials and activities I bring into my room are designed to motivate the individuals I treat, but I'm responsible for making sure the techniques and methods I implement–apart from the "stuff" I use–is evidence based. Which is why this time of year often has me grabbing some of my favorite text books to revisit established best practices, making sure I'm on a paved path towards our goals even if we seem to be moving at a snail's pace rather than speeding down the highway.
I'll be off next week for spring break, but don't have big plans since my children are at different schools and don't have overlapping breaks (in fact, one has another THREE weeks to wait). So, let me live vicariously through you! Leave me a comment and let me know where/when you'll be putting your feet up.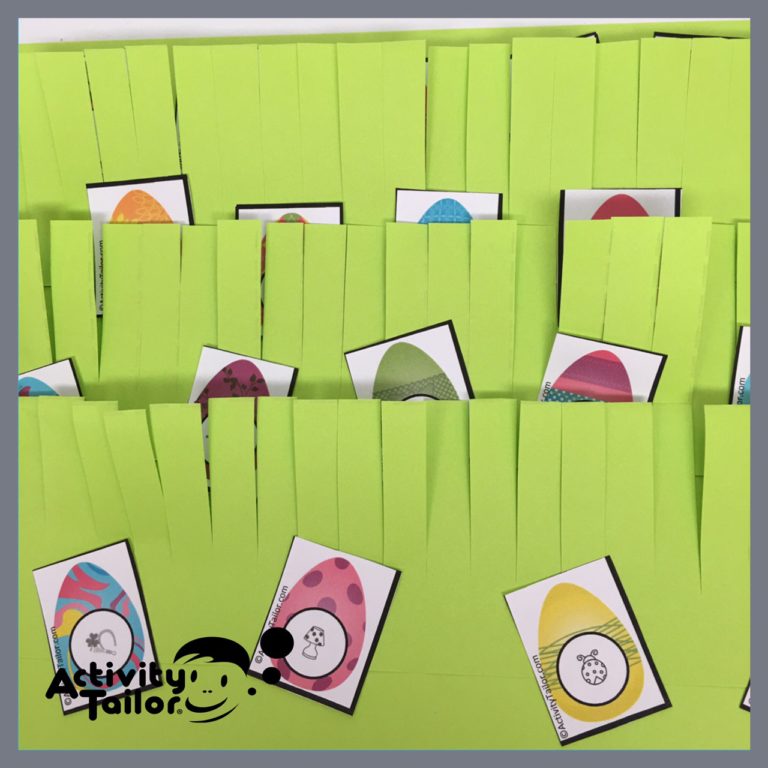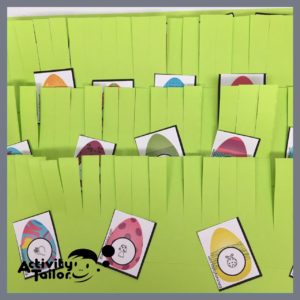 ***Subscribers, there is a fun new freebie in the resource area, "Egg Hunt Articulation." Be sure to download your copy!***