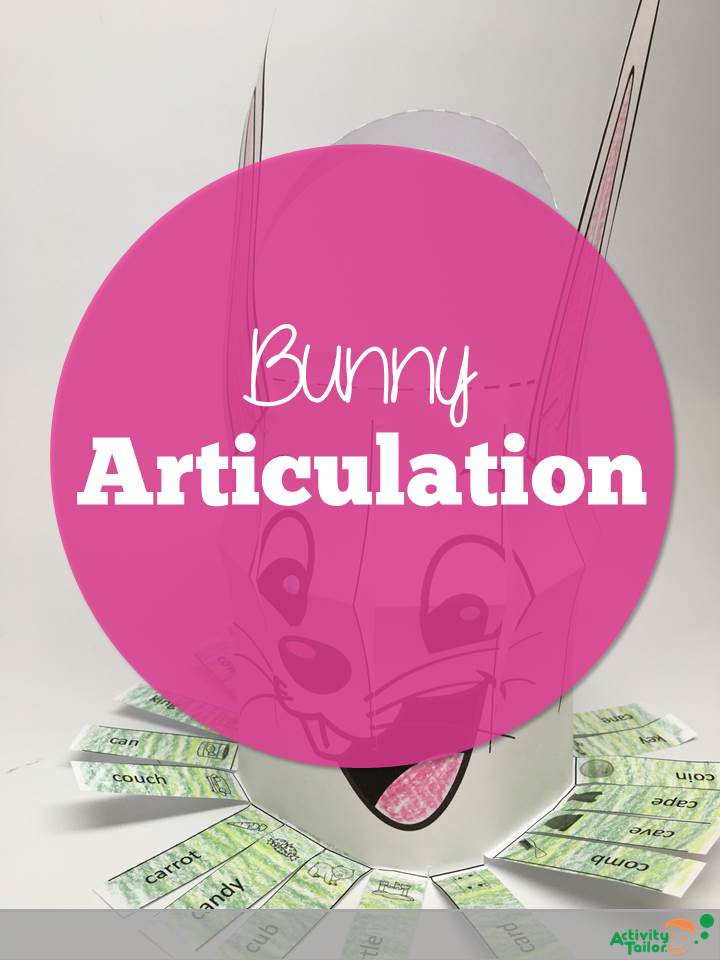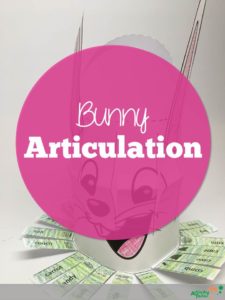 Who else is ready for spring?!
During the next month, my articulation students will be practicing their words while the create cute no mess (no prep) bunnies! See how they pop their heads out of the bunny hole?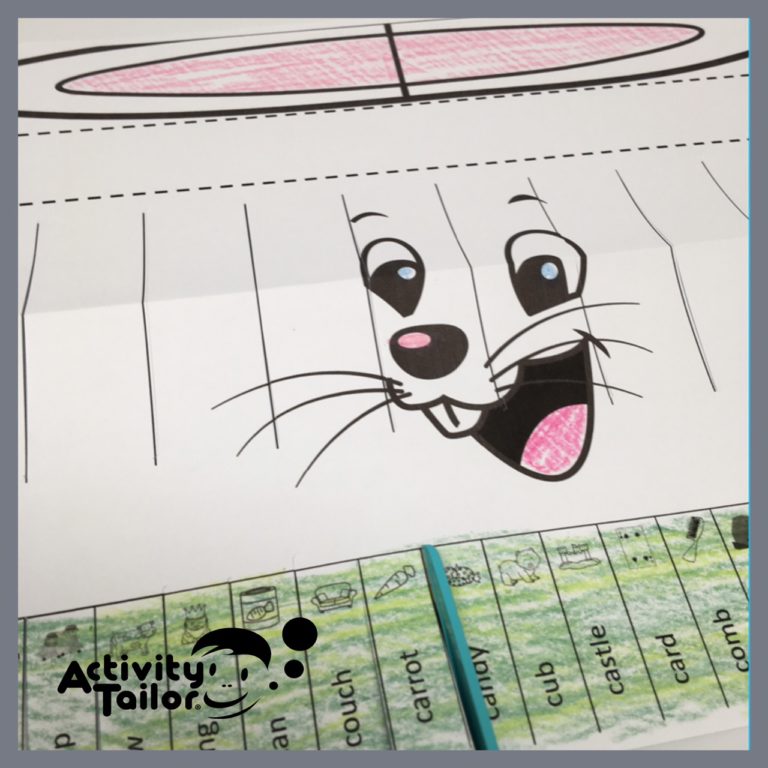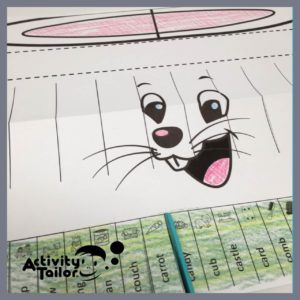 To use, I have my students say all the words pictured at the bottom of the sheet. They can color the bottom grass green and the bunny face/ears while they wait for their turn. Then, they say their words again while the cut the grass fringe and again while the fold or curl the grass up. Sixty trials right there!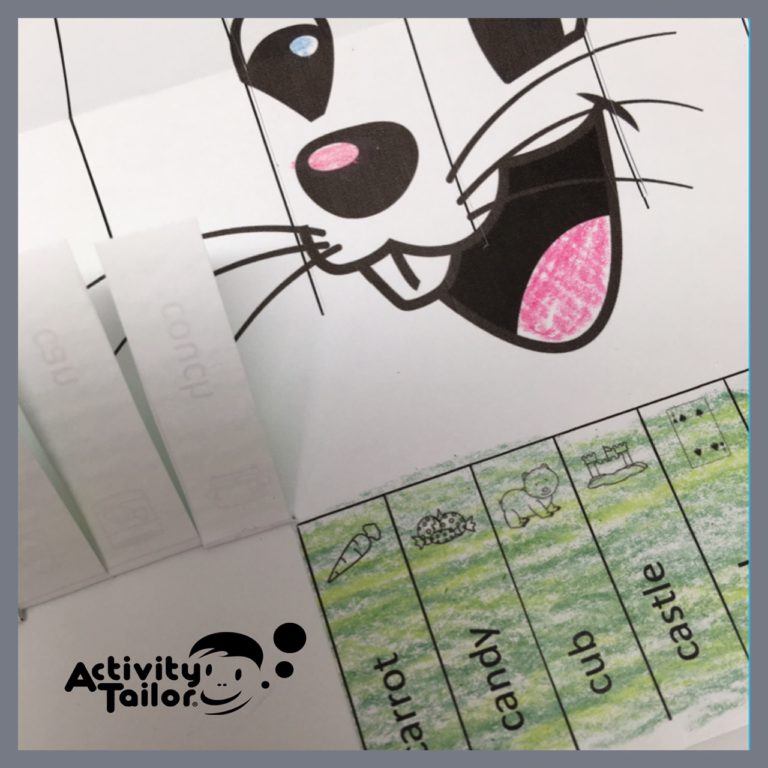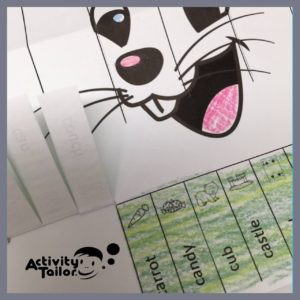 A little more cutting, a few staples and, ta-da! We're done and ready to head home with a reminder of what we've been working on! For full details, click here.
These craftivities involve simple cutting and are great for supporting or co-treating with an OT. Bunnies can be used for Easter, spring or farm themes.
Curious to try one of these crafts? Try a free one that targets categories by clicking here. Enjoy!