Have you had a chance to browse around TeachersPayTeachers lately? What was once strictly for the classroom teacher has blossomed into a site with fabulous speech items, created by and for speech-language pathologists! This is the perfect time to take a look since they have added everyone's favorite sale day–Cyber Monday!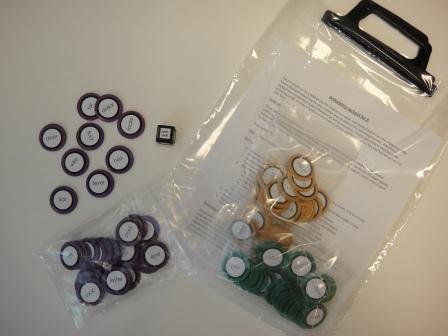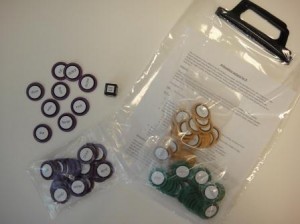 The TpT site will be offering 10% discounts (code: CMT12) and many of the individual "stores" on the site will be offering discounts of their own. If you didn't have a chance to pick up a Jackpot game (R, S or Sight Words) down in Atlanta this is a great time to add it to your collection. I'm offering an additional 10% off. (click here)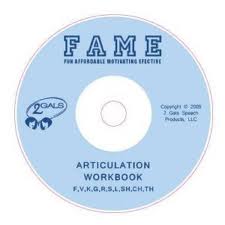 If you had hoped to pick up one of the F.A.M.E. cds or Adventure Pack by 2Gals, you can find them in Dean Trout's storefront. She has lowered the price of Adventure Pack to $40 and is offering 20% off storewide. (click here)
Sale pricing will show on Monday and Tuesday, but you can start making your selections already. No lines, no shoving–happy shopping!
Be sure to follow my TpT store when you browse so you'll always be alerted to new items and sales.