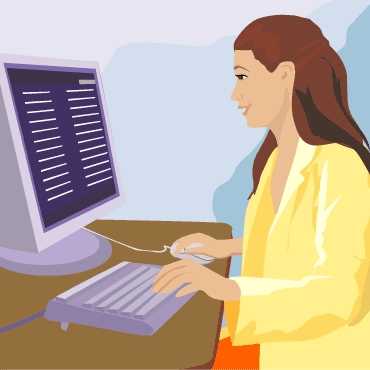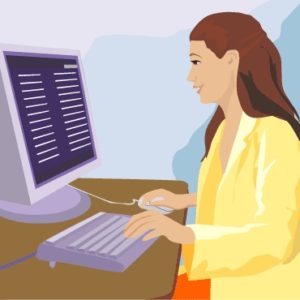 The Edublog Awards are designed to: create a resource of social media for educators and introduce new sites that you might not otherwise find. Nominations can be made through Monday 11/26/2012. (Click here for more information, including a full list of categories). Here are my personal nominees for this year:
Best group blog: PediaStaff. I love that this blog features speech, OT and PT posts. While the speech posts are usually the most pertinent to me, I gain a lot from the other disciplines as well, particularly OT. I love all that OT stuff, and could have gone in that direction myself….if it weren't for all the…, well, poop.
Best new blog: SpeechAdventures.com by Mary Huston. This blog started in June of this year and it's one that I faithfully follow. Why? There are new blogs popping up all the time, but the majority have a "sameness" to them and tend to focus on the fun, fluffy aspects of our profession. Mary's blog isn't overly heavy, but she definitely addresses issues within our profession. Think of it this way, a lot of blogs are the equivalent of People magazine, which I can certainly enjoy especially if, as is currently the case, Channing Tatum is on the cover. SpeechAdventures, on the other hand, is like picking up the New Yorker. It's both enjoyable and enlightening. (Though that People cover with Channing Tatum is pretty enlightening too).
Best student blog: SLP-Echo by Katie Millican. A force to be reckoned with even in graduate school, I can't wait to see her unleashed on the world!
Best ed tech/resource sharing blog: The Speech Guy by Jeremy Legaspi. There are a lot of great blogs out there with a focus on apps and technology, but over the past year this blog gave me ideas that I use with regularity in my speech sessions. He currently has a post on holiday apps–fun!
Most influential blog post: Google Forms and Spreadsheets–Fun Times with Data Collection! by Ruth Morgan at Chapel Hill Snippets. Boy, did I need this! I switched to Google Docs at the beginning of this school year and I'm soooo glad that I did. Not only is it much, much easier for me to track progress, but it gives me a great way to share that information with parents and teachers. She recently followed it up with Paperwork–going from pencil to Google that was a huge help in answering some of the follow-up questions I had.
Best twitter hashtag: No question, #SLPeeps. If you needed any proof about the influence of this hashtag, just swing by an ASHA convention and see two "Peeps" meet in person for the first time.
Even if you don't post your own nominations, be sure to follow the voting and awards. It's a great way to find new resources!
TeachersPayTeachers is offering a Cyber Monday and Tuesday carryover sale! Be sure to follow my store!