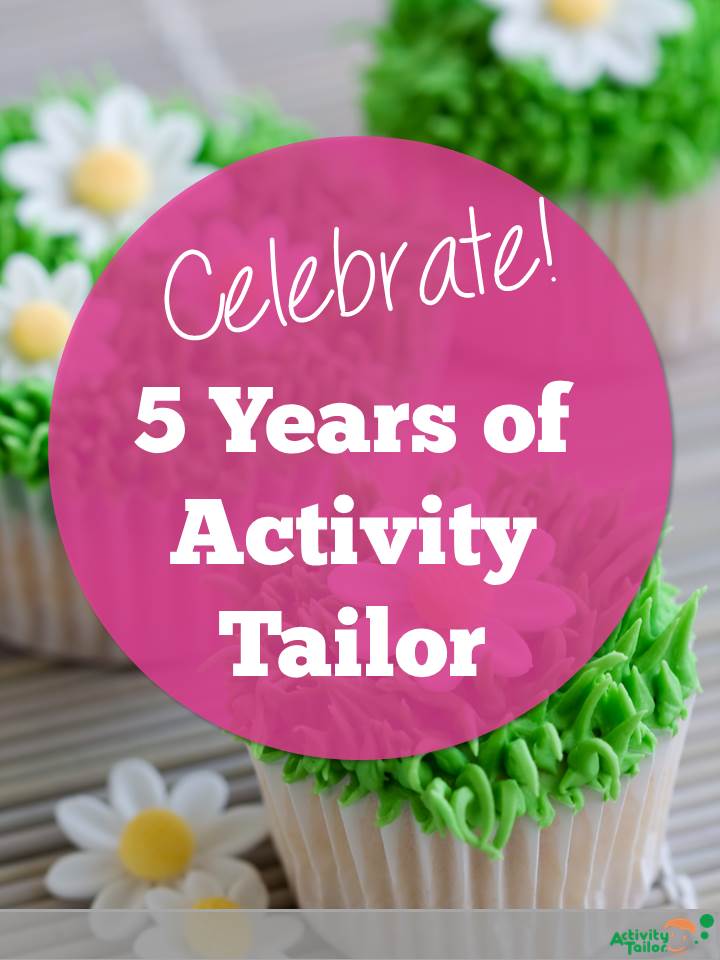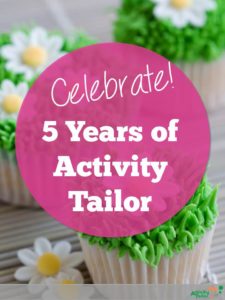 Five years. My blog is basically ready for Kindergarten! To celebrate I have three TPT gift certificates to give away and all you need to do is join my newsletter to enter. (If you're already a subscriber, just scroll down to enter.)
Joining my list means you'll receive post notifications, a set of (virtual) keys to my therapy closet full of free resources and occasional newsletters with more exclusive, subscriber only tips and freebies. To sign up, scroll to the top of the page and enter your name and email address (then be sure to check your email and verify your subscription). You'll receive the password to access the resource area immediately.
To enter the giveaway, just enter the email address you used to sign up and you're in! I have a $10, $15 and $25 gift card from TPT to give away. Historically, TPT has hosted a big back-to-school sale in August so you should really be able to put them to good use!
Good luck! You have until midnight Monday July 25, 2016 to enter and winners will be notified the following day.
And if you're feeling really lucky, head over to Speech Sprouts too! She's giving away a copy of Playtime for S Blends! a comprehensive resource that uses materials you already have in your closet to target phonological processes of /s/ clusters or traditional articulation of /s/ blends. Click here.