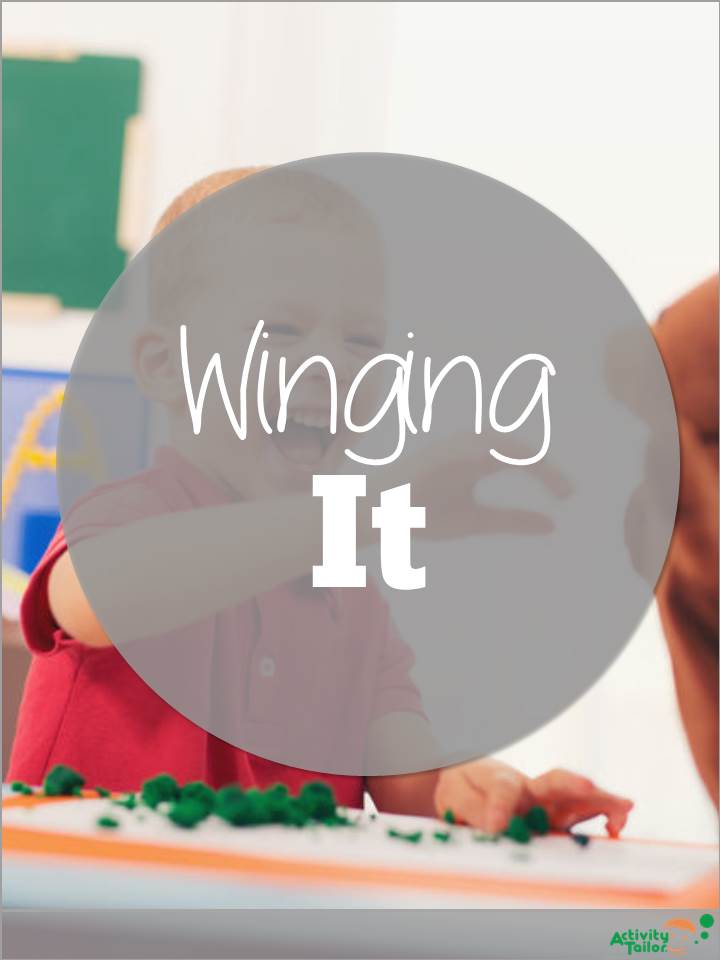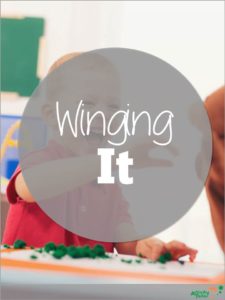 I was scrolling through my social media feeds the other day and a few comments caught my eye. The gist was with so much paperwork and limited time, most therapists wing it when it comes to therapy.
You guys.
It makes me cringe, not because I think you need to walk in with set lesson plans for each session, but because we undervalue our work.
We are quick to list our credentials and the hard work we put into our certification and wring our hands over inappropriate caseload sizes and low compensation, but when we say we "wing it," we're undermining our expertise and self-confidence.
You are spectacular.
Kids aren't polite and they aren't impressed by degrees or reputations. I would argue they're the toughest audience you could choose. Those developing brains and bodies are also notoriously unpredictable—eager and compliant sometimes, defiant or inattentive at others. Which is why I find pediatric therapists to be absolute masters at their craft, so much so that they can improvise to best meet their students' needs at any given time.
Great comedy and jazz tends to come across as spontaneous, but both require a lot of behind the scenes preparation to allow for that freedom of performance. I think we're like that, but on a more intimate stage.
Let's celebrate that gift.
Take a moment to comment below with a pivot you made in therapy this week that made for a more successful session.