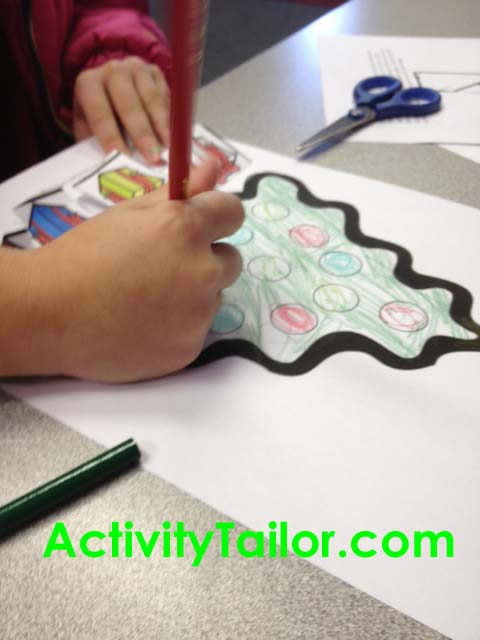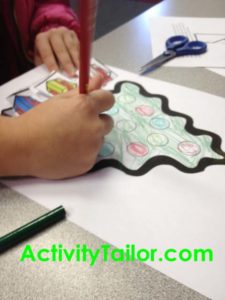 I recently revised a freebie I posted last year–Unwrap the Gifts! This is a great way to reinforce any kind of goal–artic, language or fluency. Simply print out a set of sheets for each students (included). For articulation students also print a sheet of target words on 1.5″ x 1.5″ squares. I use Lesson Pix which makes this super easy. If you are working on language or fluency goals, you might simply use catalog pictures and have the student describe items. For very young students, you might use this as a kind of "wish list" in which they dictate or use pictures of items they hope to receive for Christmas.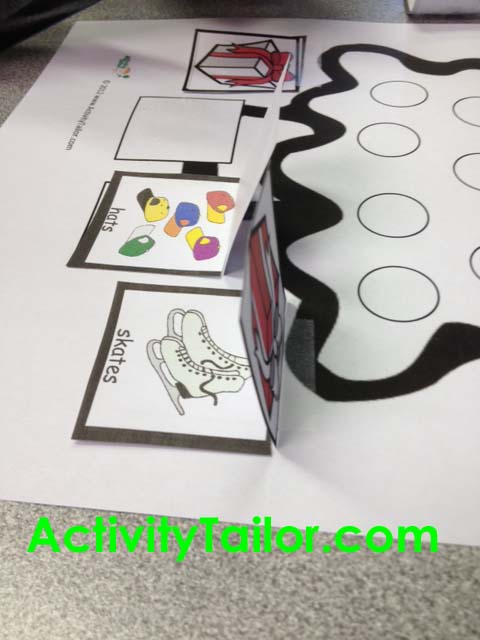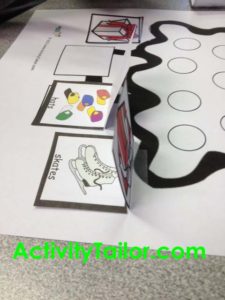 Have the child paste four pictures on each of the squares beneath the tree. Next, cut out the gift pictures and attach them over the squares with a piece of tape across the top to make a "hinge." This allows the student to bring the sheet home and have an adult helper guess what is inside each gift!
The twelve circles on the tree can be used as additional reinforcement. I'm planning to have students color an ornament after several trials. For a couple language students, I plan to give instructions with descriptive components such as "Color a green ornament with red polka dots" or "Color a yellow ornament with purple stripes" or "Color an ornament at the bottom of the tree."
To pick up your freebie, click here.
Do you love freebies? Show it by voting for Speechie Freebies in the EduBlog awards, best group blog category. Voting ends tonight (12/18/2013 at 11:59 EST) so click over now!