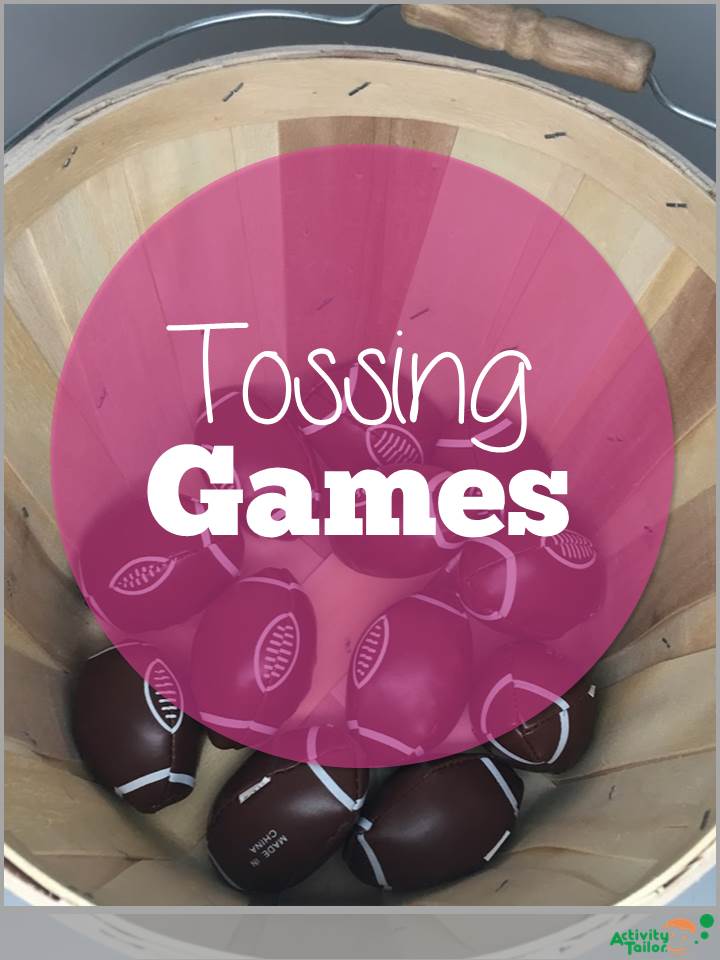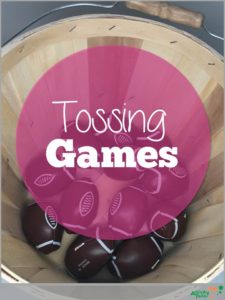 One of the easiest activities to have going in your room year-round is tossing games. Open-ended reinforcement for any skill, I use tossing games on days when we have just a couple of minutes at the end or if I don't have something particular planned (which especially happens when I'm working someone else in on a cancellation) or if what I did plan isn't really working out and now I need to pivot to something that makes us feel more successful or if we have an open day where I don't want to start a totally new goal right before a break…you get it. They come in handy.
As long as your students have a teeny tiny bit of impulse control, you can add this into your repertoire too. My suggestion is to use tossable objects that don't lend themselves to hard, whipping throws. Generally go with lighter, slightly difficult to aim items. For me, this means no superballs or rubber balls. Many of the foam ball objects have exceedingly long tags. You'll want to cut these off—trust me. If you don't, they'll be used to twirl and fling.
If you follow me on IG, you'll periodically see me post seasonal tossing games. Below, I've compiled a list that you can use throughout the year. Most items can be re-purposed. I've added (non-affiliate) links if you need more info on what I'm suggesting. Recently, I bought a bunch of mini slingshot animals in the Target Dollar Spot that would be great for these games too! (Note: Dollar Tree and local stores often have better prices on these items, but I wanted to provide an idea of what I was referring to. Look around at what you have too!)
Fall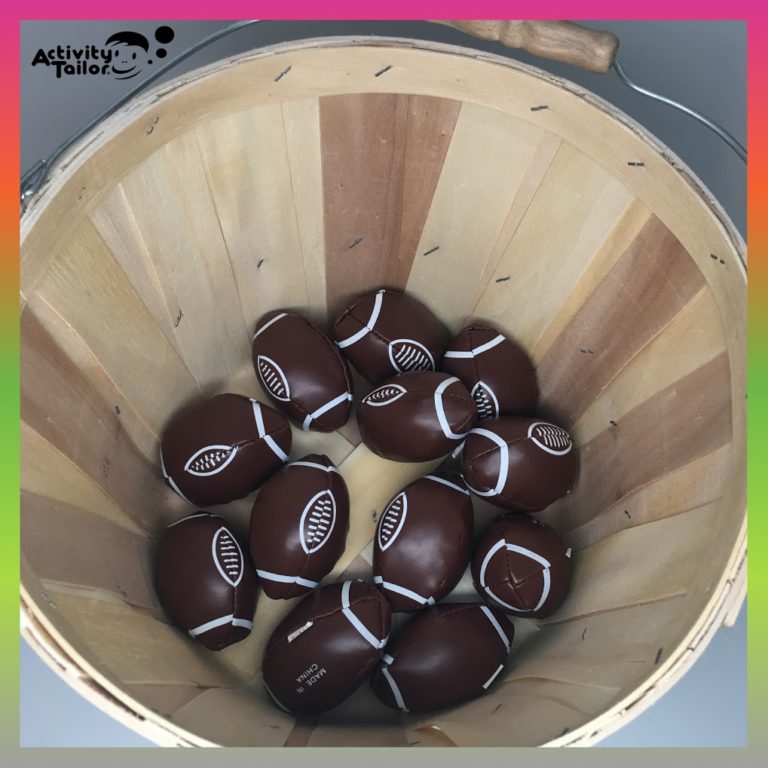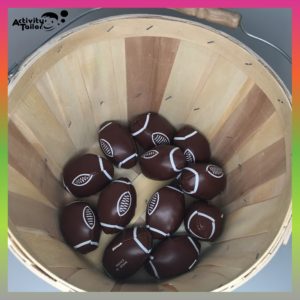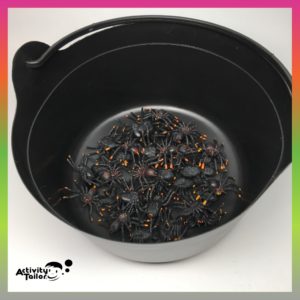 Winter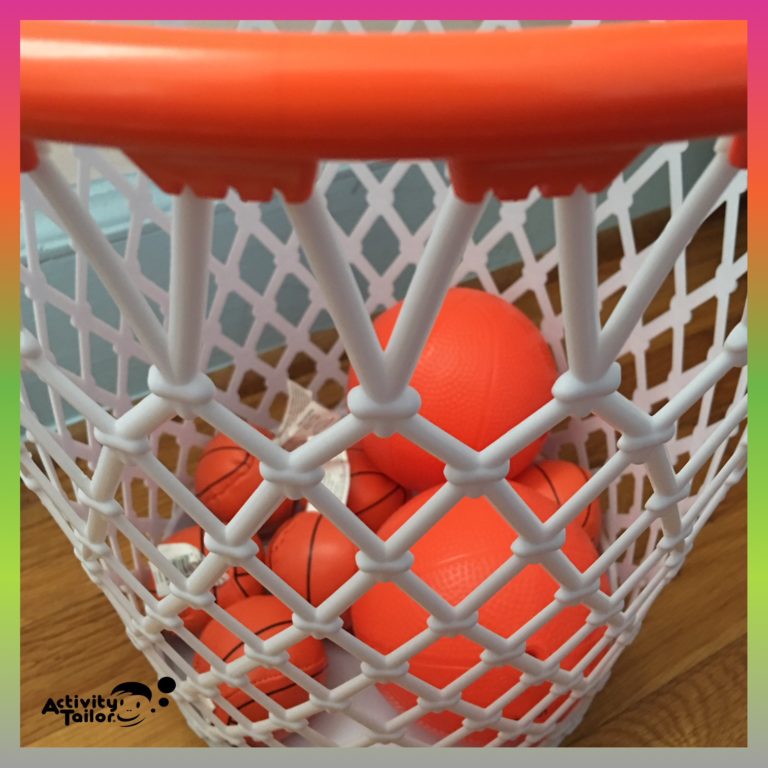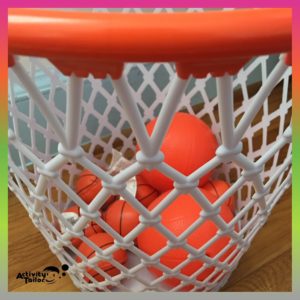 Spring/Summer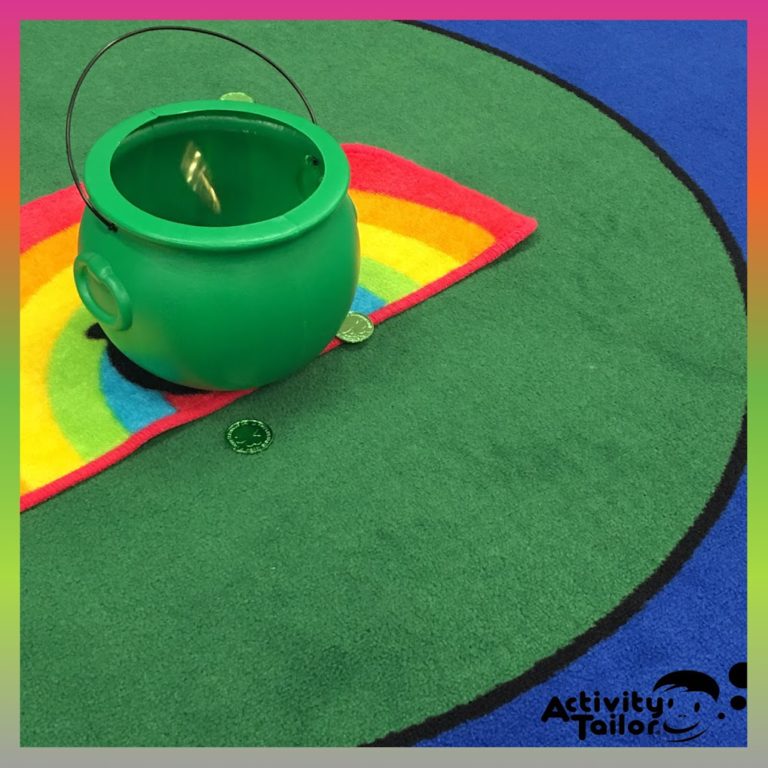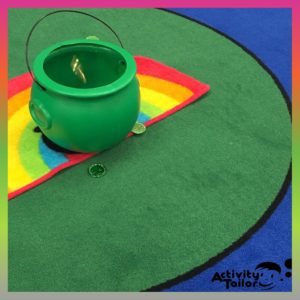 If you've got tossing games you think we should add to the list, please share below! Or post a pic on IG with #activitytailor and I might repost it!