A SLiPping Through the Day post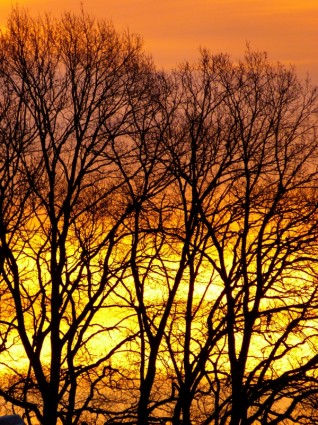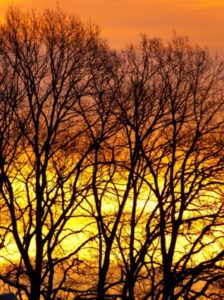 I really like the idea of meditation, but I never find the time or can sit still long enough to make headway—an obvious sign that I could really benefit from the practice.
My life is so hectic and we've had a number of family crises over the years. I think taking time to slow everything down, clear my head, would be such a relief. After years of books on the nightstand, seminar brochures piling up, I've finally started to make a little headway.
Now don't get me wrong—it's little. Little like putting one tablespoon of peanut butter on your toast rather than two (and licking the spoon), but at least it's movement.
I've tried just sitting quietly with my timer set to a pleasant windchime at 10 minutes (otherwise I'm always peeking at the time), but I make to-do lists. I've tried new age music and meditation CDs, but I tend to fall asleep.
Breathe.
Something we do, I do, with no thought. I've tried to periodically breathe consciously in short bursts during the day—red lights, lines, carpool. Inhale, "one," exhale, "two," up to ten and back again. I can actually do this exercise.
I read a recommendation to breathe to Psalm 46:10, "Be still and know that I am God" shortening it each time.
"Be still and know that I am."
"Be still and know."
"Be still."
"Be."
I can do this too (and sometimes using words helps me keep other words/thoughts at bay a bit longer).
I also have an app on my phone by Buddhify. They've since done a huge overhaul that I'm planning to switch to. There's something so intimate about it. I choose my location: travelling, walking, gym, home and "flavor": clarity, connection, stability, embodiment and it gives me a short (5-10 min) guided meditation. I love the voices and accents (British as the spelling above might have had you guess), which is probably what helps me stick with it and concentrate. I've noticed I'm also much better at the ones when I'm walking.
I'm not sure if these practices are benefitting me outside of the time I'm actually in them, but I'd like to think they are—that I'm noticing a subtle shift or letting go.
Anyone else have a meditation practice they'd care to share? Who thinks the whole thing is too groovy to even consider?
If you'd like to participate in discussions of the SLP lifestyle beyond therapy–fashion, snacks, time management–join my SLiPping Through the Day group on Facebook! Just send an email to [email protected] requesting an invite and I'll send one out to you!