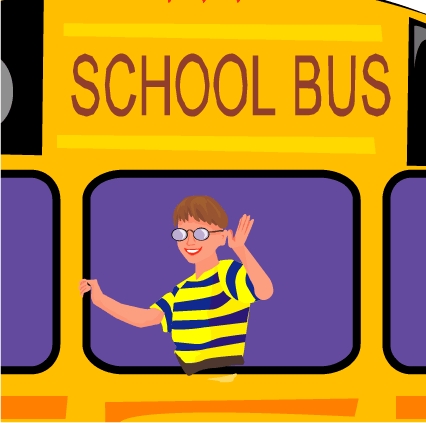 I'm in my last week of students and looking forward to the summer months ahead. I plan to take some much need relaxation time as well as focus on my website and materials. Here's what you can expect in the upcoming months….
I'll be decreasing my blog postings until the school year begins but you can expect me to be more active on Facebook and Twitter. I'd love to hear from you there! I will continue to post a monthly freebie at SpeechieFreebies and I've got a summer themed one coming up so be on the lookout for that!
My website will be undergoing renovations as well. Is there something you'd like me to add to make it more user friendly? This is your time to weigh in!
Wishing you and your families a wonderful end to the year and a fabulous summer!