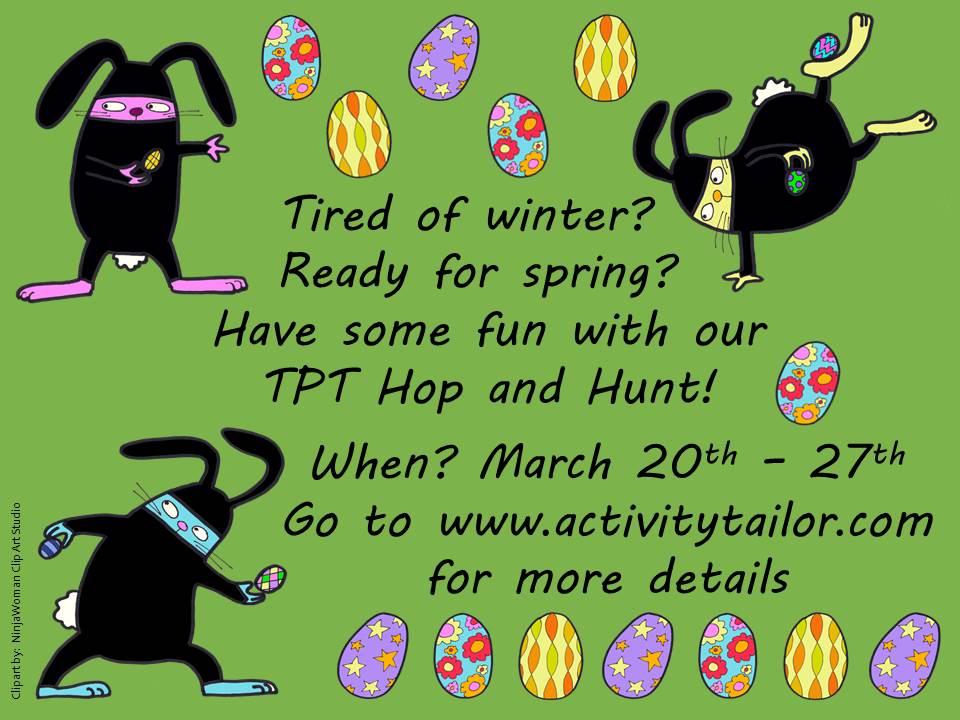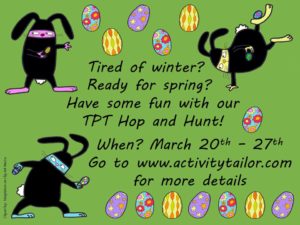 We're taking a break from apps today to celebrate spring with a TPT Hop and Hunt! You'll visit eleven stores, download eleven freebies and get eleven chances to enter our raffle. You won't believe the prizes we have!
Here's how it works. Open the featured freebie in the TPT store and download it. Within the product's introduction, you will find a secret code word. Keep track of these!
Now, click on the store banner to hop to the next seller.
Once you've collected all of your codes, return to this post and enter your code words in Rafflecopter (below). You have until midnight EST 3/27/15 to submit your codes.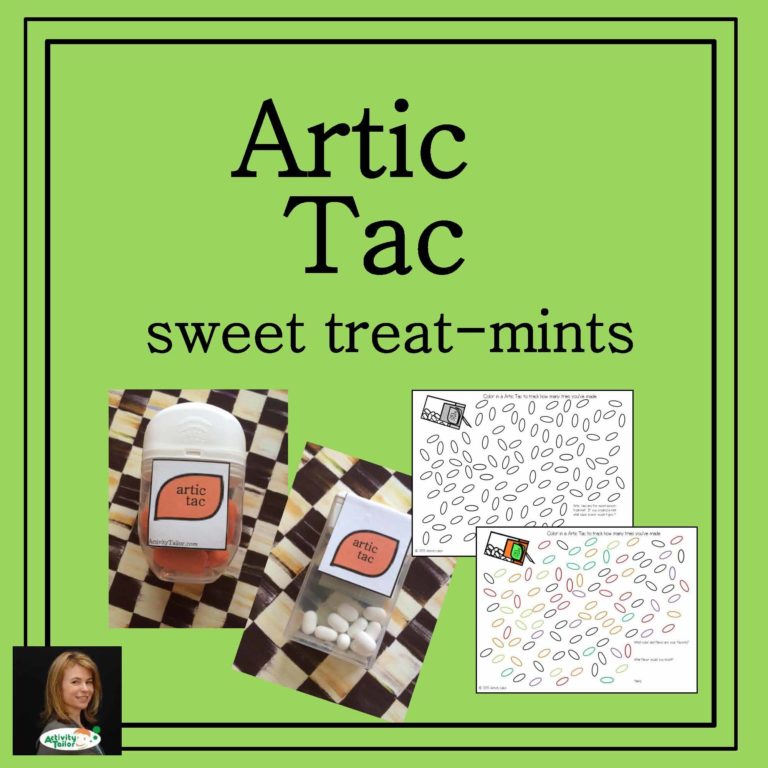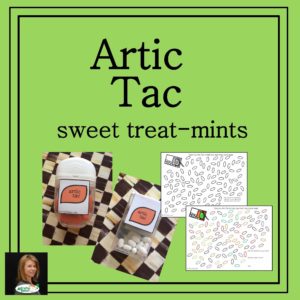 My new freebie includes labels to convert classic Tac Tacs into "Artic Tacs" and fun reinforcement sheets too. These are great puns to use during April Fools day or during Better Hearing and Speech Month.
To get started, click here.
Wondering what you could win? Here's a sampling. Click on any of the product covers below for a full description. Winners will be chosen at random and prizes will be assigned at random. Good luck!