***Congratulations to M.Parker who won a the free copy!***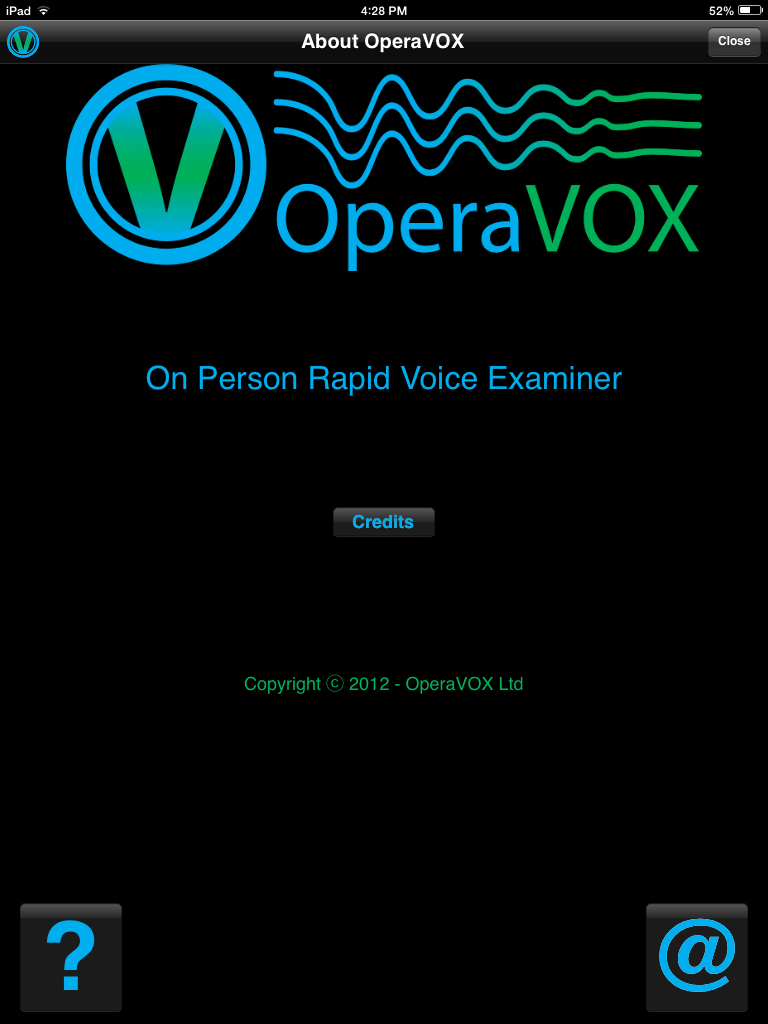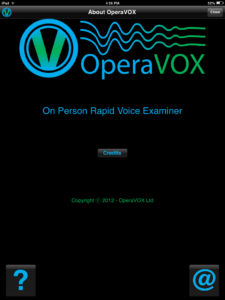 I don't see voice students nearly as often as I see those for language or artic so when I do I'm often looking to supplement my materials.
At one point, I had a student with an unusual pitch and I got to think that an app to provide a visual (or even just measurable data) was just what I needed.
Wow. That was harder than I expected! I spent more money on a few voice apps than I had in a year (maybe more) for language or artic. My frustration grew as most were confusing to use or had no real utility, certainly not for the price.
I finally found one that was worthwhile—OperaVox.
This app reminded me of the grad school clinic and the mammoth equipment we used, but now it was all so portable!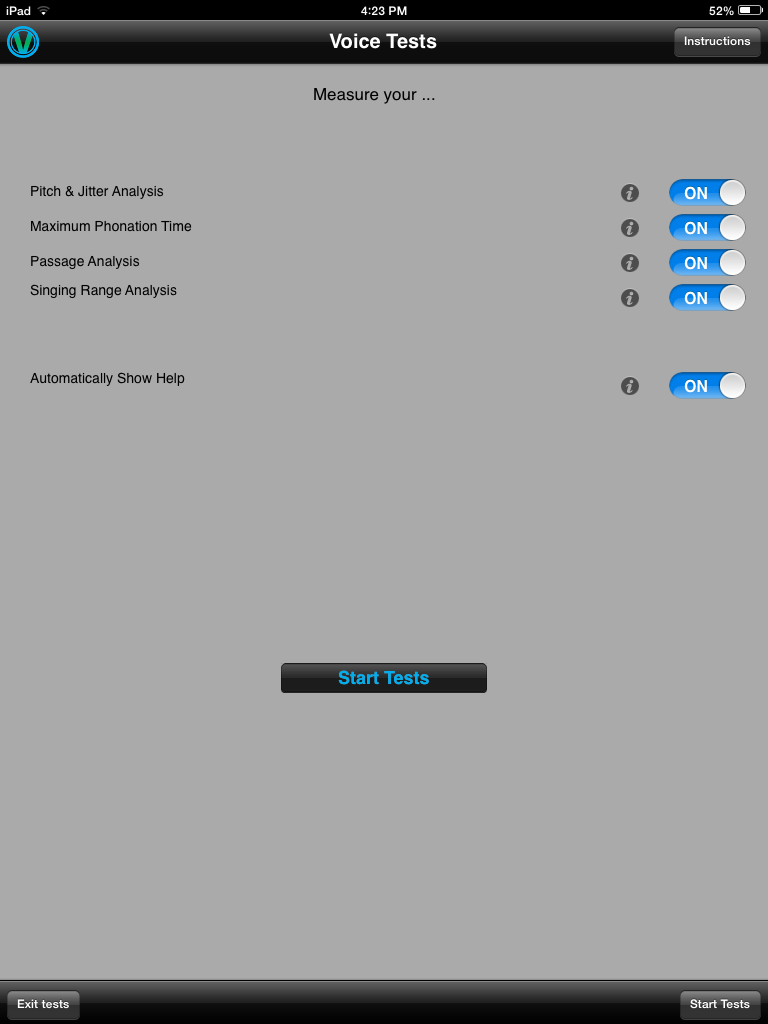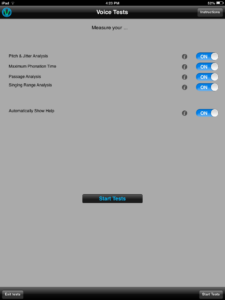 I bought the personal version which allowed for storage of data (plus graphing features) and emailing results, but at a much lower price than the Multi-user version which allows for multiple user profiles in addition to a few other features, but at a price out of my range.
Here's what you get:
High quality recordings (and it prompts you if background noise—like that darn lawnmower, again–is causing an issue).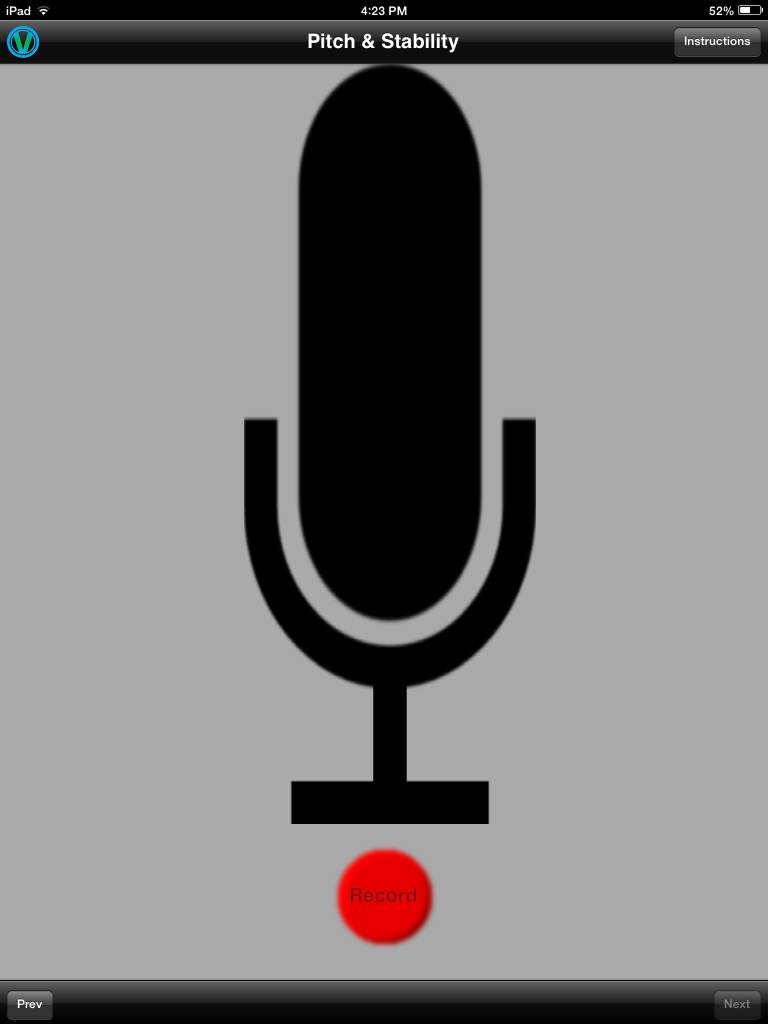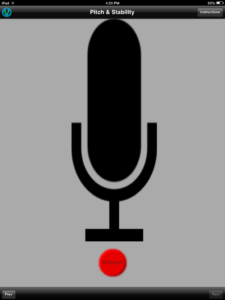 Voice Stability Analysis of a sustained vowel with a 5 sec. countdown: Here you receive data on mean pitch, jitter and shimmer.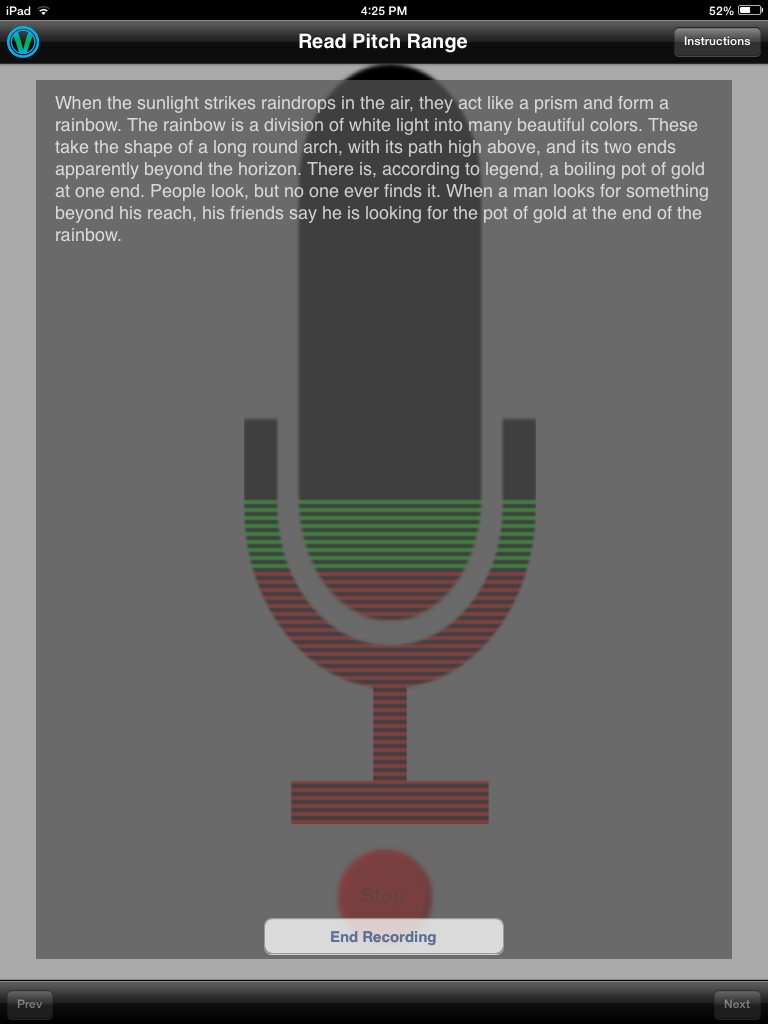 Reading/analysis of the Rainbow Passage (remember that one?!): This analysis gives you the mean pitch and pitch range including F0 maximum and minimum.
Maximum Phonation Time: This is analyzed from the best of three with an override available.
Singing pitch: This measures the highest and lowest tone produced.
While it's easy to subjectively comment on something like pitch it is so important to quantify what it is you're talking about. And because (assuming no physiological cause) you are in essence re-training a habituated pattern, watching the minute changes each week are what can keep you going until you make more perceptible progress.
It also gave me a chance to see where the "natural" pitch range should be and compare it to the "usual."
The app contains lots of clear instructions and a little tutorial in what all of those voice terms/measures actually mean.
OperaVox comes in three versions—lite, standard and multi-user. Click here for more info.
Wish you had a copy for yourself? OperaVox has generously given me a copy for a giveaway! (Opinions here are mine though, and I purchased my own copy over a year ago.)
Let's see….in honor of the Rainbow Passage, tell us what is your favorite color of the rainbow and what you'd do if you found that elusive pot of gold at the end of it. One lucky winner will be drawn at random and you have until Saturday, March 28, 2015 EST to enter.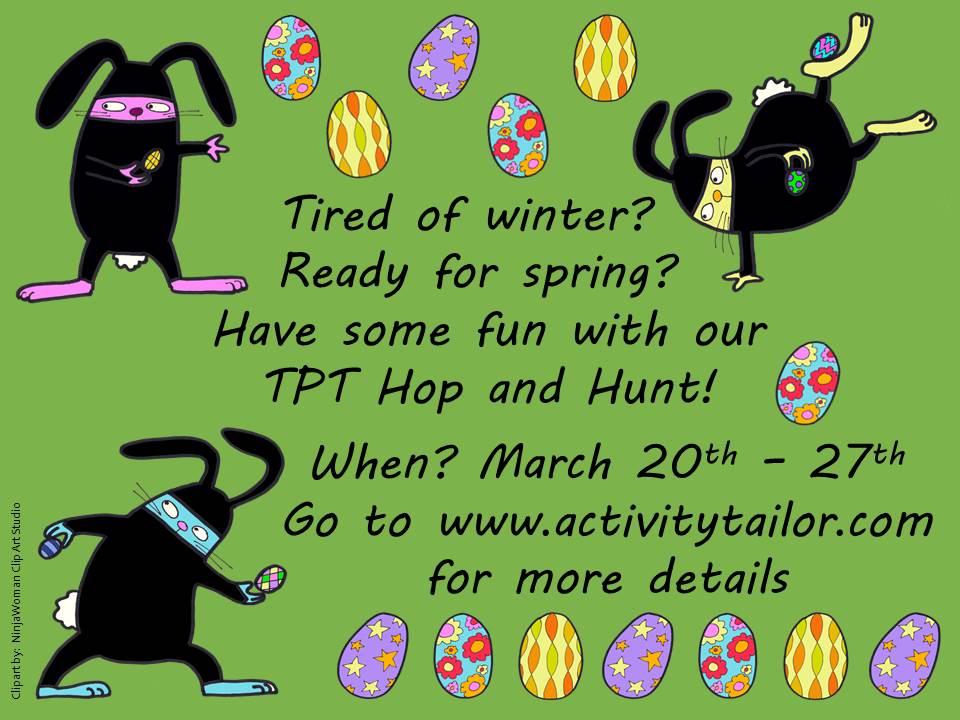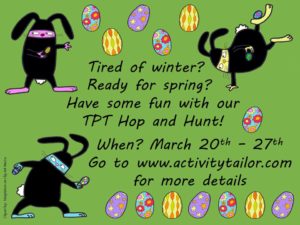 Remember, the TPT Hunt and Hop is still on! Grab 11 new freebies and enter a drawing for 11 prizes! Click here for more info.