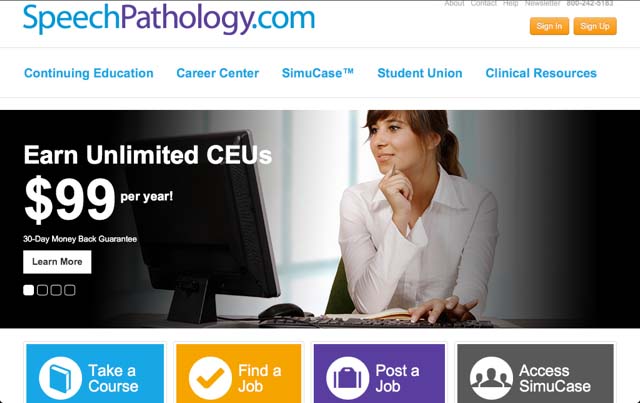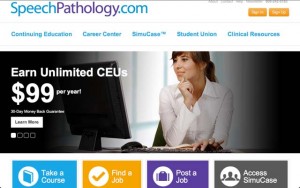 A special Wednesday post to let you know that SpeechPathology.com is offering a 20% discount on a year subscription when you use the code: ACTIVTAILOR
A subscription there is always a fabulous value (read my post here if you haven't already), so a discount is an unbelievable bonus.
The offer is good for the next month. What a great investment possibility for your tax return!