Do you love shoes or style in general? Are you heading to ASHA? Check out my guest post, "A Shoe-in at ASHA," over at Speech Room Style. (Click here.)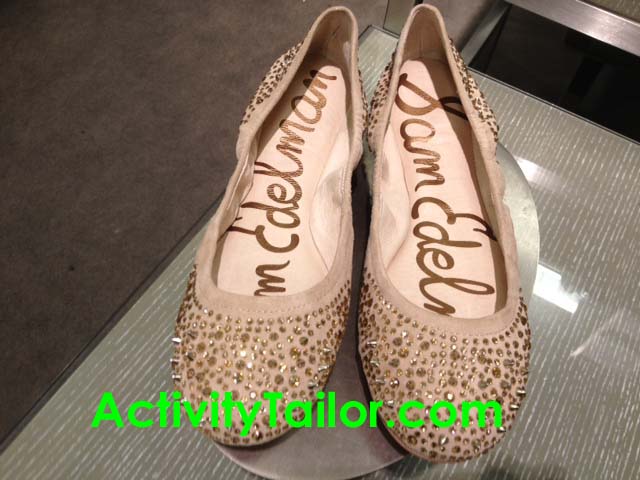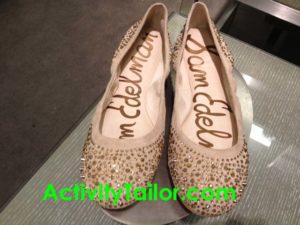 Check these out! I have a dream that at the end of a long day filled with sessions, I would simply click my heels together and find myself back at the hotel.
Whether or not we'll see you at ASHA this year, you can take advantage of exhibit hall savings. I've put everything in my TpT store 20% off from Thursday, November 14- Saturday, November 16, 2013. Orders for hard goods will be shipped on Monday, November 18, 2013. Enjoy the conference!