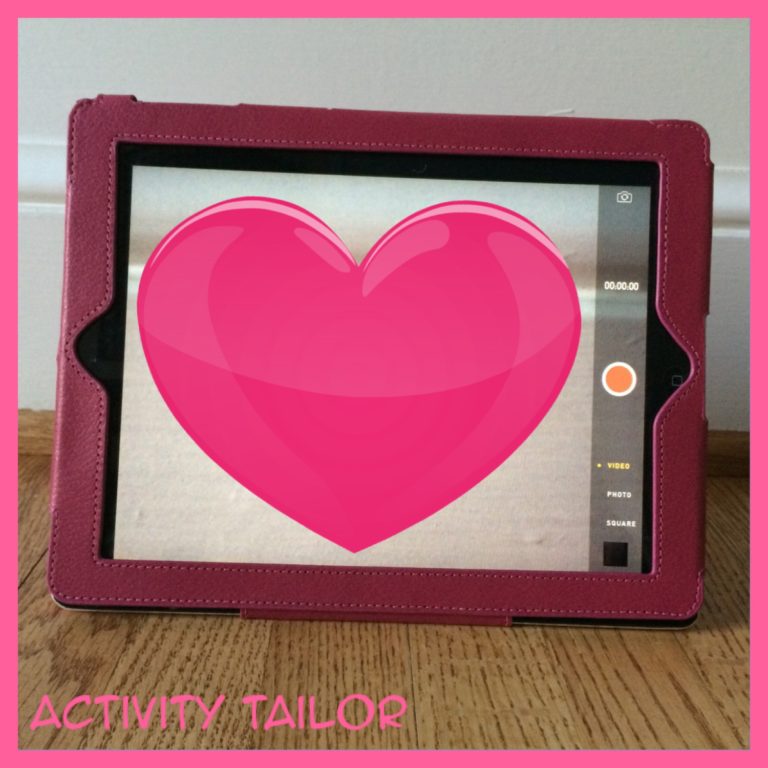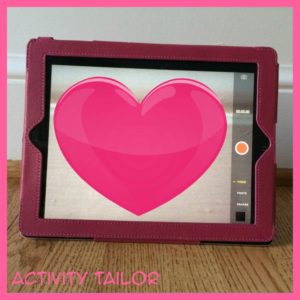 I fell into such a fun situation this fall that I'm hoping I may be able to expand it in the future.
I'm between a few schools and self-employed, often receiving referrals from word of mouth which is how I ended up with best friends in different locations—both working on carry-over artic goals.
Hmmm….
You know what would be fun? A speech pen pal…but done by video so we could work on rate, volume and our target sound.
Was it well received? You bet!
Both girls were so excited to hear their new message when they came in to speech and to create a response. What fun! And because a peer was listening, the speaker was motivated to watch and revise their message and—a few times—offer feedback to their pal (ex. "I had trouble with the last message. Could you go a little slower next time?)
I received permission from each family before we started so there were no privacy issues here and I'd recommend that you clear it in advance if you try it yourself.
I can see this having tremendous application with fluency and language students too.
Anyone else using this idea? Thoughts? Also, I've updated my Football Freebie open ended reinforcement sheet to reflect the team colors in the "Big Game." My boys in particular LOVE this activity. Click here for a copy.