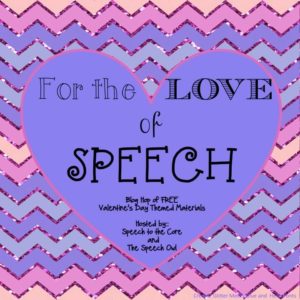 I've got a treat for you today! The Speech Owl and Speech to the Core have organized a For the Love of Speech Blog Hop with Valentine FREEBIES galore! Please set aside some time to join in the fun!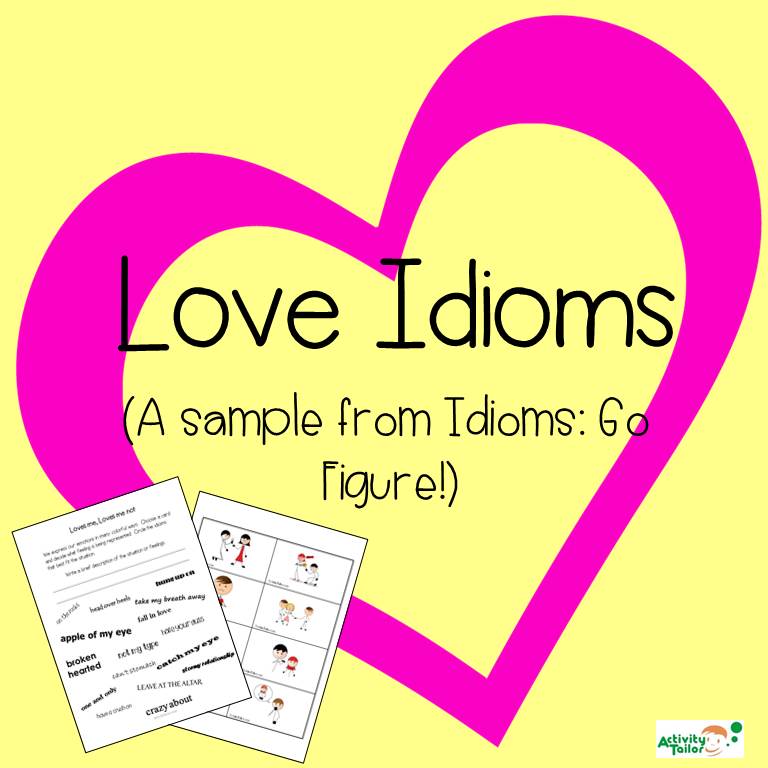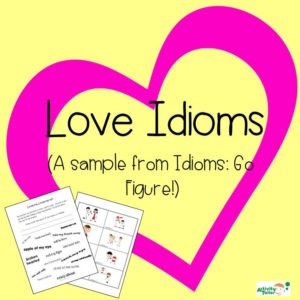 I've created a set of "Loves Me, Loves Me Not" idioms with flashcards, picture prompts (by SmartySymbols), a worksheet and writing prompt that is appropriate for grade 2-8.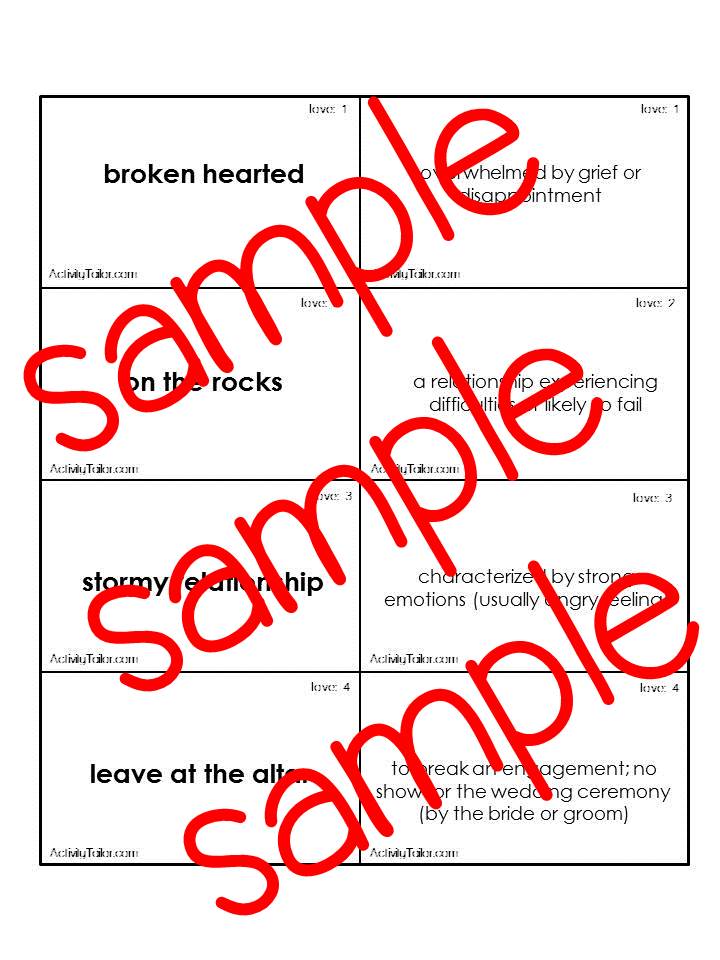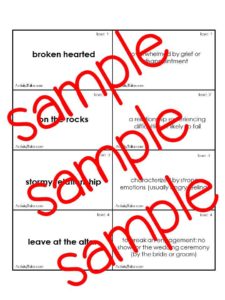 The flashcards can be used for simple drill, sorting or as a traditional matching game (Go Fish! or Memory). You can use the pictured relationships to help drive home the concepts by sorting based on each card.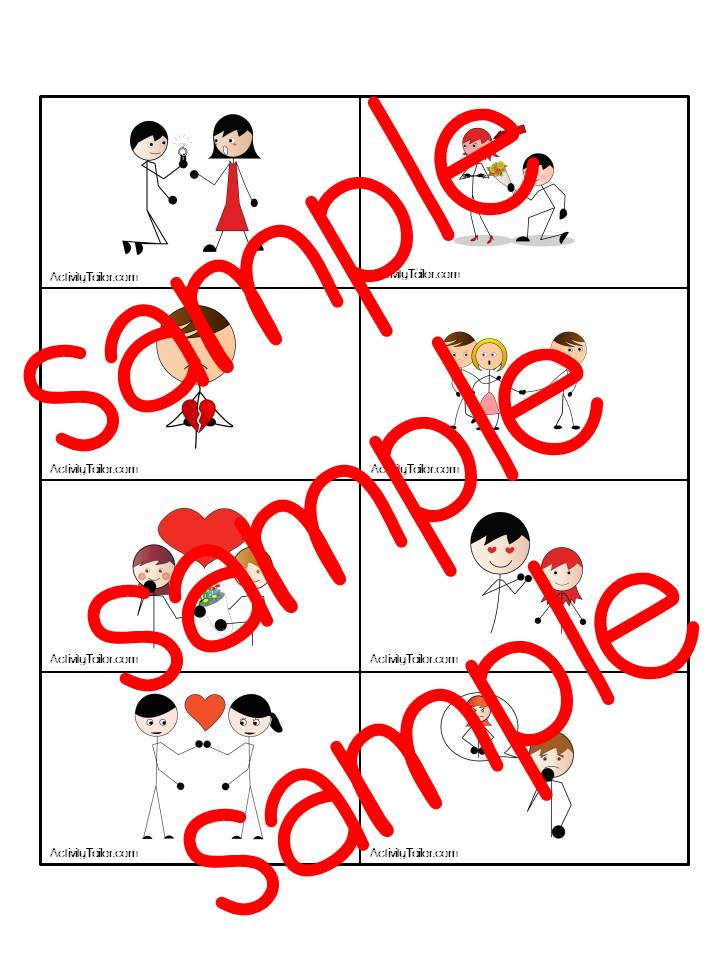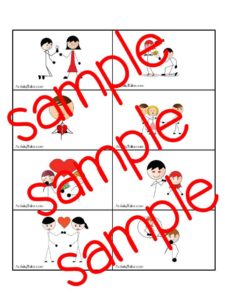 To complete the worksheet, each student receives one relationship picture and writes a short sentence describing the scenario/feelings portrayed, then circles the idioms that best express what they've described. If you laminate the worksheet, you can have them use dry erase markers and complete the sheet for multiple relationship cards.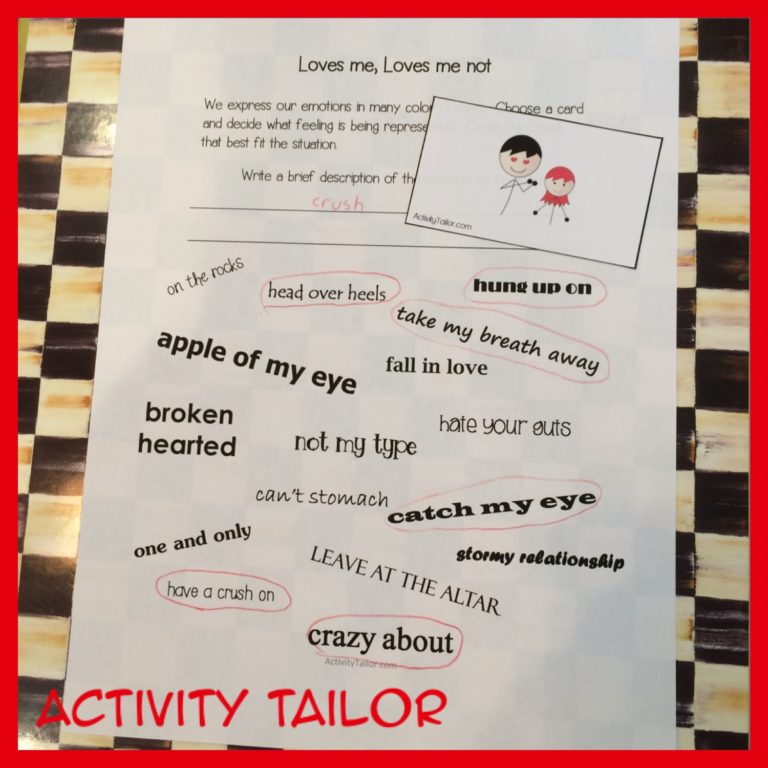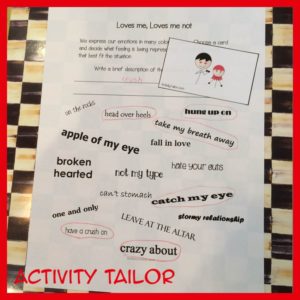 For older students, there is an additional writing prompt sheet.
These cards are a great opportunity to address both idioms and pragmatic skills since it lends itself to discussions of relationship behavior (but from a safe distance!)
You may also be interested in: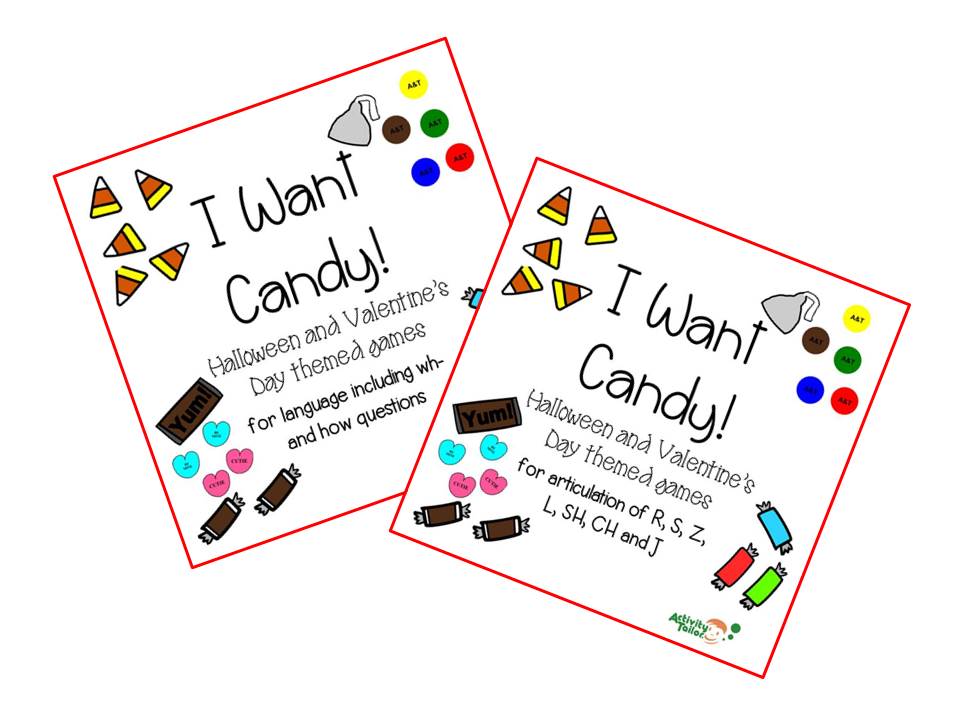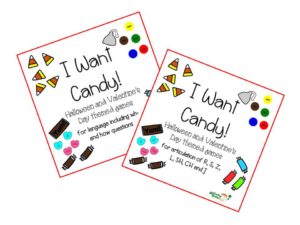 I Want Candy for Articulation and I Want Candy for Language. These candy themed card games are designed for Gr. 1-4 and contain decks for both Valentine's Day and Halloween (aka the BIG candy days).
To download my freebie, click here. You will arrive at the product description for "Idioms: Go Figure!". Click on "Preview" to download the freebie. (It's a .pdf so you will be able to save to your computer).
Please note, this freebie is ONLY available during the blog hop (2/1-4, 2015). After that date it will only be available as part of my Idioms: Go Figure! packet.
To continue on in the blog hop and pick up an social skills freebie from SLP Runner, click Cupid's Arrow below.