Please welcome Debra Kerner who contributed this charming post to my blog today!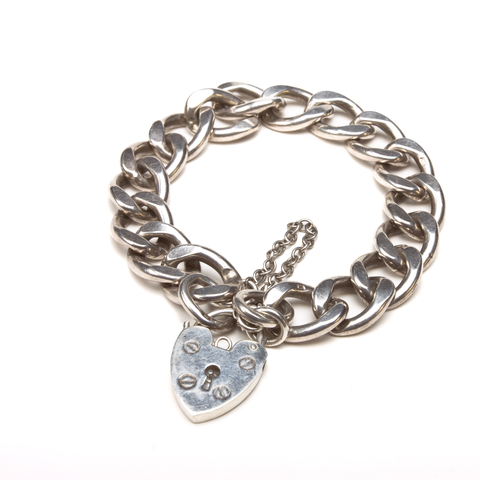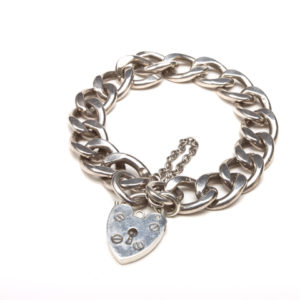 I am a very sentimental person and happen to collect, obtain, keep (have also been told hoard) many treasures because of the memories associated with them. I happen to own a charm bracelet and it's one of my most treasured pieces of jewelry. With each charm comes its own memories and stories and I am fondly reminded of them as I look at them.
I got to thinking that perhaps I'd love to have a charm bracelet solely for speech pathology since that is such an intricate part of my life. The more I thought about this idea, the more I liked it and began to think of what charms I would have on it to represent me as a speech pathologist. I realized there could be a plethora of charms that could be placed on my bracelet but then I realized there is only so much that can fit and so many charms I wanted had to be culled from the list.
Theater charm–because this represents the tons of emotions I experience as an SLP
Spoon–represents feeding because I have recently been working as a feeding therapist.
Book–I love using literature in therapy and I am also an avid reader
IPad–this represents the vast amount and variety of apps I use during therapy and as a computer that is used for my documentation. It also represents an AAC device
Pencil–I always use pencils to 'tally whack' and record data during sessions.
Mouth–this represents a myriad of things including articulation, dysphagia, and talking.
"I Love You" in sign language–this represents the non-verbal language and other languages I use with my clients to increase their communication skills.
Heart–I put my heart into my profession as well as develop strong bonds with my clients.
Mirror–these are essential tools in an SLPs arsenal and I use mine all the time.
Watch–I have to constantly monitor my time during sessions plus I 'watch' my clients to evaluate their performance.
Friendship charm–I am grateful for the friendships I have formed with other SLPs and professionals that I interact with. I have social media to thank for many of the ones I have formed.
Key–it's important to find the right key to open the communication doors within our clients. I also happen to think I found the perfect 'key' that unlocked my professional door as an SLP.
Angel wings–this represents not only the "angels" I have lost over the years but to remind me on difficult days that clients are someone else's angels and help me keep my perspective.
Butterfly–not only are these creatures beautiful but they represent change. I have gone through many changes as an SLP coming from the schools into home health and private therapy. The butterfly also represents the continual changes our profession has and our responsibility to make changes as needed to continue to be up-to-date as possible in our specific areas.
As I thought of what charms I'd like to represent me, I realized that I do indeed have a 'charmed' life as an SLP. So, what charm would you add?
Be sure to follow her @DibsonDebs! And, in case you missed it, Smarty Ears generously donate a free code for Pronoun Heroes. To enter the giveaway, please scroll to the bottom of my review here.
Dibsondebs