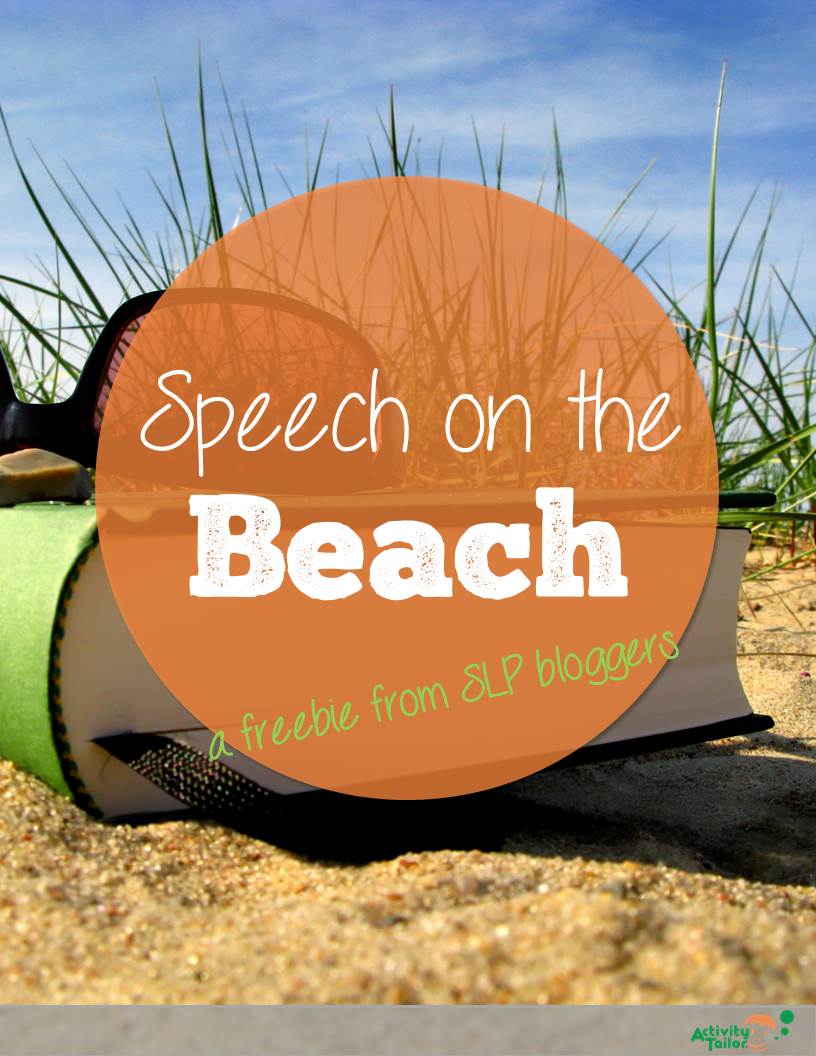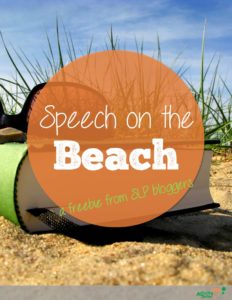 For me, one of the greatest joys of summer is indulging in books and magazines—something I don't always have enough time for during the school year.
I am so excited to have eighteen SLP blogger friends help me compile this e-zine for those of us who feel like you finally have time to catch up on some reading. These reflect some of their most popular blog posts this year. Dig your toes in the sand (or couch) and enjoy!
Click on the blog logo to go to their homepage or click the link to the post to see the original (though content has not been modified, you will have the opportunity to comment or browse through comments). Many blogs offer free resources only to subscribers. If you find a voice you like, consider subscribing!
To pick up a copy, click here.