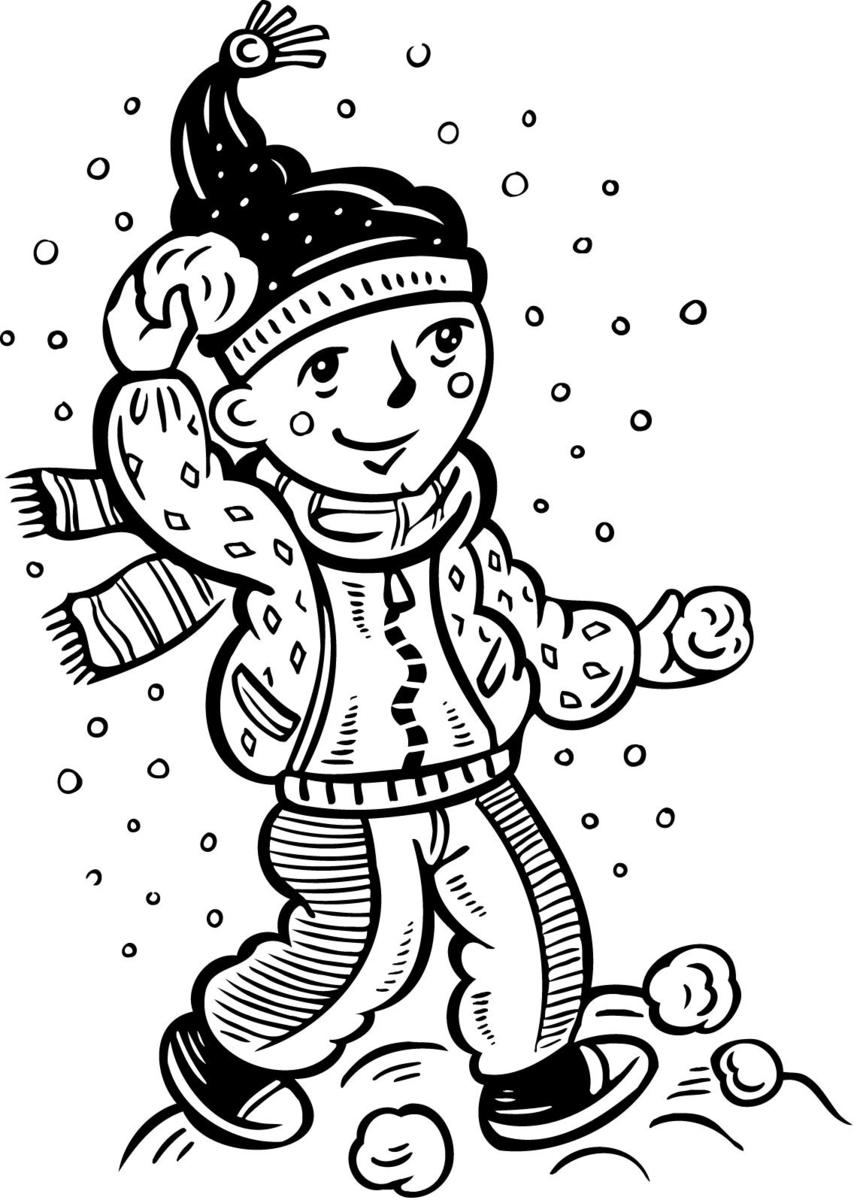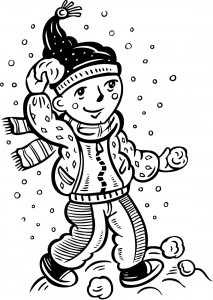 Brrr! It's suddenly so cold! I know a lot of you have already experienced a lot of snowy weather, but here in NC we've only seen a few flurries this season. January and February are the months we are most likely to see accumulations so the kids still have hope for some snow days this season!
In the spirit of "willing it into existence," I've put together a few worksheets for use after a snow day. The first looks at attributes, the second at sequencing and the third at categorization. In an ideal world, I'd bring some snow into the room for the snowball attributes and some instant hot chocolate and marshmallows so we really get the sequencing just right for that!
And if the weather doesn't cooperate this year, I'll bring in white play dough or Model Magic to make our snowmen. Last year, I saw the brilliant idea of adding clear glitter to play dough (homemade, but if you mix it into a purchased canister you still get credit) to make it more "snowy."
Worksheets print black and white for those who need to save after the Christmas season!
Take a minute to pick up your FREEBIE and let us know below how much snow you've seen so far!