Update 9/22/15: John was the lucky winner!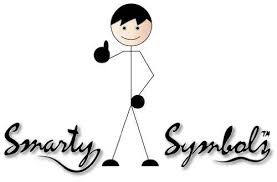 I'm sure you're familiar with Smarty Ears. That's the company that makes all the fabulous speech and language apps designed by real, practicing SLPs!
But did you know that they also have a sister company with a huge database of straight forward symbols that you can use to create AAC boards and therapy materials?
What I like about the Smarty Symbols service is that because SLPs are integrally involved in its development, the vocabulary is standard and pertinent as are the graphic representations.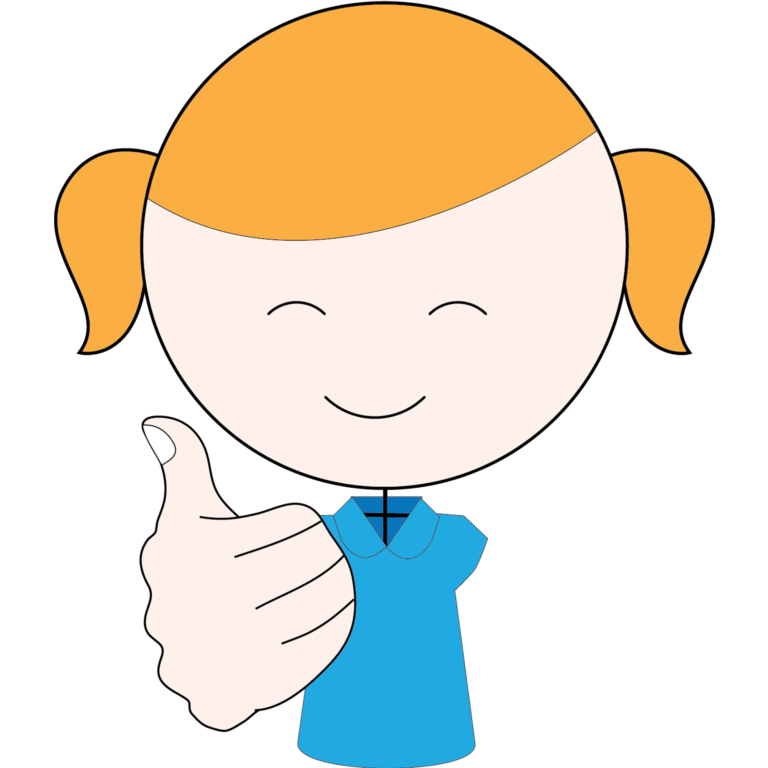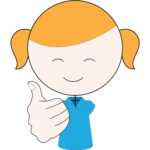 For instance, you can look up a word like "agree" and get a clear picture of what that means.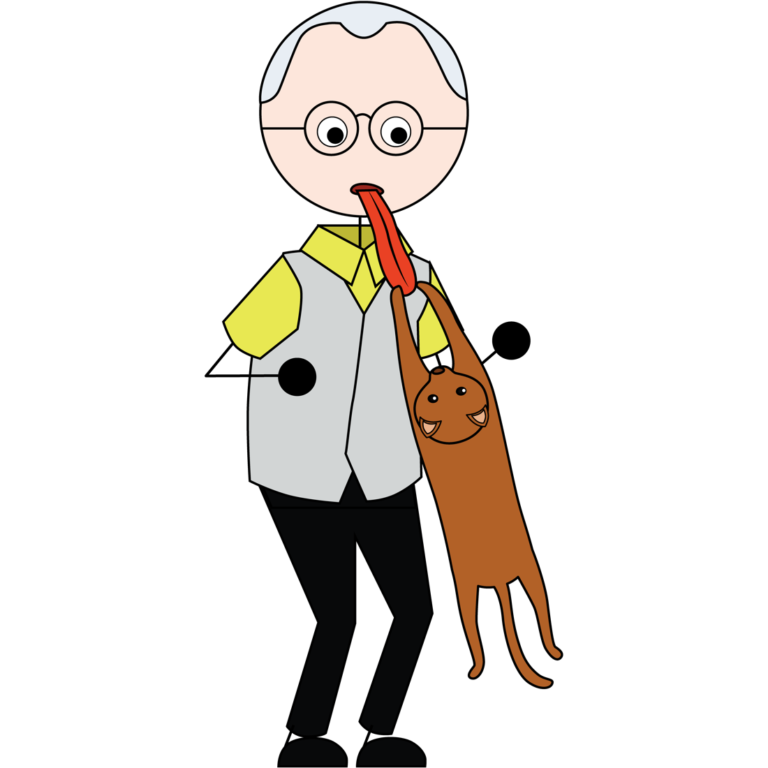 There are also lots of idioms.
And I feel like emotions and actions are a particular strength.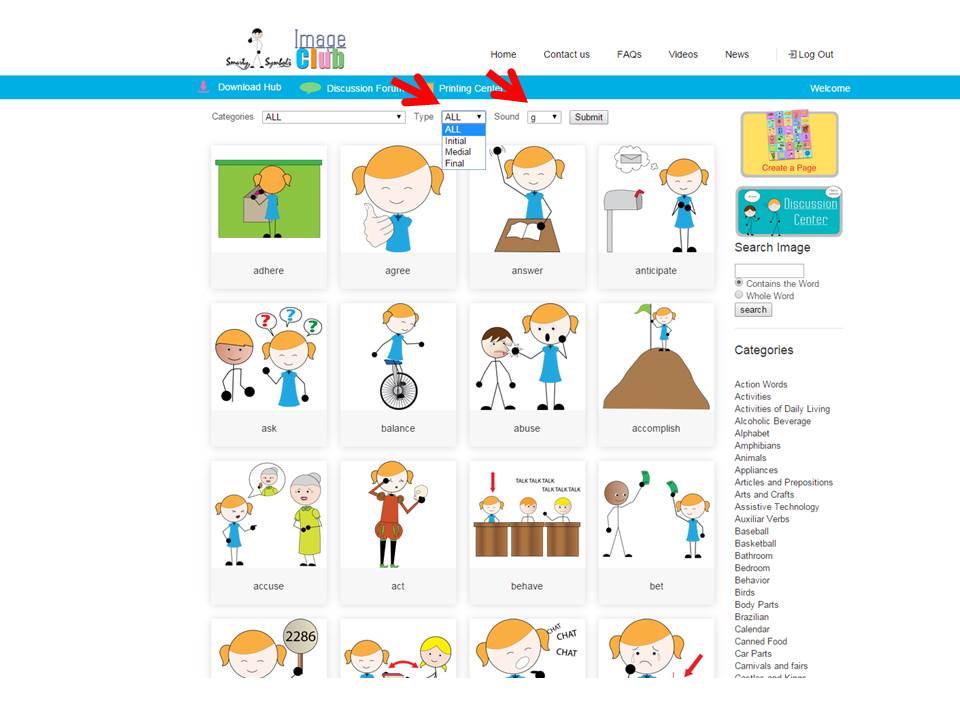 There's also a feature that allows you to search for words based on sound and position. HUGE timesaver!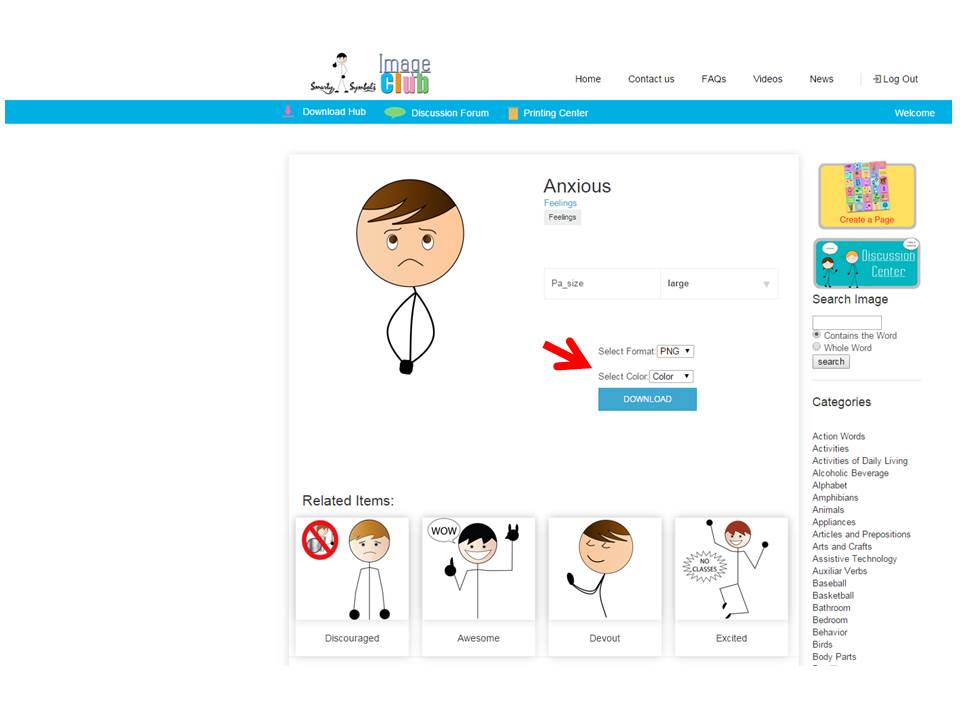 And recently they added the option to download images in color or black and white. Who wants to save money on printing?!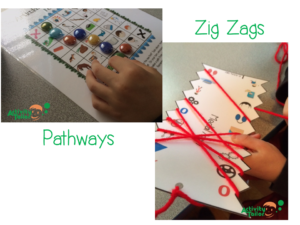 I have a commercial license which allows me to create and sell my own products. Check out Pathways for Articulation and Langauge or my Zig Zag products which incorporate these adorable figures.
But for many teachers, parents and therapists, the personal use license is plenty. You gain access to all of the clip art (already at 13,000 images and growing all the time) for only $45/year. Monthly plans are available. For more info, click here.
I purchased my own SmartySymbols subscription, but I've been given a year-long personal license to giveaway! To enter leave a comment letting us know the type of vocabulary you target most frequently by September 21, 2015, midnight EST. I'll draw a winner at random and make the announcement on September 22, 2015.