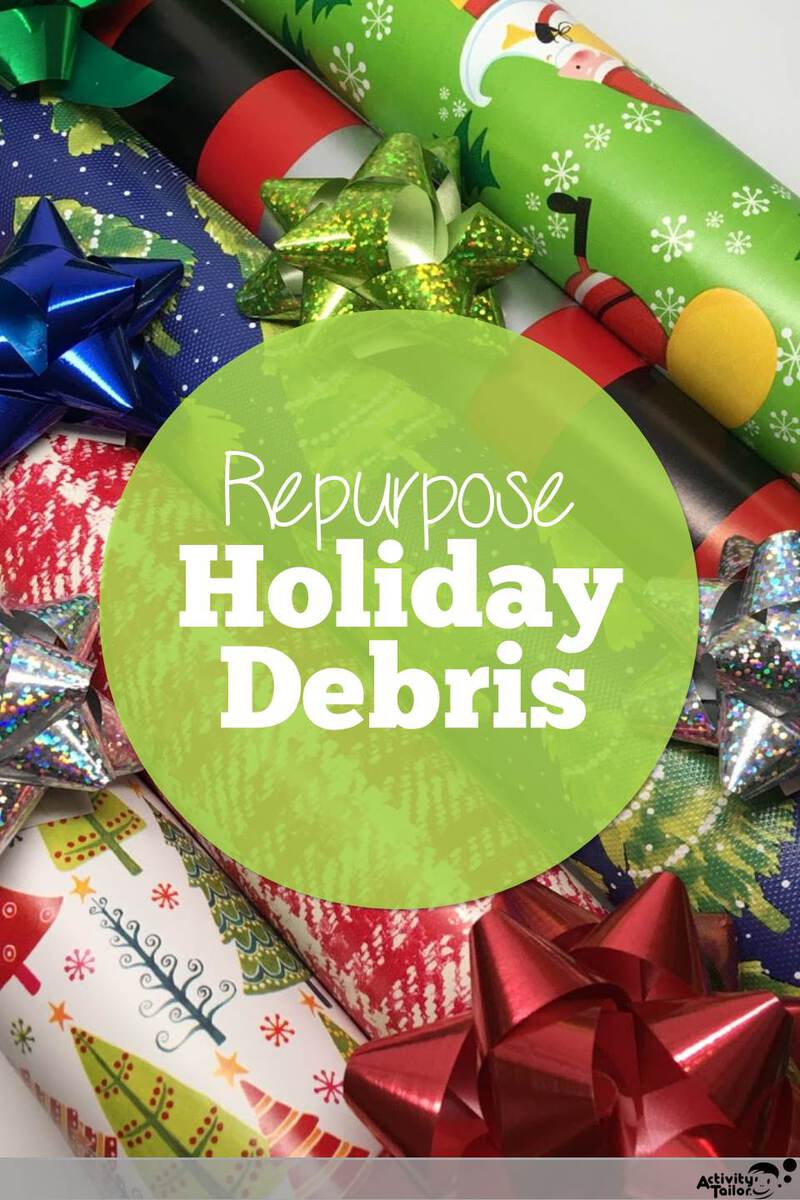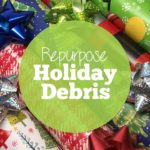 As we move into the last week before winter break, I wanted to offer a few reminders about items you might want to save to use in therapy during the months ahead or to hold on to for next December.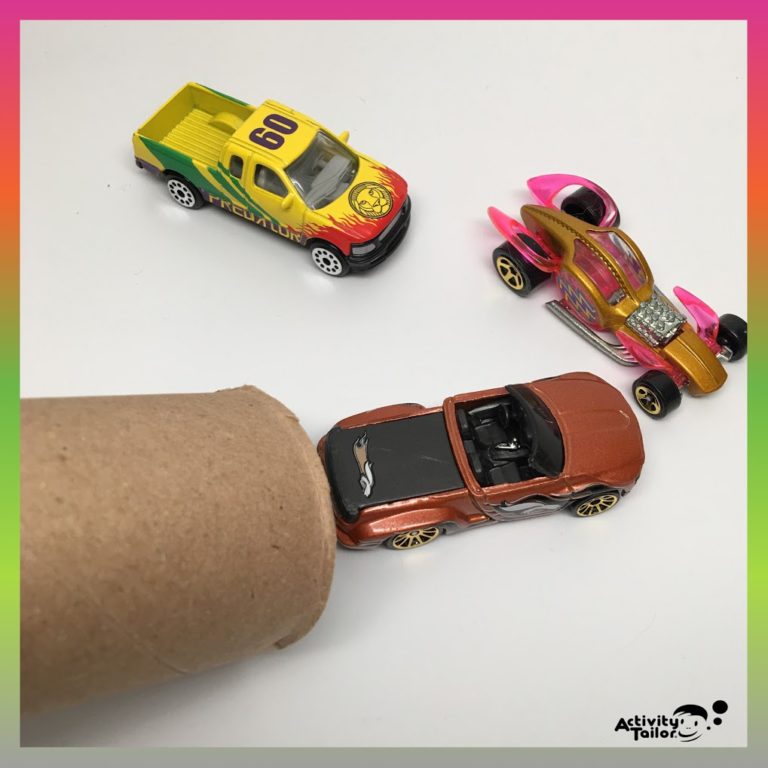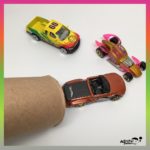 Wrapping tubes: Those thick cardboard tubes that wrapping paper comes on make for exciting tube tunnels for Hot Wheels cars year round! The wider ones are also good storage for posters or other large paper items.
Bubble wrap: Here's a quick way to transform a sheet of Super Duper artic words into something a lot more motivating—simply place it on the table and tape a piece of bubble wrap over it. One pop for every one (or 3 or 5) trials.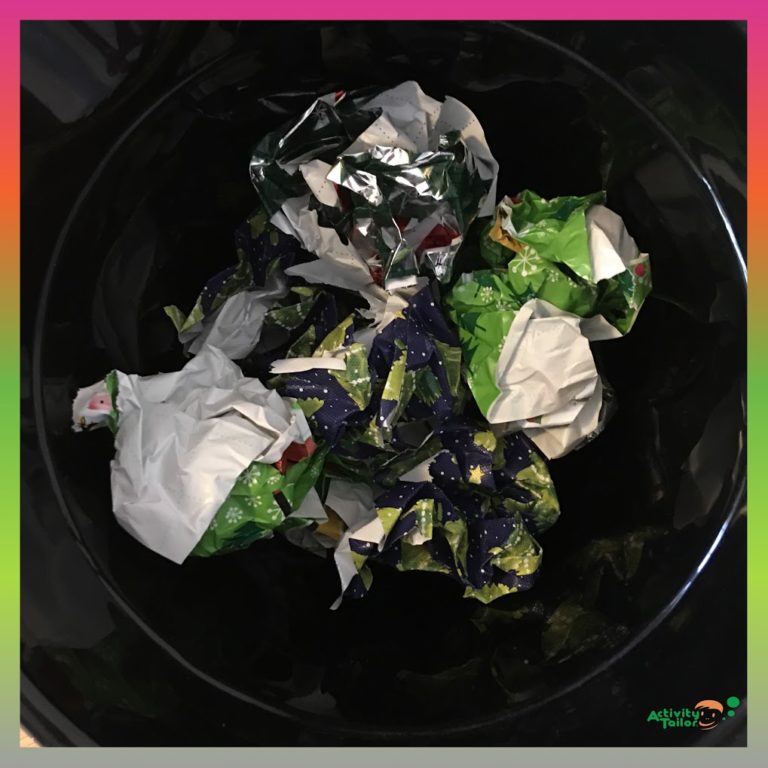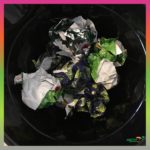 Discarded wrapping paper: Save some bigger, crumpled balls to use for a festive version of trashcan basketball next year.
Amazon boxes and air pillows or packing peanuts: My kiddos all recognize an Amazon box and if you fill one with packing peanuts and hide artic or language cards in it, you can still get some of the excitement of opening a package. You can use this simply as a "find a say" activity or you can also discuss whether it would be exciting/possible to get the item in the mail.
Packing peanuts: All by themselves, peanuts are a great stand-in for snow. Have kiddos working on cooperative plans? Have them build a block city on a play mat, then have a snow peanut "storm" come to town. Can they work together to clear the city? You have options here to provide snow removal parameters like no hands can touch the snow and/or each person can only use one hand. Give them a selection of tools like spoons, tweezers or, even better, items that are best used in combo like a small dustpan and brush and see what they can accomplish.
Wishing you a wonderful break! If you have other items we should be holding on to, please add in the comments below!
Are you looking for print and go winter activities? Check out my new Winter Articulation Bundle here.