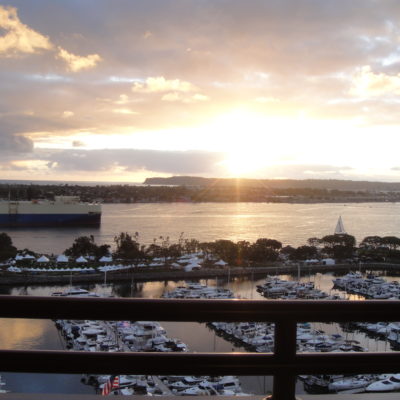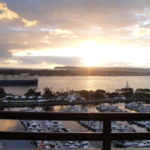 My notebook is brimming with hastily scrawled notes and printed handouts. I have presentations downloaded on my computer and a convention program loaded with descriptions of speech and language topics.
Much of my information relates to preschool or school aged children and a great deal of that pertains to reading issue (though I did dabble in other areas as well). But I collected a few great quotes in San Diego. Good reminders of what we do, how and why we do it.
"It's not about the tool, it's about the technique." (session 1370)
This really resonated with me. I love my iPad and I use it with regularity in my therapy sessions. But I've heard numerous therapists say that parents have been pressing the device into their hands with the insistence that it be used to perform miracles. Well, it's pretty fabulous, I'll agree, but it isn't all that and as long as human beings remain social creatures there will always be a need for personal interaction. So, yes, I will use technology but in therapy it will always be a tool I use and not the treatment itself.
"Availability, Affability, Ability and Accountability" (session 0416)
I attended a session on growing and maintaining a private practice that promoted these "Four As" as a basis. The beauty of this though is that it really pertains to any therapist in any setting that strives for excellence in care. Be fully present during treatment times and available to your clients and families. Be friendly and easy to get along with. Continue to further your learning and incorporate new ideas and research into practice. Take responsibility for your actions (and document it while you're at it).
"I can pick and choose which circuits I want to run." (Opening session)
Each day we make conscious decision in our attitude. Each day we have an opportunity to grow. I imagine our brains as a dense forest. We strike out and, with much effort, create a path. And each day that we travel that path, the underbrush becomes more downtrodden, the space between the trees widens and the path becomes easier and more visible. You make a decision each day where those strong paths run to.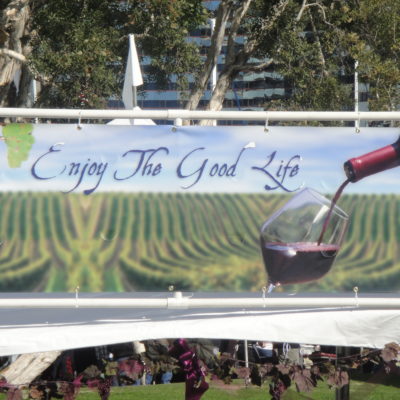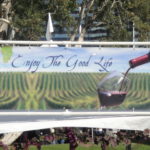 "Enjoy the good life." (San Diego Food and Wine Festival)
Ok, so this isn't from the convention itself, but it was part of my ASHA experience. And don't we aim for this already? Furthering our education, mingling with like-minded souls, helping others. Absolutely, the good life.
Subscribers recieve a free seasonal wordlist organized by the "Late Eight". Don't forget to join!