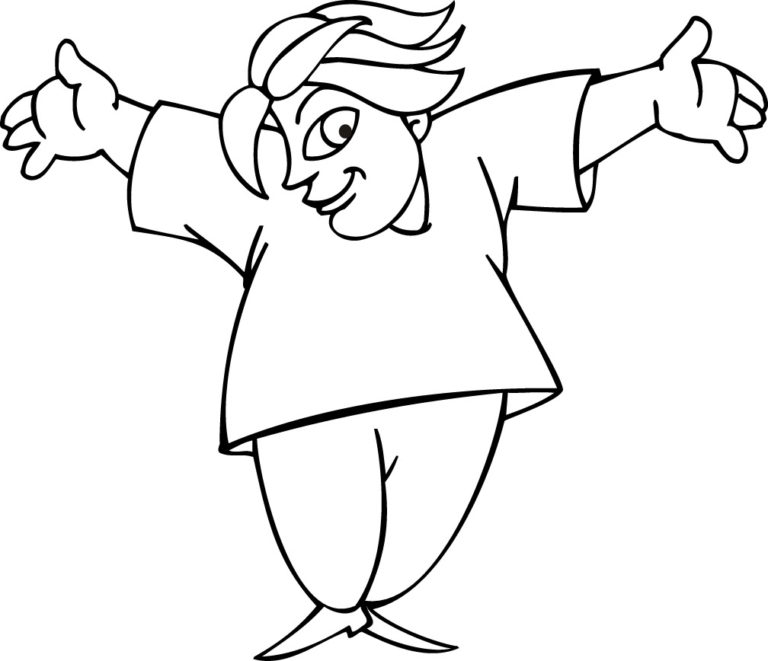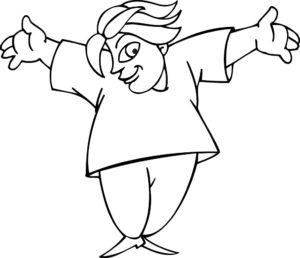 In many industries working for free would be met with disbelief, but whether it's the big heart of the therapist or the fact that many of us truly love and believe in what we do, it's not uncommon to find the SLP that has provided services free of charge.
There are lots of reasons that arise. Sometimes you come across a family that is so high in need and so without financial resources you can't turn them away, sometimes it's a story so heartbreaking you find yourself volunteering to step in. Other times the situation is more practical. Sometimes you have an opportunity to gain more experience in an area you're branching into and not charging for services seems the most prudent course of action. Sometimes it might be that you are working to build a practice and feel that some positive word-of-mouth will go a long way.
I've faced the dilemma myself, and am offering a few thoughts on the subject, but please understand these are my opinions. When making decisions for your own business, use a healthy dose of common sense and ask advice from your personal financial and legal advisors if appropriate.
My understanding is that you cannot claim your time on your tax return, however you can itemize both mileage and materials. It's worth confirming this and keeping track.
Draw out a simple term of agreement, even if it's informal, to make sure neither party feels slighted.
Request confidentiality of the arrangement, and if (when) the word gets out that you've been working for free, have a statement ready that succinctly explains your policy not to discuss clients or payment arrangements.
Before you make the offer, "Please let me help. Don't worry about the cost" think about how you'd like the situation to work out long term. While there isn't a fee schedule, these families need to be treated the same as any other in terms of what you say and what you provide. Considerations might include:
Duration

: Will the arrangement be indefinite or will there be an end date? You might consider a year or during a specific time period (preschool, before they have access to in-school therapists for example).

Frequency

: What will you do if you've offered a once a week option and then a new diagnosis comes down the line that best practices indicates a much higher frequency of service. Know if your schedule and attitude (not to mention bottom line) can absorb an increase ahead of time.

Recommendations

: Be ready to make recommendations to other therapists/medical personnel if needed. You may know that the family will be unable to follow up, but they need to be treated as any other client and hear the recommendations you'd make under different circumstances.

Policies

: If you enforce a strict attendance policy for all your paying clients, one that doesn't pay shouldn't be exempt. I would still have them sign any policies involving attendance and/or behavior and stick to it.

Scheduling

: While you might feel like the non-paying customer should be more flexible, I'm not sure I'd agree. Scheduling and re-scheduling of these clients should be no different than any other. For example, if I take a week off for vacation and don't see or reschedule any clients, I wouldn't try to provide a "make-up" for my non-paying clients. On the other hand, if I miss a day due to illness and am trying to accommodate make-up sessions, I'd schedule make-ups for all of my clients, paying or not.

Competency

: If I offered to take on a student free of charge because their area of need was one I felt less experienced in, I'd be sure to make that clear and, ideally, I'd be offering "extra" assistance implementing the plan of a more experienced clinician. (i.e. beginning to learn (re-learn) sign or beginning to work with a slightly different age group.) Depending on the situation, you may also want to consider a liability waiver. Be prepared to step out if you feel the situation is beyond your abilities.
I'm curious to hear your story and words of wisdom. Are you seeing any non-paying clients currently?