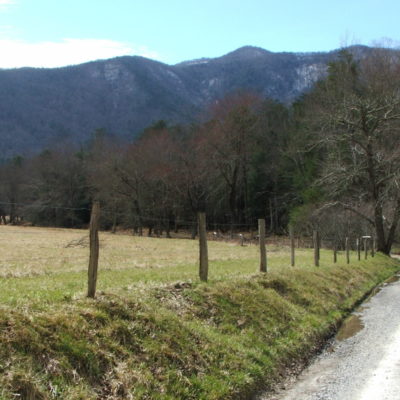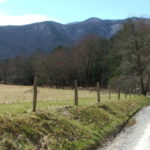 When I started blogging, I did a series of posts on how I got started in private practice. It seemed to hit a nerve.
I had taken several years off to be home with my "babies" and when I was ready to return, decided that I wanted the flexibility that working for myself would allow. So, I started to research what I needed to get started, but I couldn't find any kind of checklist. So I made a checklist. And it turns out, SLPs like checklists.
The ASHALeader on-line currently has my revised and expanded posts and checklist along with other sites/references to help you get started. ASHASphere has an accompanying post on challenges I've been facing.
Is 2012 your year to take the plunge? Good luck! Keep me posted on how it goes!
Please take a moment to read my article, "Articulation Games from a Drill Sergeant," in the current edition of Advance for Speech-Language Pathologists and Audiologists. I think a high number of trials/session is critical to moving kids through therapy and am always on the lookout for fun ways to make this happen.
And don't forget my holiday giveaway. Take just a few seconds to subscribe and you'll be automatically entered in a drawing for a $25 iTunes gift card. And while I believe in the concept of sharing under most circumstances, I NEVER share email addresses. You must subscribe by December 22, 2011 midnight EST and have a mailing address within the US to enter. The winner will be notified on December 23, 2011.