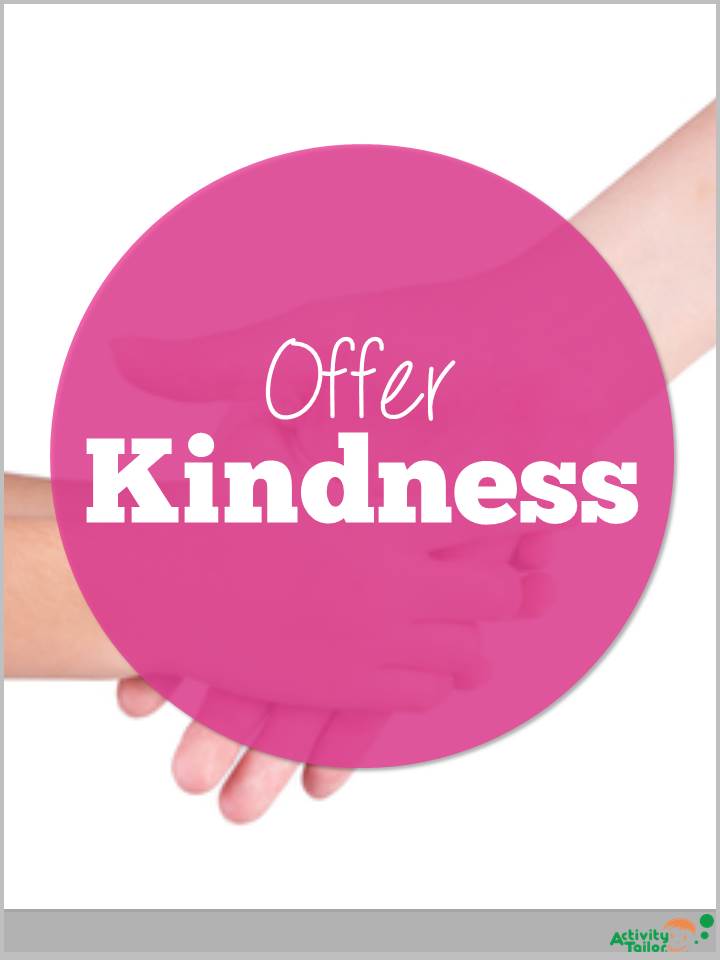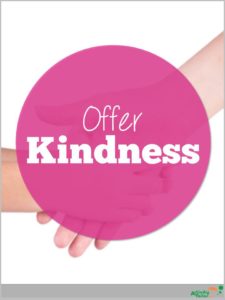 "You is kind. You is smart. You is important."
I re-watched The Help (Kathryn Stockett) over the holiday break and these words (not to mention their delivery) get stuck in your head for days afterwards.
Our little ones need this message, with better grammar, sure, but I'll take it as written. Because the greatest gift we can give them is that they are filled with potential and that we see it. I want them to think that I applaud any accomplishment they achieve, but I'll never be surprised by it.
Claudia at Creative Speech Lab is hosting a kindness project this year, and I'm thrilled to join her as the first guest. For my post on ultra-easy ways to show your students kindness, click here.
If you're looking to jump start some discussions with your older students or your own family, try my Let's Talk Kindness Conversation Starters. Click here, they're free.
And if you'd like to help us bask in the glow of kindness, please take a moment to comment with a random act of kindness challenge. I'll go first. Give a child a hug and tell them they're important.