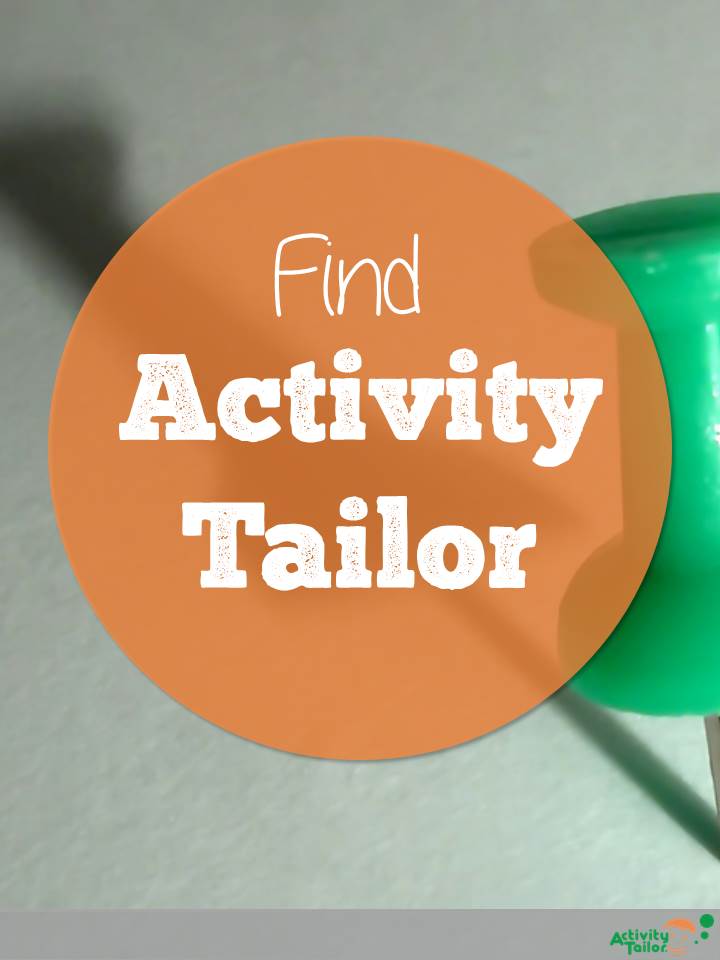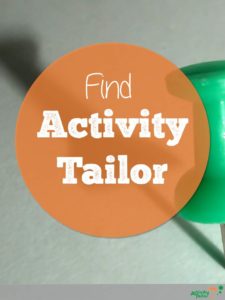 Truth be told, in real life I'm having some trouble getting into the swing of things this month. My first week was a very short, ease in week and then last week was another shortened week due to a couple of snow days, so I'm just not feeling my groove yet. Anyone with me?
But January has been back to work as usual on-line. No snow days there. I recently authored a post on "It's Never Too Late" for Medbridge, sharing the reasons I think we should work with adolescents and how to get them vested in therapy.
And I posted in the Speech Language Pathologists Language and Literacy Facebook group on assessing narratives this past Monday. (If you aren't a member of this group and literacy is an aspect of your practice or interest area, be sure to request an invite!) I think it's so important to back up from the small, hopefully attainable goals we set for our students and really understand what (we hope) our final destination is.
For my in-the-therapy room pics and ideas, the best place to follow me is Instagram. These aren't always the prettiest shots, but I share the activities that I'm using that are working for me and my kiddos. Last week, I had success with "Princess Pronouns" and a dozen pull-back action motorcycles (separate activities!).
I'm a bit of a news junkie, which drives my husband and kids bonkers. Although why they care if I listen to talk over music in the car, especially now that I drive solo almost everywhere, is beyond me. Regardless, if you like research, follow me on Facebook. That's where I post most of those links.
Right here is where you'll find the juiciest ideas, reviews and frequent giveaways! And I've got upcoming posts on sight words, personalizing your therapy and bringing in kindness in the works.
Wish me luck this week!