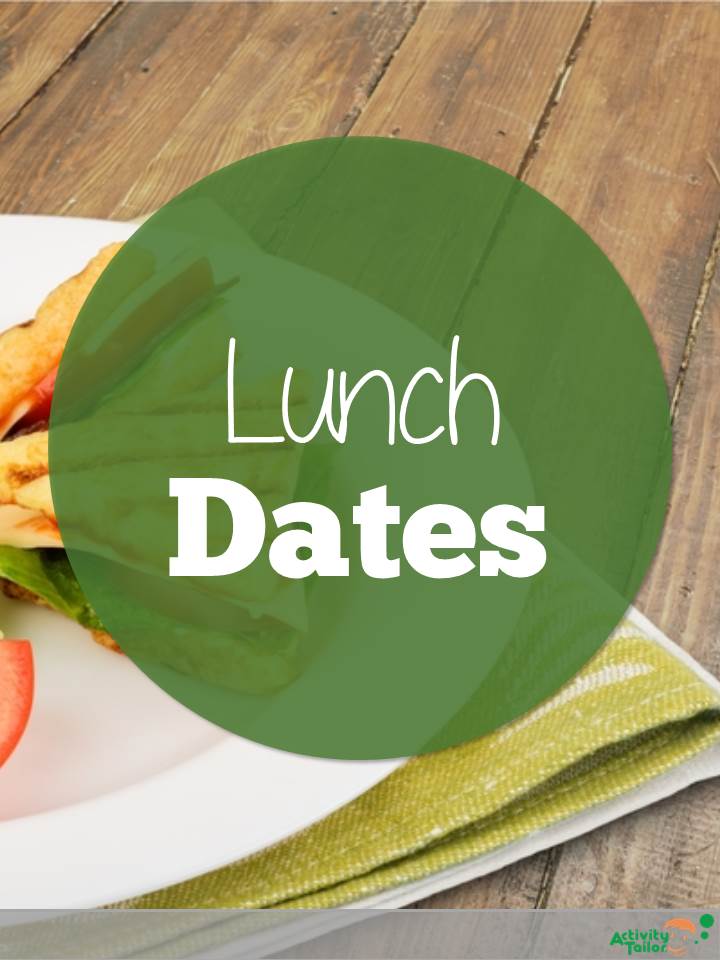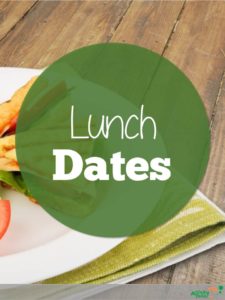 Despite having parents that are nervous about their child pulled for speech during the school day ("I don't want them to be singled out."), I more often run into kiddos who don't want to stop. At the beginning of the year, they'll catch me in the hall to say, "sign me up again this year." Flattering to be sure, but I see students on a private basis so I need to get them (in and) out in a timely manner.
Often I handle this by decreasing the frequency or length of sessions, but I also dangle the option for "lunch dates" with those little ones who are particularly resistant to stopping. (The ones who purposely make mistakes in speech and actually sound better when I overhear them in the classroom or hallway.) "When you finish with speech," I tell them, "you can come join me for lunch sometime. We can even play a game and we won't have to do any work."
These special sessions are fun for me. I hear a lot about what's going on in the classrooms or in their lives and I don't have to keep data (though I usually make a notation in my calendar). It's a treat for my graduated students who often thrive on individual attention and I often get feedback from parents thanking me because it's reported as a noteworthy part of the day at home. On those days (or weeks or months) where I wonder if I'm making any progress with my current students, it's a real boost to my morale to hang out with a "success story."
When the weather is good, I'll grab students during lunch, but get them back outside for their recess. During inclement weather, I have more flexibility and can grab them for a quick game during indoor recess time. It's also my method for "monitoring" some students to see if they are ready to start formal speech instruction.