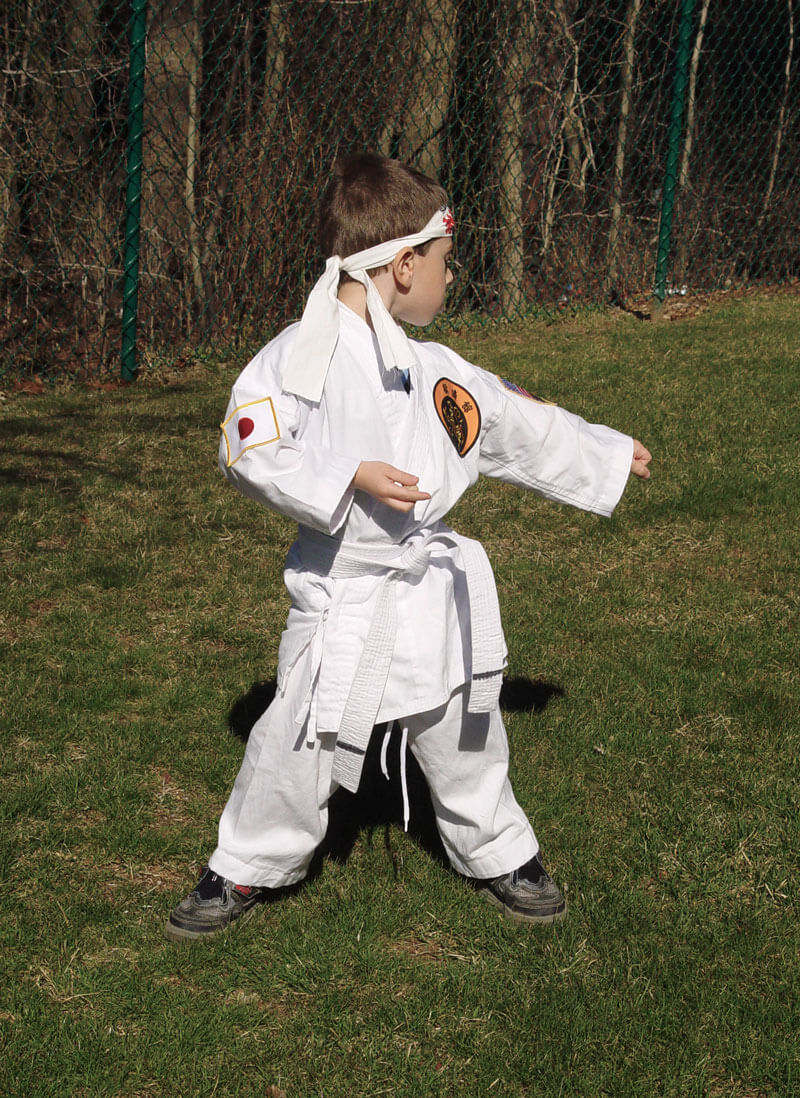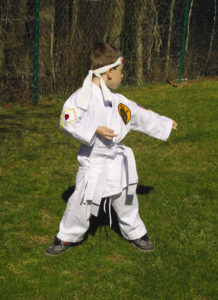 There have been lots of great ideas for movement and speech posted in the comments of "Speech in Action," and I'd like to share a favorite that I use—karate speech.
If you've ever done a martial art yourself, or even just a fan of the movies, you know that at the peak of the action, whether a kick or punch, you let out a vigorous "Kiai!"
With my kiddos, we stand up, not facing each other, and do a series of martial arts moves accompanied by a syllable with their target sound in the initial position. This might play out as follows:
Knifehand + "ree-ah!" x 3
Front kick + "ray-ah" x 3
Punch + "row-ah" x 3
Best done in a more remote area!
My personal favorite actions are walking (my exercise of choice) and ballroom dancing (especially tango and cha-cha). For more speech and movement ideas, check out the comments for "Speech in Action" and be sure to enter the giveaway!