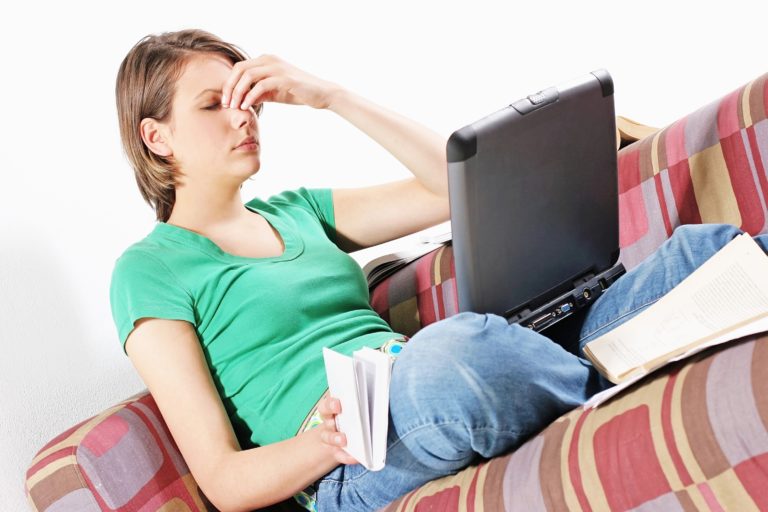 Here we are in the middle of January, middle of winter with spring break a very distant light at the end of the tunnel. As a child, I remember dreading this January-February time period and endless gray days, going on…and on…and on. Now I realize the staff wasn't any happier than we were!
When I find myself a little crabby, a little slow getting out the door and with a little less spring in my step, I take responsibility. "It's not you, it's me," I say to myself as a very wiggly boy manages to hit both sides of the door frame on his way in and I feel my eyelids blink a beat too long.
Here's my list for re-sparking my motivation:
Focus on one child or issue

: Sometimes when I choose one child or a specific issue that seems to be plaguing a couple of kids, and really delve into it, my outlook shifts across the board. It's amazing how improving success in one session "catches on" and suddenly, I'm on a streak! *Note: it doesn't have to be your toughest kid you focus on. Usually they're getting the majority of your mind share anyway. Pick the one that's more….prosaic.

Plan an "event" a month from now

: You've got a month until Valentine's Day. You could plan a party, an elaborate craft or cooking activity. And there's no reason the event has to tie in to a holiday. When I'm thinking "big", I start noticing all kinds of inspiration throughout my day. As you get closer to the big day, you can start building the anticipation in your kiddos too.

Change of scenery

: The Caribbean….Ah, that would be nice, but generally not practical. Change the scenery where you are: switch treatment rooms, change the posters on your wall (does anyone notice?), stand or get on the floor, sit on physioballs.

Buy a new game or workbook

: Nothing brightens a day more than peeling off shrink-wrap.

Continuing ed class

: I love being a student for a day and leaving with lots of new ideas and techniques. I bring a notebook for taking actual notes and keep a separate sheet on the side for jotting down specific ideas for specific kids as they comes to me. I end up leaving with a list of plans for the next week or two!

Drinks

: No, I'm not suggesting a nip in your coffee to get yourself through. Many of us are sipping something throughout the day. I'm partial to black coffee or water, but recently I've switched to orange spice tea with a little honey. I notice when I take a sip. I think mindfulness is a good thing.

Constructive complaining

: I don't like groups of adults bellyachin' about kids, parents, politics, whatever. I get plenty of negativity from the news. So, I don't need to be sucked into the whirlpool in the teachers' lounge. That said, a little constructive complaining with someone upbeat can often help shift your perspective.
Enthusiasm is contagious! Let us know what keeps you going!